Buy #Kitsap! 2020 Holiday Gift Guide for Locals
Posted by Dupuis Team on Monday, December 7, 2020 at 2:45 PM
By Dupuis Team / December 7, 2020
Comment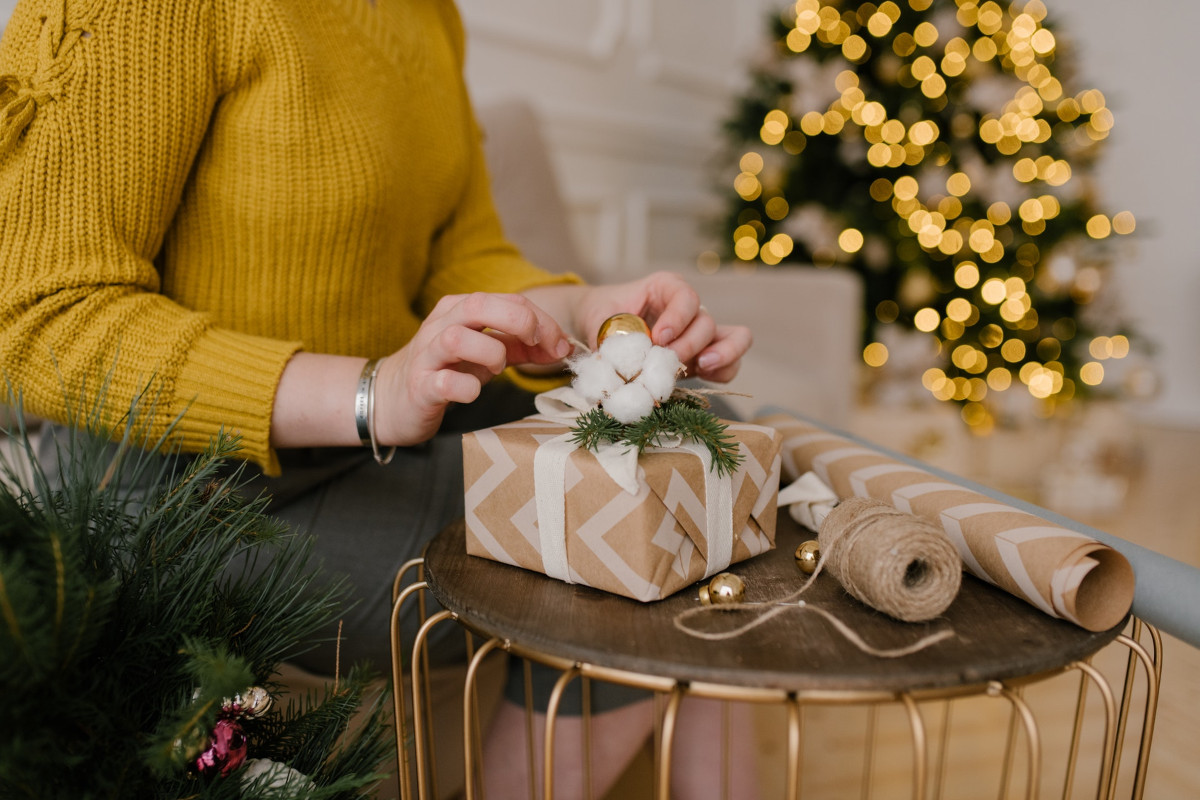 This has been an extraordinary year by any measure. Our lifestyles all had to make huge adjustments, nearly all of us had to make abrupt pivots to the way we conduct business. Among those hit hardest with the economic challenges related to COVID-19 restrictions have been small, local businesses. As we organize our gift giving this year, we wanted to spotlight some local makers who can help you give unique, Kitsap-oriented gifts, while also keeping your dollars very local.
Our suggestions come in price ranges below, and all products are available for online or phone purchase through the links offered. (None are affiliate in nature.) Many have gift certificate options as well.
Besides knowing and enjoying some of these products ourselves (ahem, Bainbridge Vineyard . . . ) we've sourced items on this list from the wonderful Shop Kitsap Online Facebook group. You're encouraged to join too, and branch out from what we've highlighted below. This is just a starting point - so many folks have really excellent offerings, right here in Kitsap.
Below $20
Below $50
Below $100
We wish you and your whole gift lift of loved ones a special Holiday 2020 season. We know that gatherings will not be what we're used to, and that budgets may be tighter than usual. We hold all of our neighbors dear to us, and hope that 2021 dawns for you all with hope afresh.
One last holiday link for you: Try the Facebook group Kitsap Christmas Light Displays. You can tour by car,in the safety of your own company, while still enjoying some holiday cheer on darker winter days!
Please give us a ring at Dupuis Team, if we can help you with any upcoming Kitsap moves you might be making. After all, you've seen what we make over here - why not become a neighbor yourself?