Kitsap Area: A Photographer's Dream!
Posted by Dupuis Team on Thursday, April 30, 2020 at 12:30 PM
By Dupuis Team / April 30, 2020
Comment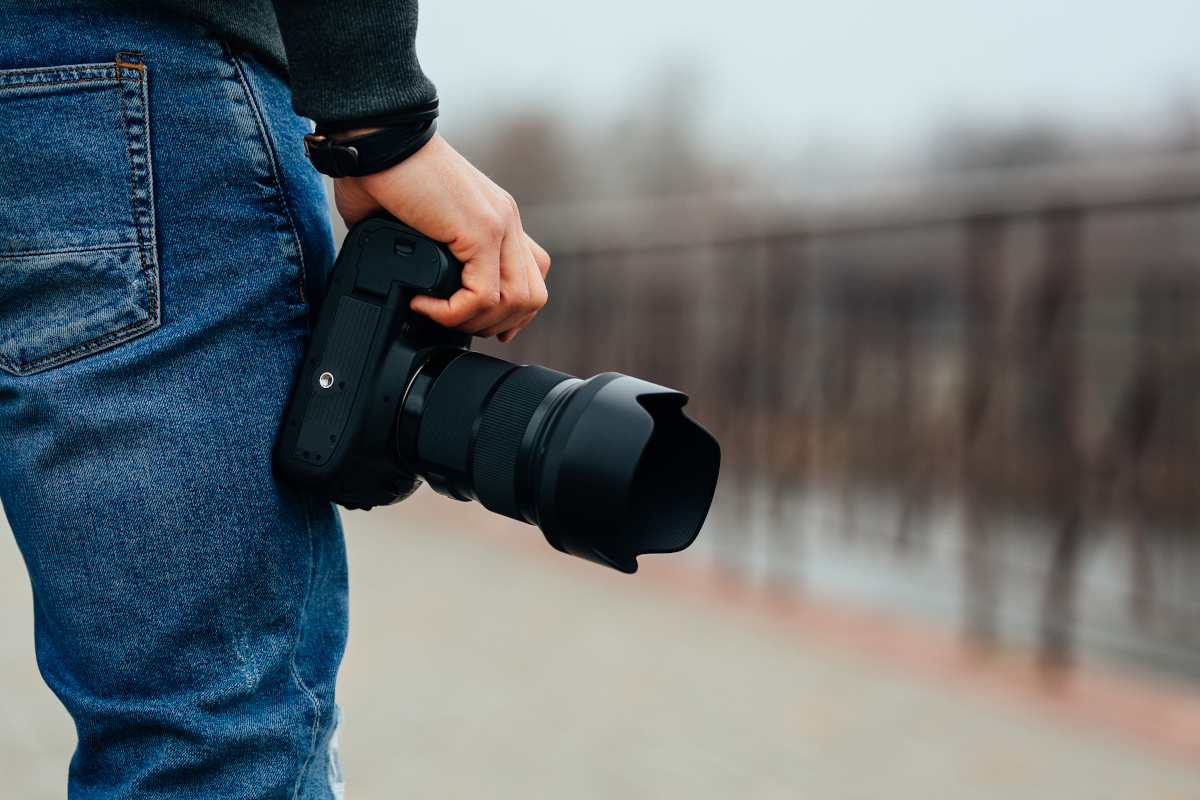 Whether you enjoy photography from behind the camera or via a well-traveled Instagram account of others' captured shots, the Kitsap area offers rich subject matter. We are blessed with an abundance of natural beauty, wildlife, cityscapes, and intriguing human subjects. Very often the intersection of these, defines the very thing we find compelling about calling Kitsap home - our loved ones, against the wild vignettes right outside our doors . . . or a view of the very urban Bremerton waterfront, with orcas sliding past.
That hobby (or more than a few professional!) photographers can find this subject matter minutes from home is unique here: we live (affordably!) close to the creature comforts of our Kitsap cities, but have the wild right at our fingertips as well. We are spoiled indeed, in this sense! No long drives involved, which is doubly good right now, when travel is discouraged.
Photography has emerged as an expressive art form many are finding especially compatible with the needs of social distancing during this particular time as well - no harm in pointing your camera at distant subjects, and a zoom lens makes it seem like you're Right There.
If you're wanting to visit more of our Kitsap beauty without leaving your quarantine, we suggest a few of our favorite Instagram Kitsap related hashtags that will send you down countless rabbit holes of photography pleasure . . . until the travel limitations are lifted, this may indeed be one of the most intimate ways to experience Kitsap County sights and people.
If you're thinking of making beautiful Kitsap County your own home (and perhaps photography headquarters!) give us a ring at Dupuis Team realty. We can get the process started for you right now - we are 100% open during the stay at home order thanks to some fancy remote capabilities. We continue to take new listings, and schedule clients for closings! (Make sure you add #DupuisTeam to your Instagram feed, while you're perusing those pics!)