Keeping an Eye on the Health of Puget Sound
Posted by Admin Dupuis Team on Friday, January 3, 2020 at 5:00 PM
By Admin Dupuis Team / January 3, 2020
Comment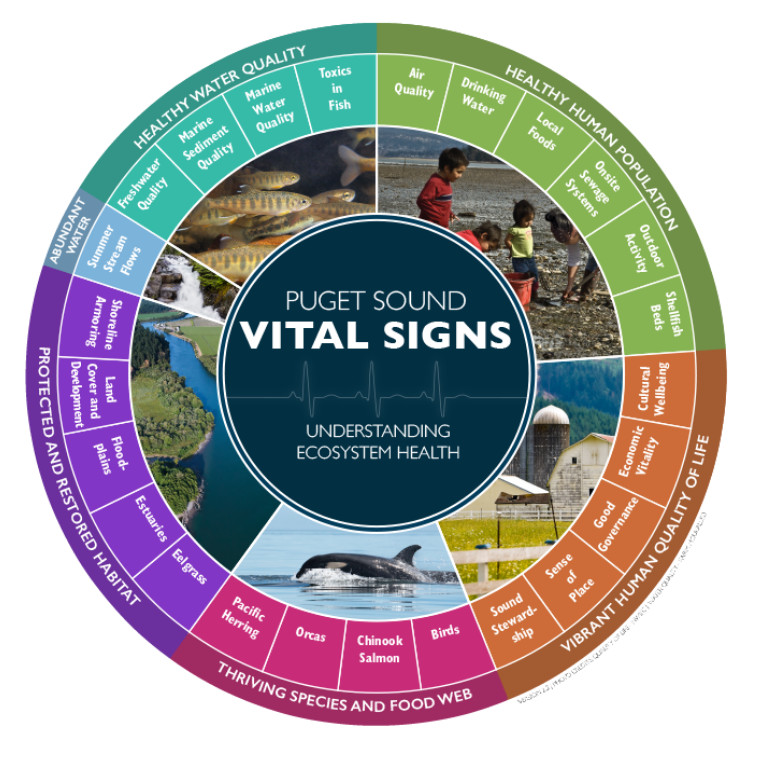 Those of us who live in Kitsap County know exactly how tied to Puget Sound our lives become; we spend our free time strolling its beaches or boating in its inlets and around the Islands; we commute to metro Seattle via ferries that utilize the waterways. We see the tides rise and fall in a rhythm as regular as breath. We call or text friends when we see unexpected or rare sea life, like this May 2019 sighting of smelt gathering in nearby Case Inlet: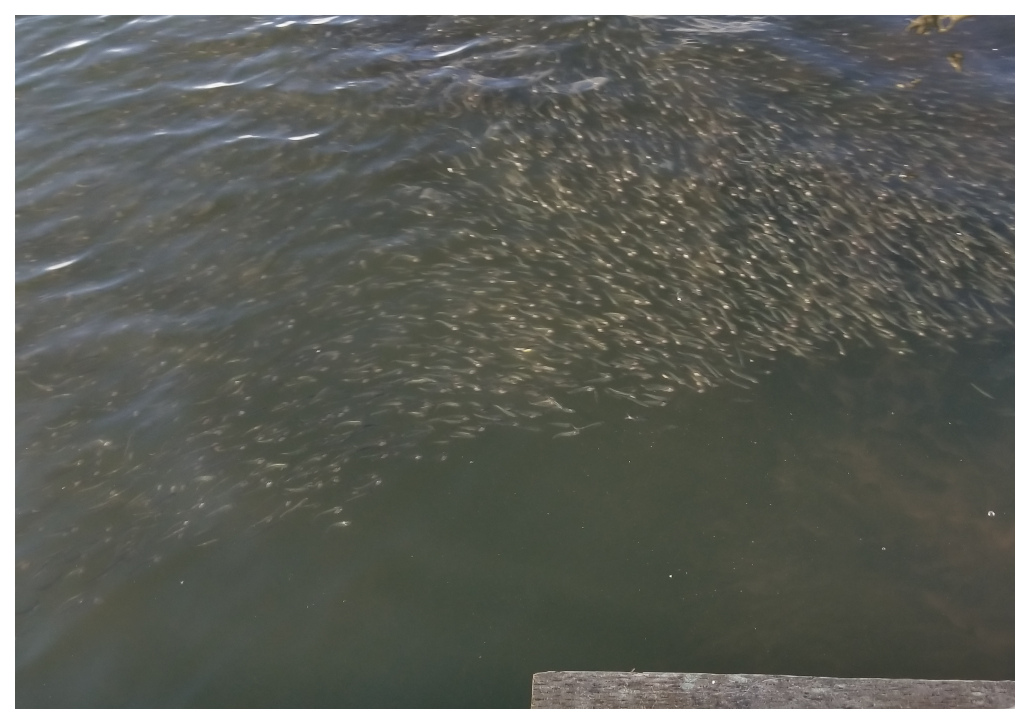 With concern for the health of the Salish Sea that surrounds us comes into play, Kitsap area residents have a few good resources to keep their fingers on the pulse. One excellent site is Puget Sound Partnership website. They have reports, data, and links to partner sites.
One partner site is Puget Sound Vital Signs, from Puget Sound Info. The striking graphic at the top of this article is actually an interactive guide (on the site) to a wide variety of aspects involving in monitoring the wellbeing of the sound. Well worth the click!
Prospective buyers may be surprised how much waterfront property is available, compared to the populous metro areas. It comes with special responsibility for the health of the adjacent beach and waterways, something at the center of focus for Shore Friendly. They have a particular focus on the effect of bulkheads on private property, on Puget Sound health. It's worth a read, if you're considering some of the beautiful waterfont homes in our area.

Give us a call here at Dupuis Team, if you are looking for property in this unique and precious ecosystem we call home, the Kitsap area and Puget Sound - our contact info is just below!