Just for Fun: House Styles Around the World (and a Short Tutorial on Advanced Property Search!)
Posted by Admin Dupuis Team on Tuesday, February 4, 2020 at 2:15 PM
By Admin Dupuis Team / February 4, 2020
Comment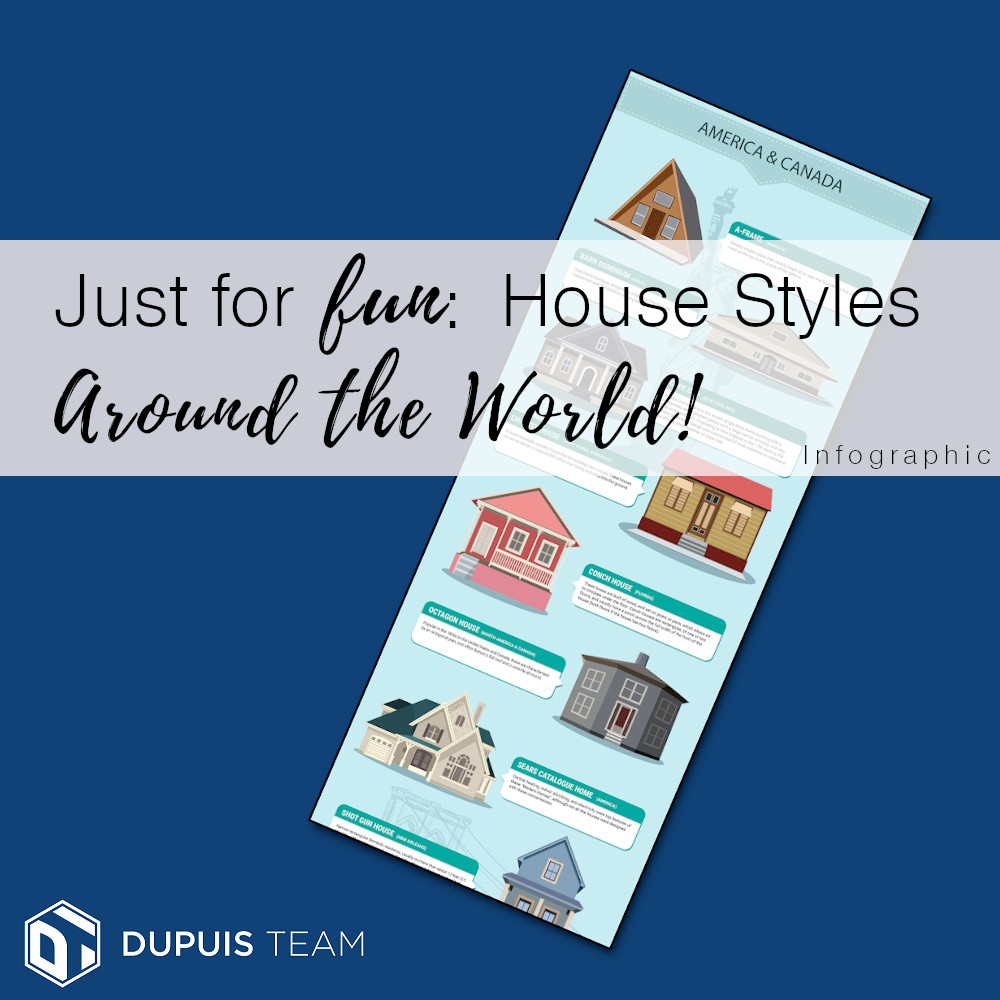 We know the signs and symptoms of house hunting overload, and can sympathize if you're momentarily feeling like as though every house you look at is the same! If you need a quick break from the chase, we offer up a fun (although neither definitive nor complete) collection of house styles from around the world, most of which are rarely seen in Kitsap!
When your eyes have had a rest and you're ready to dive back in, try the Advanced Property Search right here on our own website. It has complete, up to the minute MLS listings for the whole region - and you'll be able to really drill down with no less than FORTY FIVE different aspects of the listing.
The itemizations offered are extremely detailed, and will help you find the listings that really stand out according to your own wants and needs. You can display your results in a handy list to take on showings (or quick drivebys), or you can have the property results printed on a map. Within the "list" view, you can further swap out gallery cards for a more standard vertical list - one or the other may better suit your own browsing style, or device at hand.
On the map view, hovering your mouse over a flag will show you a quick summary of the facts and figures for a property, and then clicking will zoom right to the MLS listing info for that property off to the side of the map. The map utilizes color coding (red) to show you which properties have upcoming open houses, which can be very helpful if you have plans to do that!
If you are thinking about listing your house, Advanced Property Search can still be a valuable tool for you, too. You can begin to understand your own property's value and market position if you search out homes currently listed that have similar features and location. (Obviously far more plays into a property's final value - that's why we offer professional Free Market Analysis to anyone - just give us a call!)
With Dupuis Team's Advanced Property Search in your toolkit, you'll be able to look at listings with fresh eyes - and all of the wonderful homes will once again look as unique as the homes on our poster, from all over the world. Enjoy!