It's Open House Season!
Posted by Dupuis Team on Thursday, July 7, 2022 at 4:30 PM
By Dupuis Team / July 7, 2022
Comment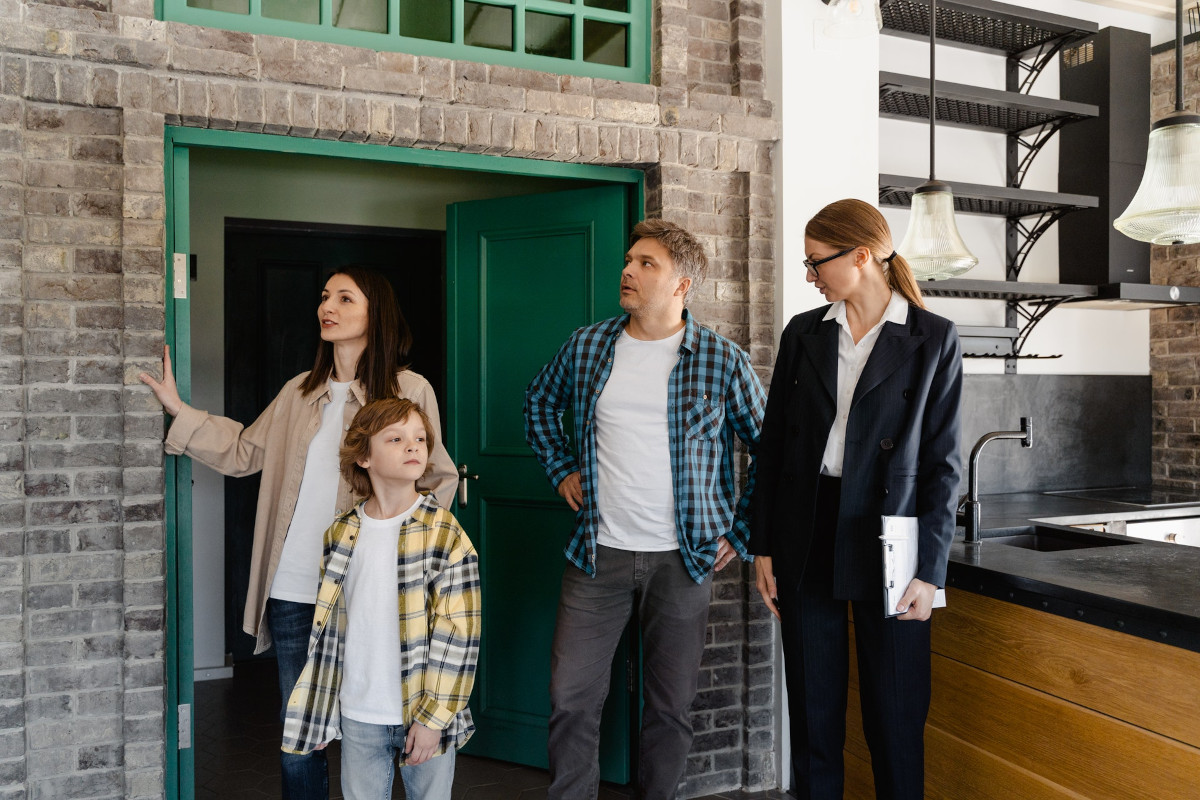 Whew, we know many of us thought the nicer weather was NEVER going to show up this summer, but we're finally being blessed with some long, lovely summer days. Not surprisingly, this brings out serious home buyers in droves - and sellers start hosting some great open house events.
We love getting to connect shoppers (serious, just-looking, or otherwise) with the properties we represent, and hope you'll join us! What can you hope to gain by hitting the Open House circuit? We're glad you asked . . .
It can feel like a less pressured way to view a property, especially if you are new to home buying or even thinking about home buying. You are welcome to just stroll in and stroll out. The agent hosting the event will likely ask for you to sign the sheet, but you are perfectly welcome to decline if that makes you uncomfortable at whatever stage you're at!
If you are kind of on the fence about whether to be interested in a property and notice it has an open house, a quick spin through it will answer your questions. Either it's completely wrong and you won't need to waste time with a formal appointment to tour the property, or it'll light you up and you'll be texting your agent, significant other, best friend, and parents about the find before you make it back to your car.
These events bring out the most enthusiastic agents - so take the opportunity to have a casual chat with those you encounter, and start collecting business cards. When you're ready to engage a buyer's agent (and you really should - it's free to you!) you'll have a head start on interviewing, and already have a line on who will best protect your interests, in one of the biggest investments you'll ever make.
You can eavesdrop on other buyers . . . you know, with your very best casual "I'm not listening" pose. Why do this? No matter your own thoughts on the local Kitsap market or this particular property, other people are going to have angles you didn't consider. If you're new to house shopping, this can sharpen your own thought process when you're screening properties for serious bidding. And who knows? If you're an old hand at the Open House ritual, you've probably got some newbies stretching their ears to hear what you think. The flip side: you gotta assume everyone is listening at these public events, so if you are going to put in a serious bid on a place, maybe keep your comments discreet so you don't tip off a competitor.
If you're at the serious looking stage, it can be useful to visit a few open houses that are both a bit below and a bit above your actual price range. It will help you sharpen our understanding of what value means at any given time in a particular market. When you see what those slightly-out-of-bounds properties look like, you get a real sense of what your own slice of the market will entail, and you will look at properties.
Oh, sure - it can be wildly fun to check out properties you'll never see the inside of, in any other context. And once, this was kind of the whispered little secret about hitting up the Open House rounds on a weekend. But we're actually finding this motivation melting away - thanks to the amazing walkthrough videos that go with nearly every listing these days. It's been an improvement to the industry that came along with the necessity of doing contactless transactions when COVID was at its peak, but we are finding that it is here to stay. With the opportunity to take such a great tour online, we find it's taken a little bit of that "looky-loo" aspect out of Open Houses. But as long as you're respectful of the houses you tour, nobody will think twice if this is your secret motivation for a few houses on your list!
Dupuis Team is hosting a great Open House this weekend, in fact! We'd love it if you dropped by. And if you can't make it, here is the walkthrough video:
Give us a ring if you're ready to get serious about buying a Kitsap home today! And please join us at a Dupuis Team hosted open house soon. We are looking forward to meeting you, and showing our best properties in person.