It's a Kitsap Dog's Life!
Posted by Dupuis Team on Friday, December 27, 2019 at 11:10 AM
By Dupuis Team / December 27, 2019
Comment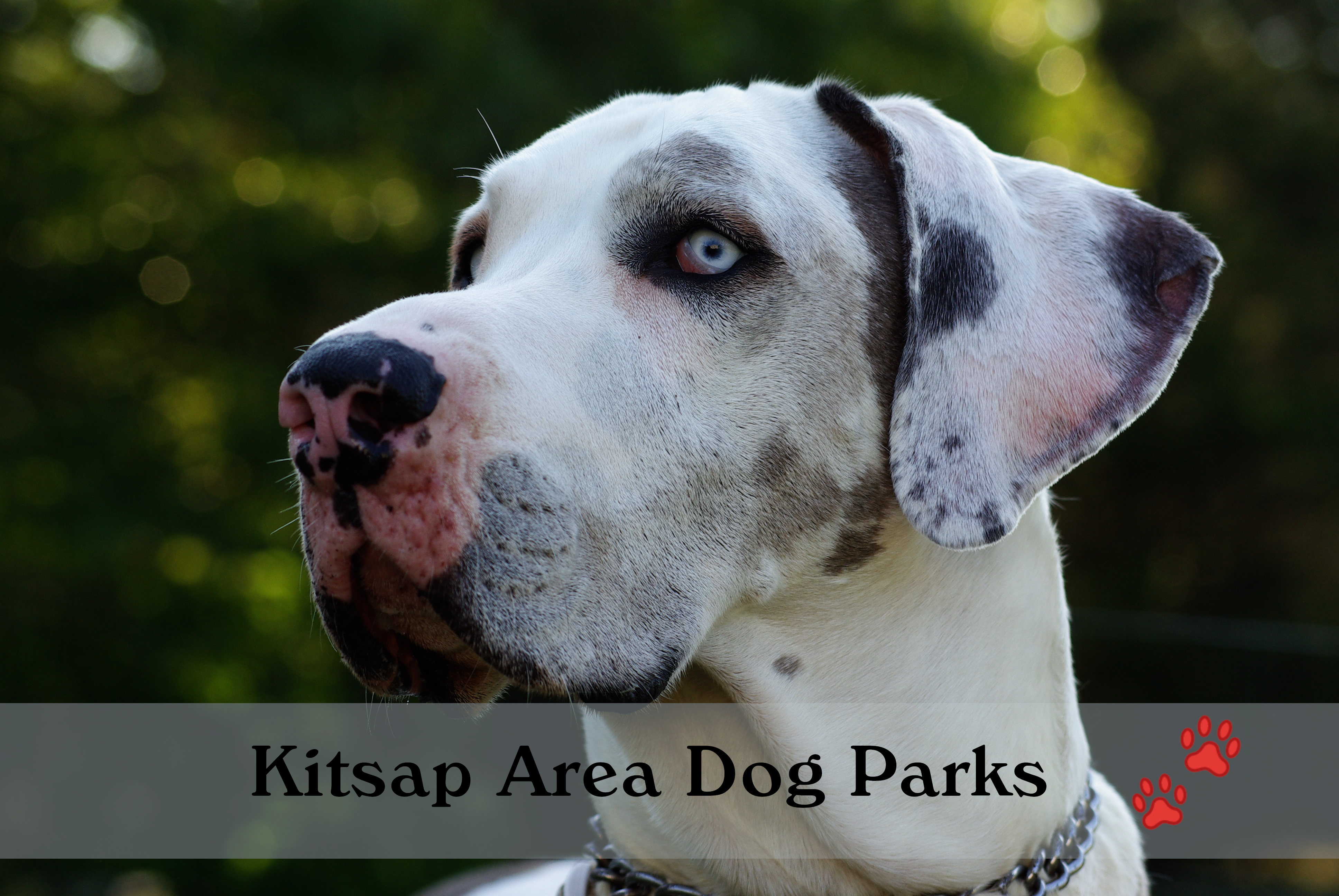 You can't miss the fact that Kitsap area residents love life with dogs! Our wonderful access to all aspects of outdoor living, means that lots of us share our adventures with canine friends. Whether you own a dog, or are looking for dog-friendly sites for visitors, Kitsap and the surrounding area delivers! We've compiled some of our favorite sites to share . . .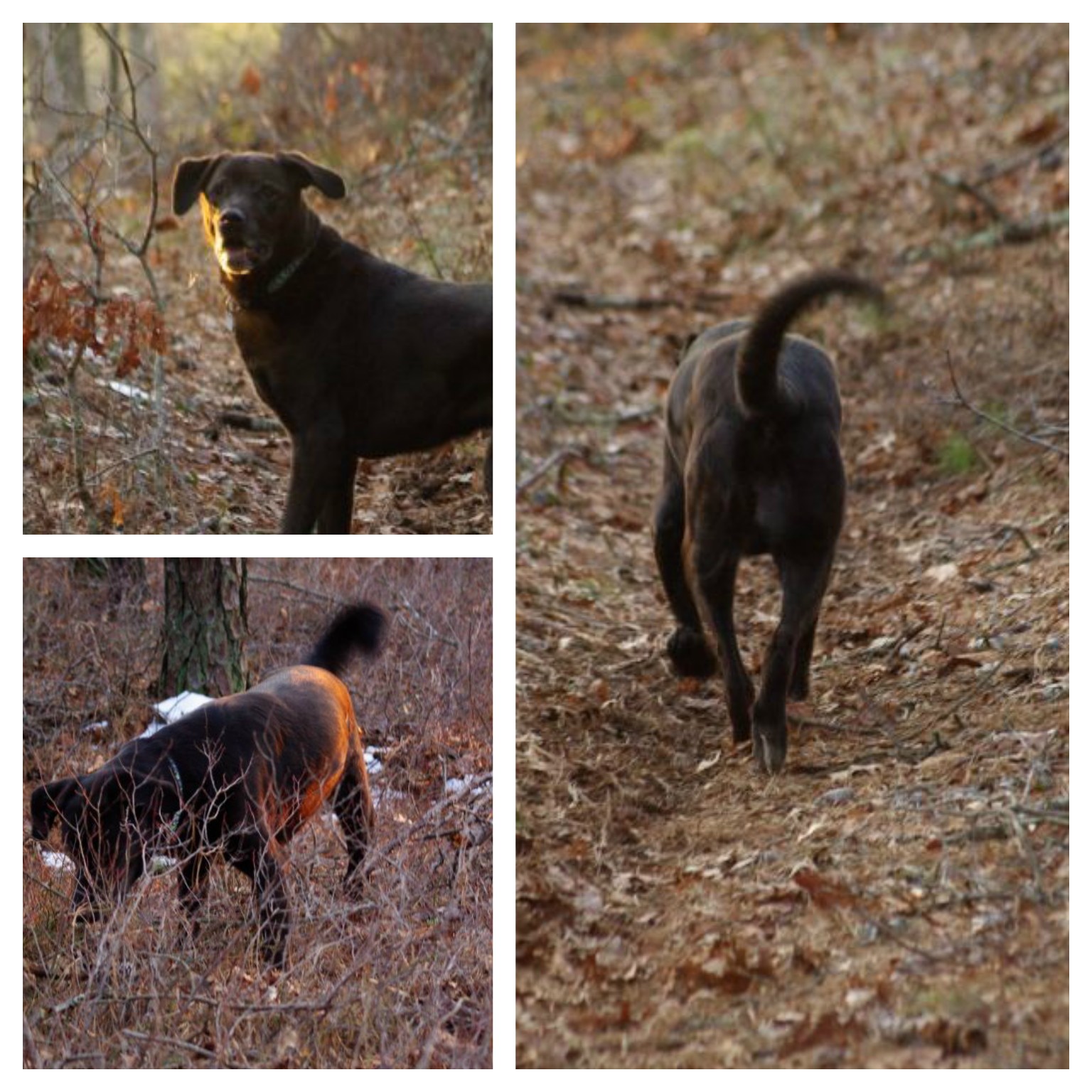 A great first stop is the website Kitsap Dog Parks. It details the facilities at several local dog parks, each offering different adventures for your fur-baby. At present, there are three parks set aside specifically for dogs and their owners.

The City of Bremerton offers a Bark Park in the West Bremerton area.
Poulsbo in North Kitsap maintains a City Parks & Trails webpage, with a great comprehensive map of available trails and facilities, most of which are dog-friendly.
Kitsap county has an impressive array of parks, with dogs allowed nearly everywhere. Check this page for specific restrictions and rules.

Bainbridge Island Metro Parks has two dog parks, and some really excellent Dog Park info for those new to the experience.
For Hiking in the greater West Sound/Olympic region, try the Washington Trails Assoc site. They offer this great guide to Hiking with Dogs in our area. Search their site by "Kitsap" , "Mason", and "Jefferson" for hikes within short drives.
Within a short drive from Kitsap County proper, the options open up wide: Hood Canal, the Olympic Peninsula, and the National Park. In nearby Mason County, you'll find Kneeland Park has a large fenced off-leash dog area (but no good website link, alas.)
Another good resource is our State Park website. It can be sorted by region, yielding a rather astonishing number of options for both South Puget Sound, and North Puget Sound regions, within easy striking distance of the Kitsap area.
A great list of Washington state Dog Parks from BringFido.com yields even more options in our area (and a bit further out, should you manage to step away from beautiful Kitsap.)

Remember to be a good neighbor, and always pick up after your dog. Make sure your dog is developmentally ready for a communal, off-leash experience. Be mindful of whether your dog is under the weather and might accidentally share an illness, when deciding about local adventures with your pet.