Is it Worth Your Time to Attend Open House Showings?
Posted by Admin Dupuis on Thursday, January 16, 2020 at 10:00 AM
By Admin Dupuis / January 16, 2020
Comment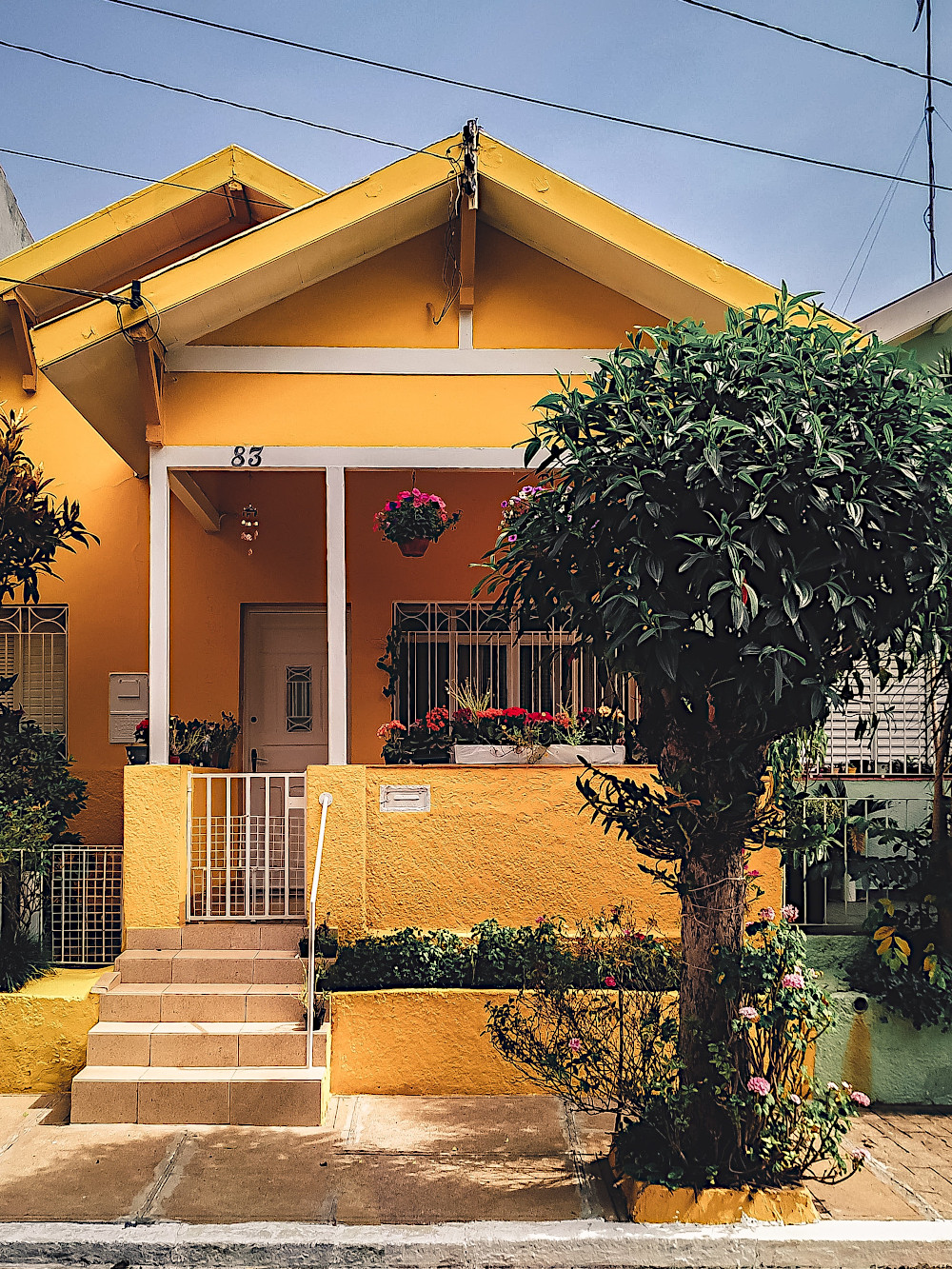 The Open House event is a standard in real estate: listing agents hold court in their featured offerings, hoping prospective buyers will come through and fall in love with THIS house.  While customs vary a bit by market, in the Kitsap area these are almost exclusively a weekend event.  But come Saturday and Sunday, listings all over the area will throw open their doors to anyone who'd like to stop by and peek in all the closets.
It can, admittedly, eat up your whole day.  If you are new to both buying and open house-going, it can seem a bit forward and intrusive at first, to simply walk uninvited into a stranger's home.
Get over it!  Going to open houses is one of the single best ways you can start to educate yourself about the local market, and what you can expect to find while shopping.  It can save you loads of time in the end, and actually . . . can be a lot of fun!  Furthermore, attending open houses can be very useful if you are thinking of listing your existing home for sale, to see how the competition stacks up.  You'll have an idea of how homes similar to yours are being shown, and have an idea how much work you do or don't have in front of you, to get ready.
When you walk up to an open house, you should find the house clearly identified as hosting an open house that day.  And yes, you simply walk in the front door: it's meant to feel informal, and perhaps it's a small gimmick to help you imagine yourself actually living there and arriving at home, so have fun with that.  Do be aware that here in the soggy and sometimes muddy Pacific Northwest, you may be asked to take off your shoes - homes for sale often have freshly redone flooring, and it can make a mess by the end of the day, if everyone brings in the dirt.
The agent present at the showing is usually the listing agent - the realtor who represents the seller.  He or she will likely greet you, and may want to ask a bit about your search for a home.  It's okay to say you're "just looking" - they understand.  Not everyone wants to delve deeply into their home buying experience with a stranger (and probably not several times in the same day, if you have several open houses to attend.)  They may ask that you sign in, and offer you a card.  They will almost certainly ask if you have a realtor already - they are asking if you are using a Buyer's Agent.  (If you're using Dupuis Team . . . the answer is a resounding Yes!) There is usually a flyer with additional details about the house, and it can be very helpful to have this in hand, and for reference later.
Generally, you are free to simply walk about the home at your own pace, and think about whether or not the house fits your criteria.  The agent is available to answer any questions you may have about the property.  Owners are never present, in order to give prospective buyers some privacy.

Sometimes, you can see right away that the property is not what you have in mind - maybe it's too far away from work, maybe it's too small, maybe it's too close to a noisy road for your taste.  It's okay to be on your way quickly, since you likely have a list of properties you want to see that day. 
On the other hand, if the property is really intriguing, it's okay to linger a bit!  Take out your measuring tape and see if your antique sideboard will fit in the dining room, whip out your phone and take a bunch of photos.  Agents often like to offer refreshments, so help yourself and have another walk around.
In a market where properties move quickly (which has been the case in Kitsap for some now) it's not uncommon for open house properties to get several offers that day - if you fall in love with something, it's a good idea to get your agent on the phone quickly, and let them know you'd like to put in an offer.  He or she can get the ball rolling for you right away.
You may not even be entirely sure what you're looking for yet, which makes open house attendance all the more useful.  It can help you narrow down what to expect in this area, how the neighborhoods differ in character, and perhaps even help you zero in on your expectations.  A day or two spent going to open houses in this frame of mind, will give you a lot of clarity when looking at the more succinct listings you see online and from printouts offered by your agent.
Some people new to home buying find it helpful to look at homes both above and below their price range, because it will really clarify what value they can expect within their actual budget.  You'll know what details will and will not be available - and having realistic expectations is one of the most important things you can bring to the table as a buyer.
If you're interested in reading further on the subject, Zillow has this great article on Open House Etiquette. A home blogger shares tips for visiting open houses here. Realtor.com shares these tips for finding open houses in your area.
We hope to see you soon!