Indigenous Peoples Day: #Kitsap's Native Americans
Posted by Dupuis Team on Monday, October 12, 2020 at 2:00 PM
By Dupuis Team / October 12, 2020
Comment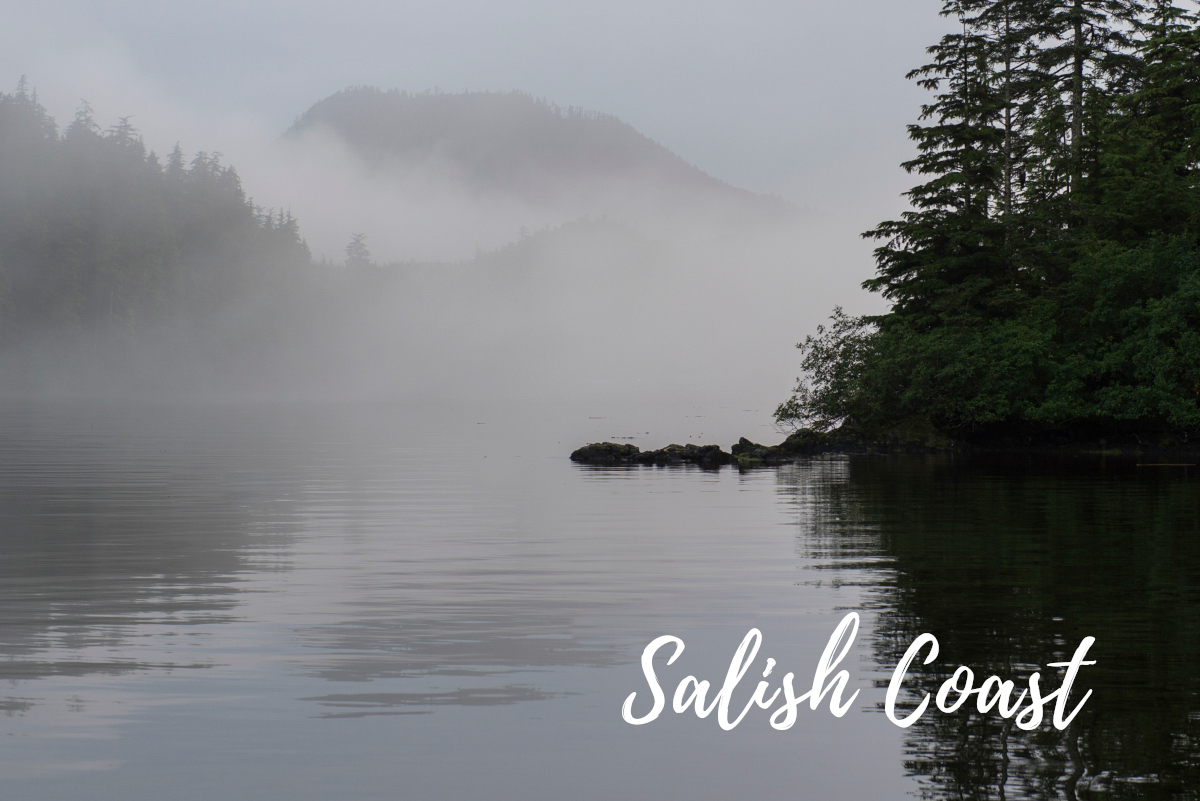 While our country wrestles with a lot of Big Questions this year, the spotlight on whether or not to continue observing Coloumbus Day on the second Monday of October hasn't been quite as prominent. It remains a federal holiday, but the state of Washington doesn't recognizes it. Seattle, Olympia, Bainbridge Island, Spokane, Yakima, Pullman, and Tacoma, have all adopted the day locally as Indigenous People's Day, and there are many colorful, celebratory observances in local areas . . . most years. This year, with gatherings necessarily limited for COVID restrictions, things are on hold for healthier outlooks.
Here in Kitsap, we are home to two Native American tribes, with a great deal of history and lore. The Suquamish area along Agate Passage, between Kitsap Peninsula and Bainbridge Island, was the winter home of the legendary Chief Seattle and his peoples. (No doubt our West Sound weather was appreciated back through the ages!) It's easy to see why Bainbridge Island has been a leader in adopting the observance, with their proximity to this tribe.
Each August, the tribe movingly honors the memory of Chief Seattle. This year's memorial was necessarily virtual, and was conducted by tribal elder Marilyn Wandrey:
There is a great museum honoring the customs, arts, and history of the Susquamish, and we strongly encourage our readers to visit this cultural touchstone for Kitsap, especially if you are seriously considering moving to the area.
Additionally, Kitsap Peninsula is home to the Port Gamble S'Klallam Tribe, including some 1200 members who live along Port Gamble shores on the Kitsap Penninsula. There are several businesses operated by the tribe including a casino and resort, and local members continue to engage in traditional customs and ways of life including fishing, hunting, and more. They offer more information about themselves at their website.
If you are looking for resources to share with your children (many of whom are learning from home this year) have a look at this list of suggested titles from Seattle Public Library. Note that many books are available as audiobooks are in e-book format, and that Seattle Public Library offers reciprocity library cards, if you have another from a fellow library community.
We believe at Dupuis Team that our local modern culture and lifestyle have been heavily influenced by the Native American indigenous tribes that came before us, and we honor their place in modern society, as well as memory. We have the benefit of living where Native culture persisted as prevalent much later historically (compared to most other areas of the U.S.), thus giving us closer and more relevant access to first-person accounts and materials - and we are wise to take the time to learn from them. These traditions and customs have a place in Kitsap culture to come in our collective future.
Best wishes to all on this auspicious observance, and we look forward to hearing from anyone who would enjoy becoming neighbors here in Kitsap. Give us a call today at Dupuis Team!