How to be a Competitive Buyer in Today's Market: Infographic!
Posted by Dupuis Team on Tuesday, March 23, 2021 at 1:30 PM
By Dupuis Team / March 23, 2021
Comment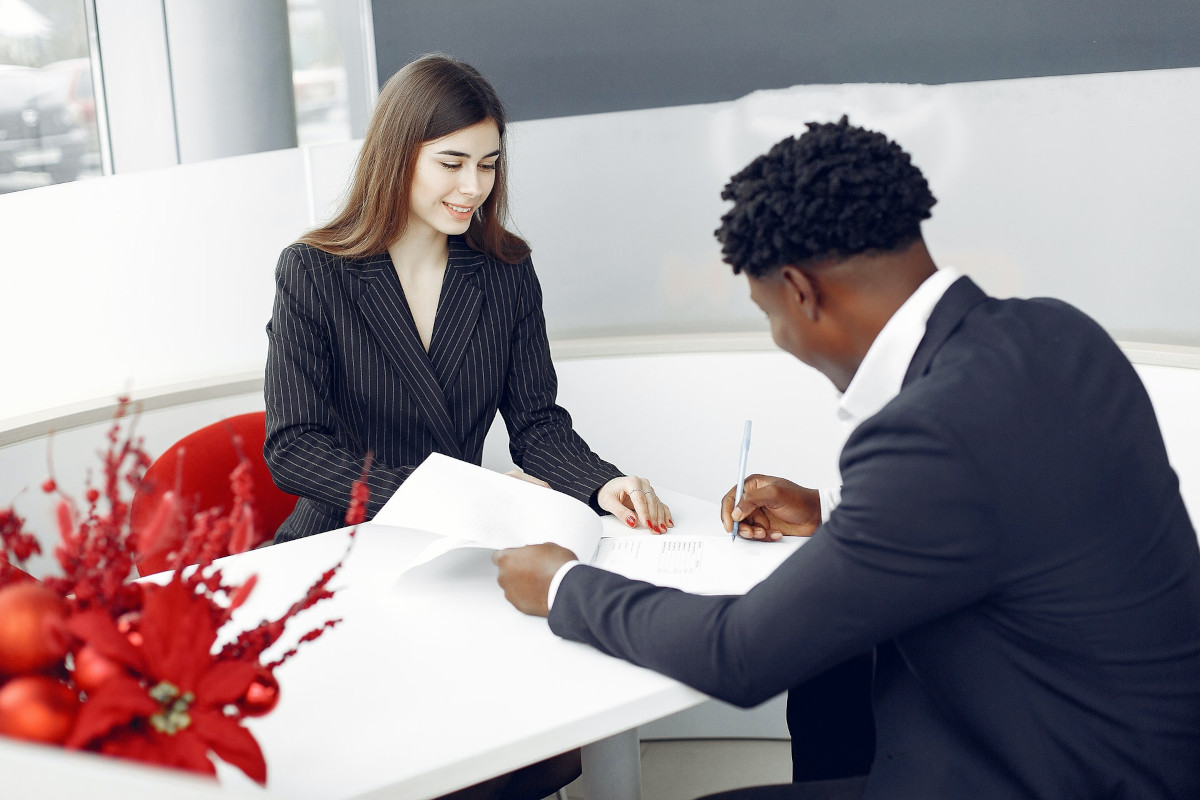 Today, we're bringing you an infographic illustrating some important things to keep in mind if you hope to be successful bidding for a home in our extremely tight, low inventory #Kitsap housing market. Some highlights of the infographic include:
Meeting with your lender early, knowing your must-haves and nice-to-haves, preparing for a bidding war, and keeping your emotions in check are all ways to gain confidence in the homebuying process.
If you're looking for an expert guide to help you navigate today's lightning-fast housing market, connect with your local real estate professional today.
Be sure to catch our YouTube channel - we've covered this exact subject ourselves recently, in some depth. You'll want every advantage possible, so do check out that as well.