How Important Are Listing Photos?
Posted by Dupuis Team on Monday, December 21, 2020 at 3:00 PM
By Dupuis Team / December 21, 2020
Comment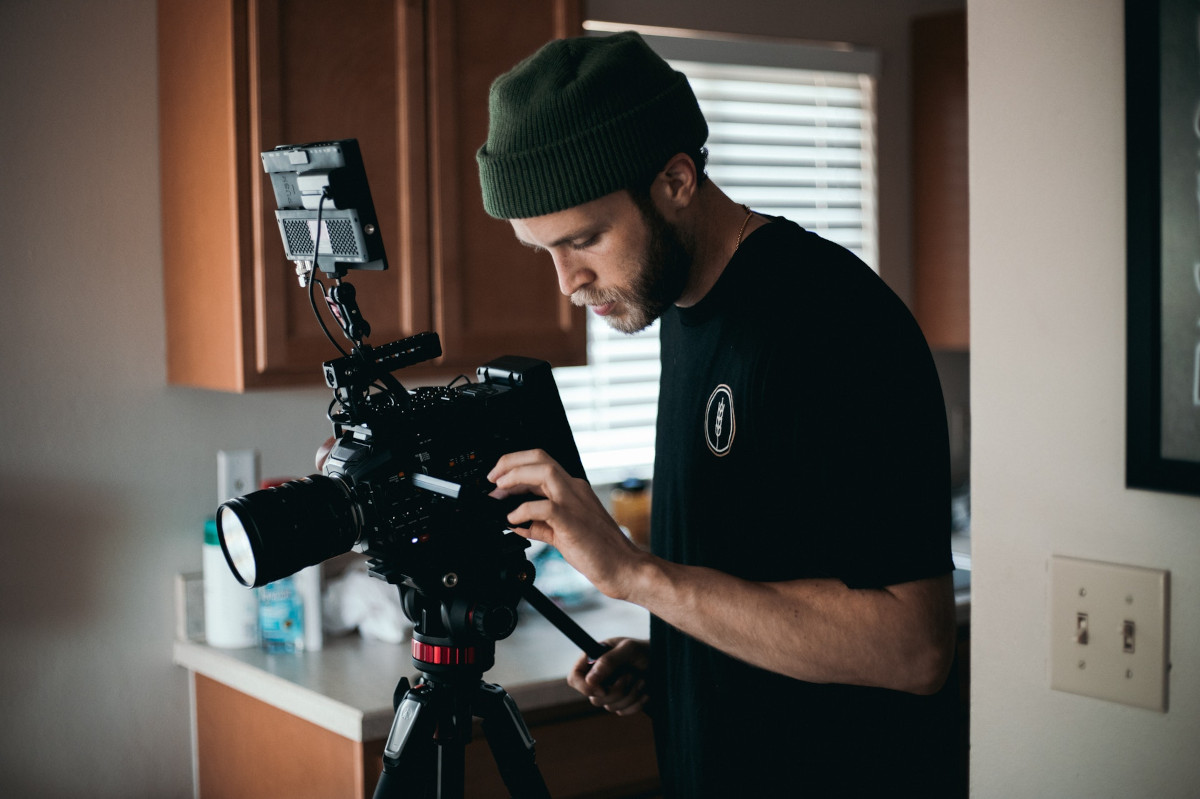 If you haven't listed a home for sale ever (or even recently) you might be surprised by the prominence photos have taken in the marketing and listing of real estate. Gone are the days when agents took snapshots themselves, and listings were mostly actual printed flyers from real estate companies - which meant photos were tiny, and only a few could be included.
As with everything, we've gone totally digital. Most of your paperwork will be signed digitally, money will be moved digitally, and the exposure your for-sale property will receive will be entirely digital as well. Because modern electronics favor large, high-def screens - and because most people have the luxury of lots of data bandwidth, between WiFi access and generous wireless phone data - we have begun to emphasize excellent, professional staging and photo shoots for all of our Dupuis Team clientele. We believe it really shows your property to best advantage, and to the widest audience possible.
Nearly of the marketing we engage in now is digital, and we couldn't do it without these static images and their accompanying videos. We still stick actual signs in yards, and we still hand out old school business cards . . . but that might be about it! The rest of our marketing is working with the visual representation of your property, on various social media and real estate platforms. It should be evident that the quality of that representation - and the quality of buyer and bids you get - are directly related to the quality of those visual images.
At Dupuis Team, we've made this decision a no-brainer for our clientele: our agents pay for the photo shoot! We primarily work with #Kitsap-local Photographer Megan Parker of MBZ Photography. This typically works out to be $500-700 value-added to your listing, just for selecting Dupuis Team as your broker!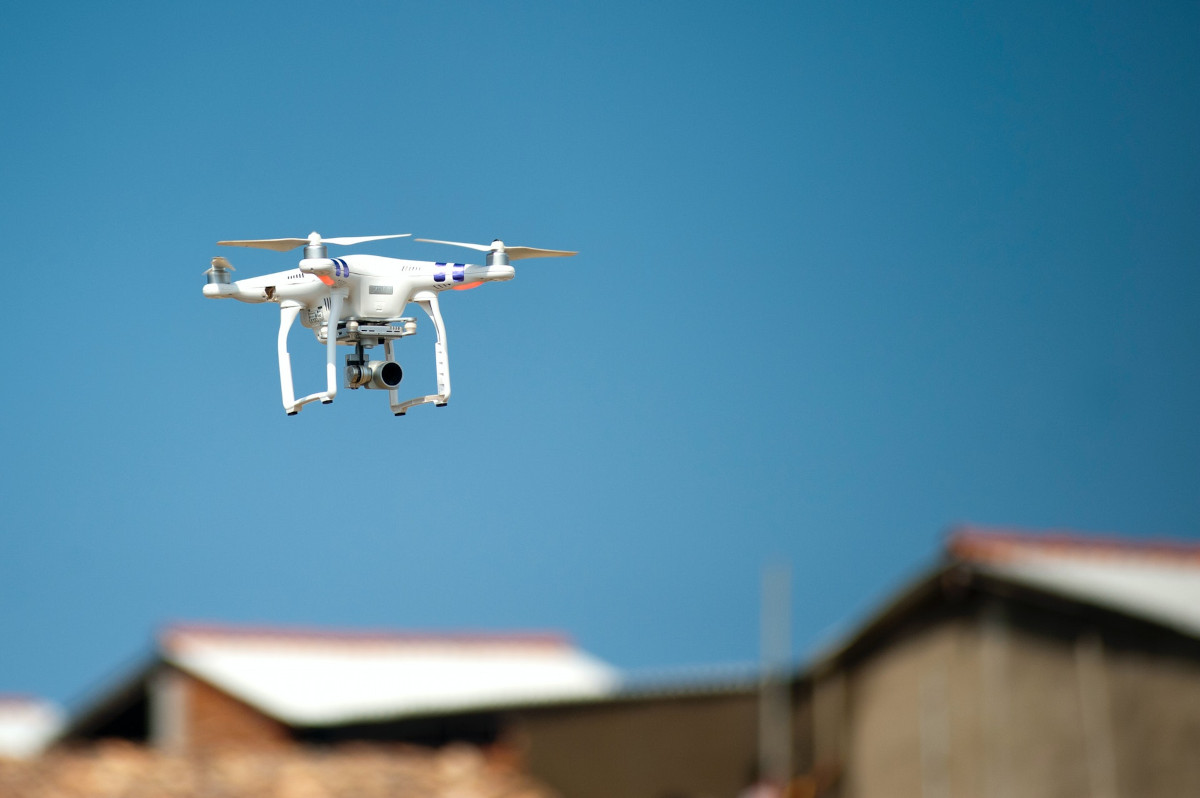 A typical listing includes both high quality still images, and a lovely video walk-through. Both include drone photography, and the more conventional earthbound sort, woven together to tell a cohesive visual representation of your property. Here's a nice, recent example of a Dupuis Team listing (photo link):
Here are some additional points regarding your property photos:
Great photos will give an impression of great property care, because it communicates pride in your real estate listing. This in turn attracts buyers will to pay for a home that isn't in shambles.
With an outstanding online listing (including killer photographs!) you will reach more potential buyers who live at a distance, and can't do a casual drive by of the property. Especially in a heavily military area like Kitsap, this becomes a big deal-maker at times!
In our modern age, people are shifting more and more of their buying to an online format - even groceries! Consumers are accustomed to being able to browse potential purchases in private, before taking the purchase to the next step. Of course, nearly all serious buyers will schedule an in person walk-through, too - but the photos are absolutely their first exposure, and almost everyone decides "yay" or "nay" strictly from the online listing these days. You want yours to stand out!
Over 90% of buyers start their hunt online - and that's from a study in 2013! It doesn't even take into account growing internet use, and the recent COVID requirements that we all do whatever we can in a remote, contactless way! We would put the number approaching 98 or 99% these days, but that's just an estimate.
When you're ready to sell your Kitsap home, give us a ring at Dupuis Team - we'll do everything it takes to help you put your best foot forward, with up to the minute, professionally shot images for your property listing! It's all included, and our clients tell us they couldn't be happier!