How Do I Know When to Sell My House?
Posted by Admin Dupuis Team on Friday, January 17, 2020 at 4:40 PM
By Admin Dupuis Team / January 17, 2020
Comment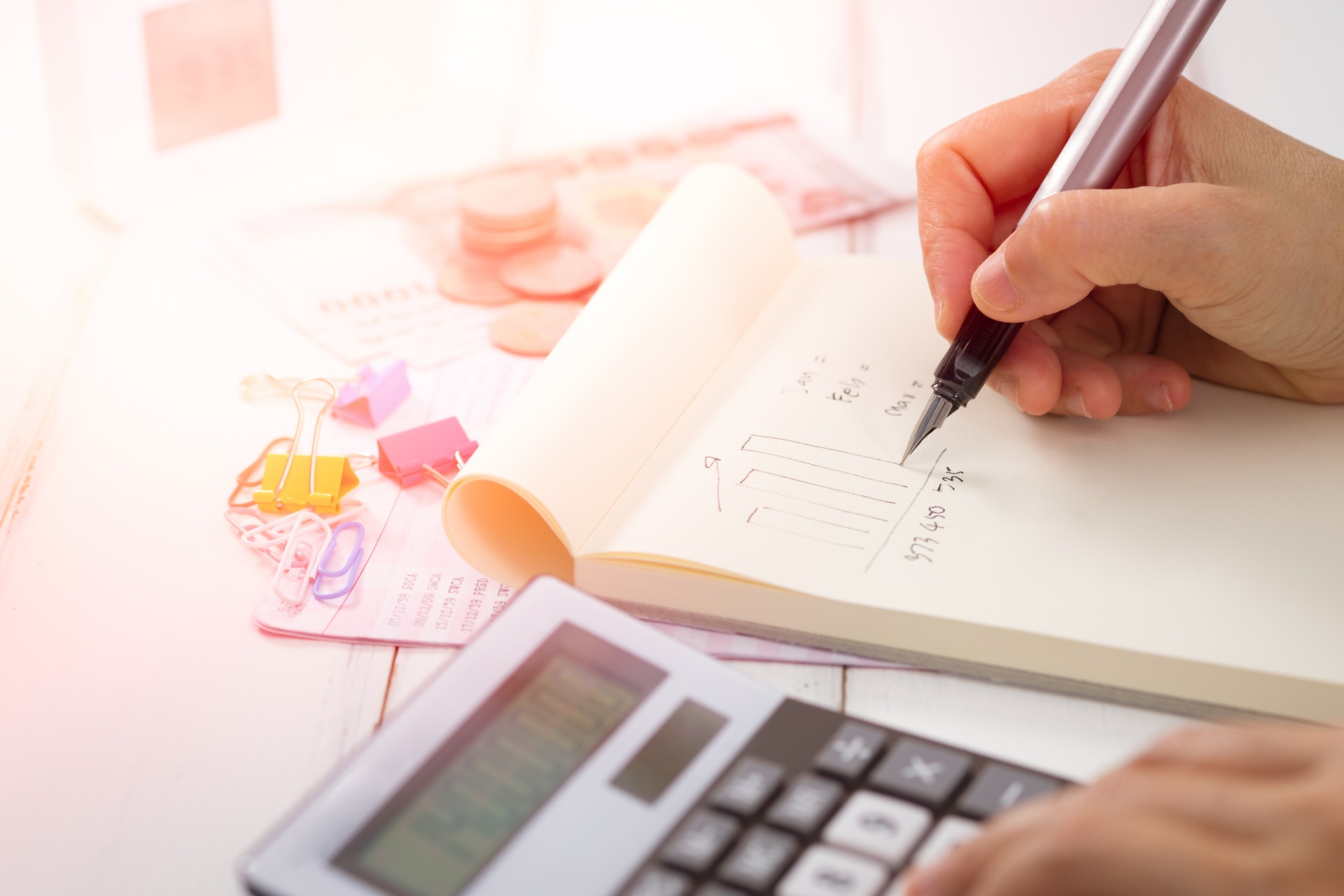 After years of care and serving as the backdrop to every event in your life, it can be daunting to decide when to sell your home. So many factors enter into the decision: lifestyle changes, family changes, economic factors, local market - it truly becomes a daunting choice.
According to money blog Nerdwallet, important economic factors to consider are your equity position, and whether you can afford the costs involved in the sale. If you owe more than the home is worth, it might be best to wait. If you don't have the cash saved to address your own moving costs and the costs you'll incur at closing, then again - it's better to wait to sell. If you save up a little, they point out, you're likely to have increased your equity position in that time too. If you're unsure about the value of your home compared to your existing mortgage, or if you don't know what your closing costs might run - give us a call at Dupuis Team. We offer free advice on these matters, and more!
If your home no longer matches your life - meaning, you need to upsize or downsize, or need something in a different location - or you feel finished working on the house you own, it could also be a good time to sell. These factors tend to be the type we fell less in control of, as homeowners - but they are still things we can plan around! Selling your current home may indeed make your whole life fit a bit better, which always makes good sense. These are subjective factors, and highly individual.
Selling your home when you know there are buyers seems like common sense, but for many people who have owned their homes for awhile, they have been GLAD not to know the ins and outs of the local real estate market. It's not everyone's favorite subject, of course! That's the beauty of getting to know your local realtor - they live and breathe the local market, so you don't have to be quite so tied into it. If you know the market is hot, you've likely already considered whether or not you should throw your own home on the market too.
One of us at Dupuis Team can tell you definitively where you lie on all of the objective factors - and you will know yourself about the subjective ones. Together, we can evaluate whether now is the right time for you, and your house!
Following the big nuts and bolts about whether you and your house are ready to sell, there are more fiddly issues about listing a home - and again, your agent will be your best source of guidance. These include things like the seasonality of sales in your area, best days to list, and so on. These factors vary widely by market, and sometimes smaller markets like Kitsap don't always follow what you'd expect in larger urban markets. Dupuis Team knows the Kitsap area intimately, and will make sure your home gets the best exposure possible.
According to this Zillow article, local job market is something not to overlook, when deciding to sell. Local Kitsap job growth is excellent, according to this report by the Washington State Employment Security Dept. They report Kitsap as well positioned to take advantage of Puget Sound region's growth. The Kitsap Economic Alliance shares this useful snapshot of the area: