House Not Quite Perfect? We've Got Your Back!
Posted by Dupuis Team on Monday, September 14, 2020 at 11:15 AM
By Dupuis Team / September 14, 2020
Comment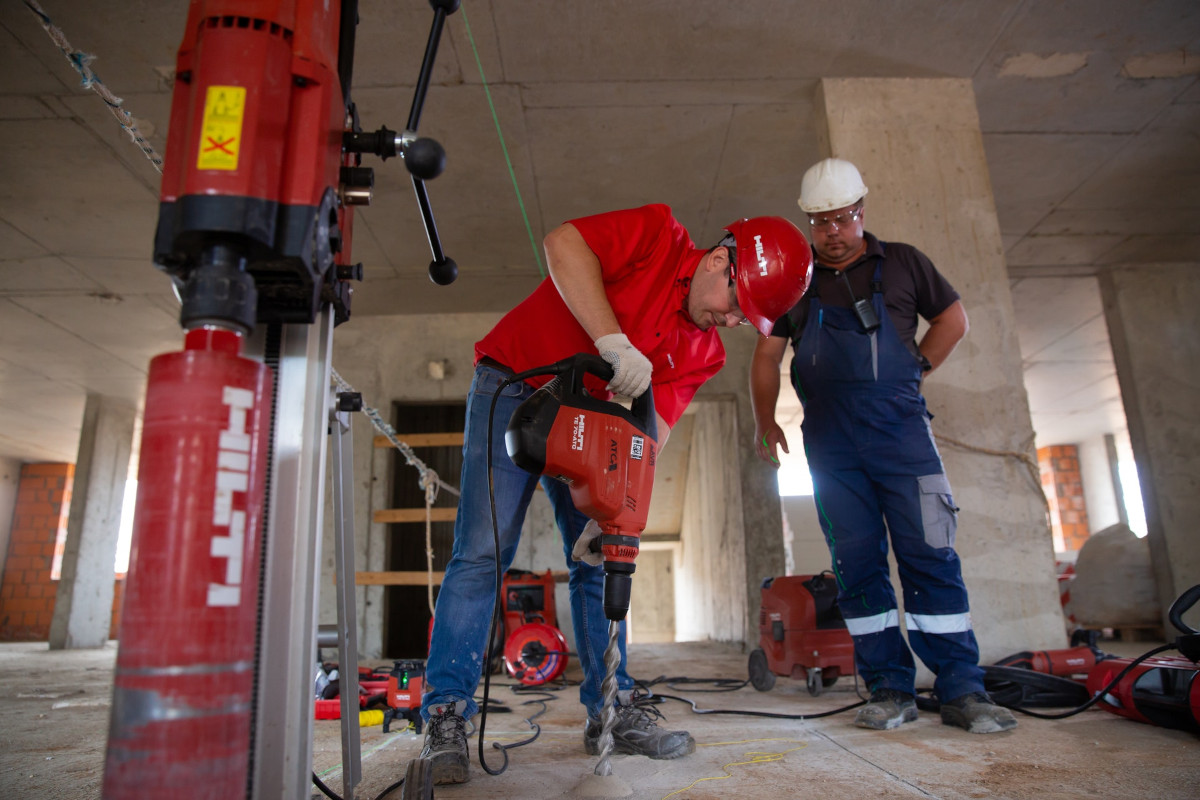 It's hardly a secret that this tight real estate market means some buyers are setting their sights a bit lower than they may have originally thought about, simply as a strategy for getting under contract when the competition is high. It lets them offer a down payment that is bigger relative to purchase price, or perhaps consider a place that isn't move-in ready (with a little financial wiggle room to do something about it.)
We also know people thinking of selling are often scrambling to get their homes ready to list in this uber-hot market, and may have some deferred maintenance that is better handled before listing, rather than found by the buyer's inspector - and having that translate into a negotiation thing.
We are no strangers at Dupuis Team to tackling home remediation projects under a closing or move-in time line, and of course there are some pretty common ways this comes up: people need a new roof, a foundation fix, plumbing upgrades, electrical brought up to code, and so on. It seems like a big deal when it happens to you, but we promise this stuff is really common. In fact, most of us needed to make some alterations to the places we live in ourselves!
Because of this common factor, we've developed our "Recommended Contractors" list for our clientele. We carefully screen the service providers we include on this list to be people highly competent in their fields, and responsive to client concerns. We update it regularly to add new finds, or perhaps judiciously remove someone who doesn't deserve to be there. (And we take suggestions, too - do you know someone we ought to have listed?)
You're welcome to download the .pdf file for local or mobile-phone access - in fact, we suggest that for quick access! - but if you need to look it up on our website, it's up there in the top navigation under both "About" and "Other".
If you have any questions about these sorts of home repairs, the contractors we recommend, or other real estate related questions - please give us a call here at Dupuis Team. We are always available to assist you with your unique situation and needs!