Homework for Your Home: The January Checklist!
Posted by Admin Dupuis on Wednesday, January 1, 2020 at 1:50 PM
By Admin Dupuis / January 1, 2020
Comment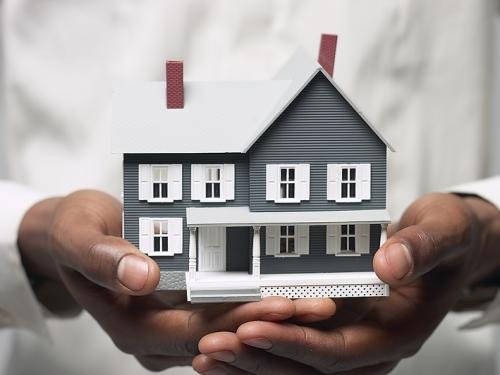 Home maintenance chores can seem overwhelming if they pile up. One of the best ways to stay on top of these jobs is to make a master list as it applies to your unique property, sort the list according to the calendar, and divide it up as evenly as you can into monthly checklists.
Today's Homeowner offers an article with a great place to start. We're offering the following as a good starting point, but some items might not apply - or you may have a few things of your own to add. If you're thinking of selling soon, it's especially important to stay on top of these sorts of jobs:
Change water and icemaker filters on your house filtration and refrigerator. These should be changed twice a year, or as recommended by manufacturer. If you don't have filtration, you may wish to consider it as an upgrade on your Master Projects list.
Clean your tub and sink drains.
Clean and organize closets: purge any out of season or unworn clothing and tidy what's left. Be ruthless with things you haven't worn! Dust the shelving, and vacuum the floors. Consider whether you should update the fixtures, and include it on your Master Projects list.
Check roof and gutters for ice dams, if the weather has been below freezing. These can cause roof leaks, and lead to serious problems. If you notice buildup, consider if you need to improve the attic insulation and air seal for your home. Today's Homeowner suggest putting calcium chloride "ice melt" in recycled nylon pantyhose and laying the bundle across smaller ice dams, allowing a channel to melt and safely removing a smaller ice dam. Call in a contractor for more difficult icing. Never put yourself in harm's way on an icy roof.
Compile or update your home inventory. Include videos of the inside and outside, and document ownership of specific items in a detailed spreadsheet. Include purchase price, purchase dates, and copies of any receipts or appraisals. Save copies at home in (at least) two hard drive locations, and (at least) one off site, either in a safe deposit box or a secure cloud location. Today's Homeowner actually has a great article covering this in more detail.