Have You Stopped By Our YouTube Channel Lately?
Posted by Dupuis Team on Thursday, February 3, 2022 at 10:00 AM
By Dupuis Team / February 3, 2022
Comment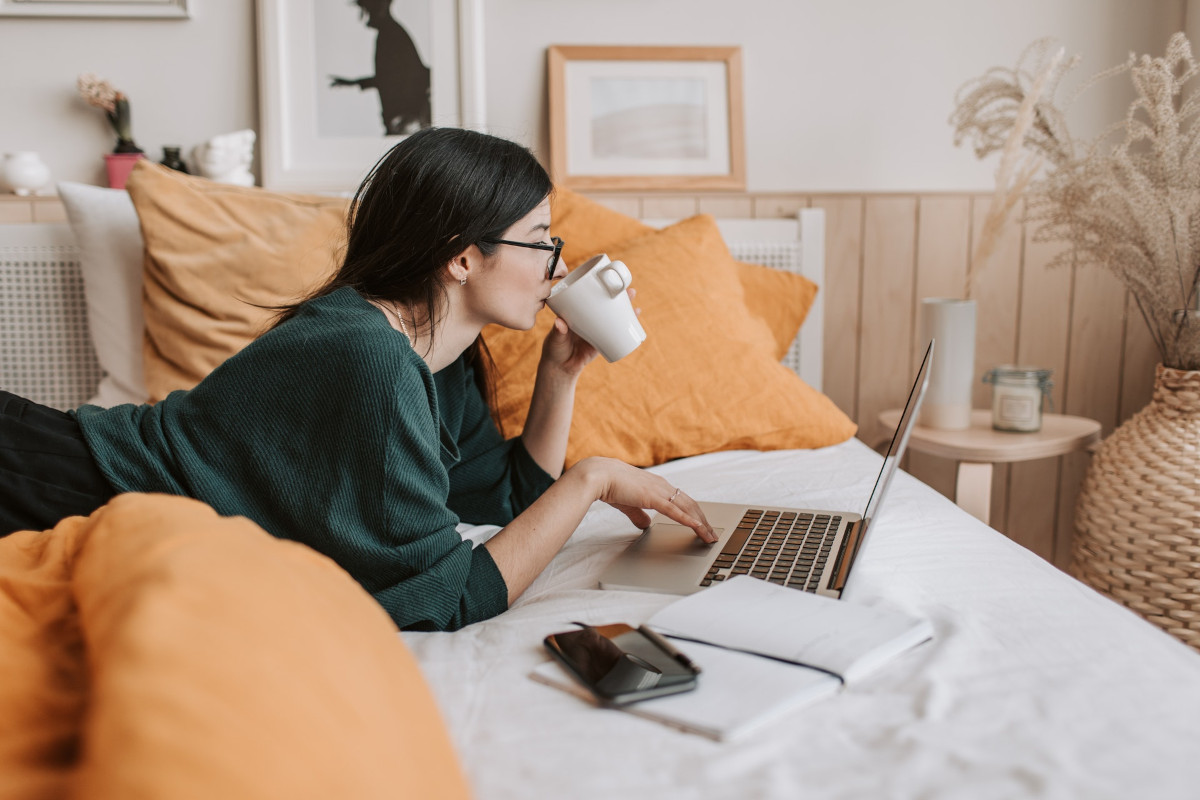 We've long believed the path to real estate know-how for our clients (and ourselves!) is EDUCATION. In fact, our founding team member Steph Dupuis had a career in public education before turning to real estate - so it's no surprise that our team really emphasizes learning now.
We work hard to bring our teachings about real estate to our clientele, both in person and over media. Over time, we've amassed QUITE a library of topics - here on the blog, shorter items in our social media feeds, and in our video library. Some are for sellers, some are for buyers - and some are more general knowledge that everyone with an interest in real estate should have.
Each week, we talk about the ups and downs of the Kitsap housing market for the week preceding (and more interestingly, the reasons we think things went that way, and what we think it will do next - and while it's no guarantee, we think you'll find that we are often right about these things.) We think following these numbers is PARAMOUNT for anyone thinking about buying or selling in the near future - read why here!
We also bring out topical videos regularly, which is (we hope) reason enough to give the channel a quick "Subscribe" - not only does that help the channel's visibility among other viewers (so thank you!) but it ensures you'll catch everything we publish. Most recently (as of this article's publish date) we've shared a video on inexpensive things sellers can do to raise their selling price:
We also had this short video drop this week. (You might think you know the answer, but watch anyway - there are a lot of extra reasons why this subject is an important one!)
Honestly - being able to change the locks is the BEST FEELING on closing day, especially if you've been a long time renter and never allowed to do that. Doooooooo iiiiiiiiiit.
With the shutdowns that came two years ago, limiting contact became VERY important. We were so glad we already had a lot of experience with video, because it lent itself to the needed communication with our clients during that time - people still needed to be able to buy and sell their homes! We also know our videos give prospective clients a peek at who we are, and how we operate. That can be reassuring for people who might be (for example) transferring into the area with the military, and cannot hire us in person.
We hope you'll stop by and give us a subscribe - it's a small bit of time to invest in your ongoing real estate knowledge, and we hope to hear from you soon if you are planning a Kitsap real estate transaction!