Have You Seen Our You Tube Library LATELY?
Posted by Dupuis Team on Thursday, May 28, 2020 at 4:15 PM
By Dupuis Team / May 28, 2020
Comment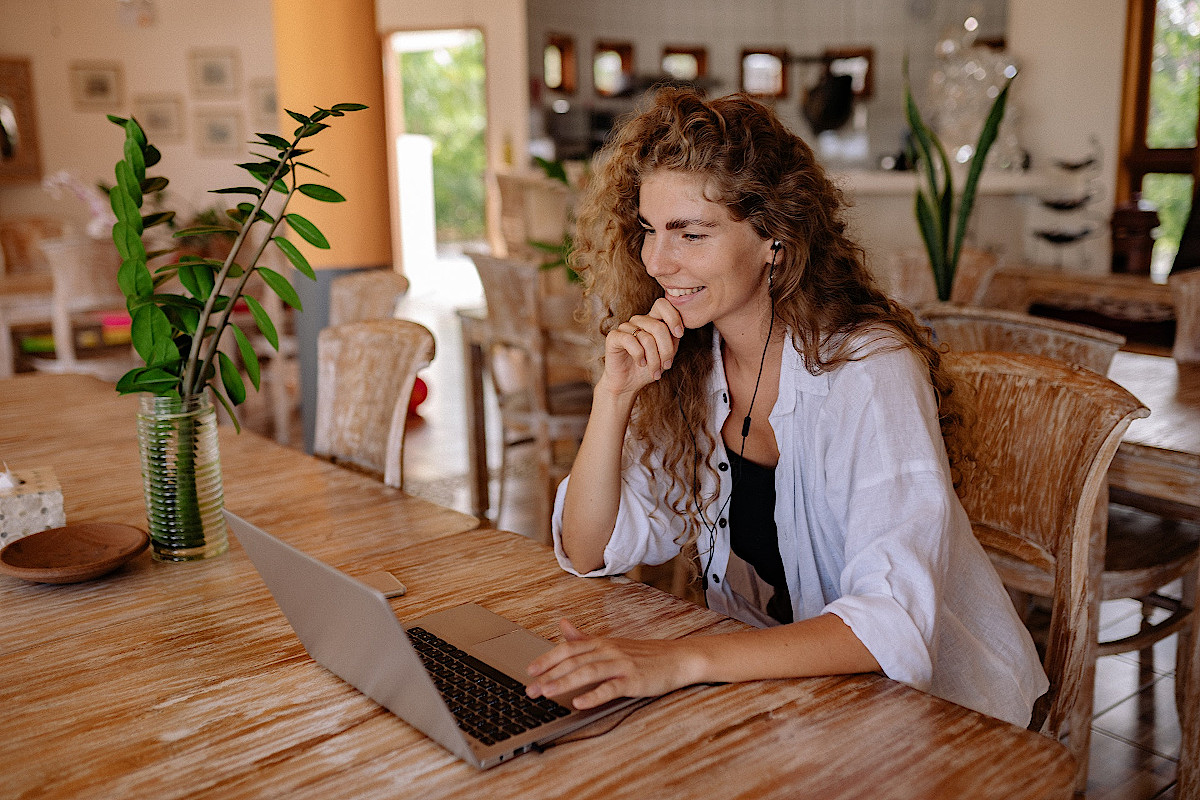 Dupuis Team has been really hard at work on our video content the past while, and it SHOWS! We have been putting out content we are proud of, even with the tech limitations of working remotely. The Kitsap real estate market has remained truly remarkable, and we find this to be one of the best mediums to really share the nitty-gritty underpinnings of what that is - and what your place in that market can be - because we can connect in a real-time, real-world-development, kind of way with our viewers.
One of the most popular thing we upload are new listing tours - you don't want to miss those! Properties have a ridiculously short time on the market these days, and subscribing to our channel JUST to catch the new listings, is reason enough.
We wanted to organize some of our recent material for you:
Brand new to the channel (and site) are some the team member introductions - several of our agents have produced short videos introducing themselves. Take a look, and see if you think you might click with one of us! (More coming soon, too - don't miss them!)
Tips for Sellers:
Tips for Buyers:
We also put out a weekly video discussing the ups and downs of the stats in our local Kitsap Market, and we delve into a lot of the meat and potatoes on these videos - give some of the recent ones a look-see:
Stop by, give us a listen and maybe a share if you know someone else who would benefit - and please do subscribe, especially if you are on the lookout for hot new listings! Please don't hesitate to get a hold of one of us personally if you'd like to discuss further anything you see on a video, or if you have any concerns about your own real estate situation. We like to stress that we aren't sales people first and foremost - we're advisors. You already know you want to sell or buy a property - we're here to make it happen in the best way possible for YOU, whatever that means for YOUR situation.