Happy Veterans Day, Kitsap!
Posted by Dupuis Team on Thursday, November 11, 2021 at 3:15 PM
By Dupuis Team / November 11, 2021
Comment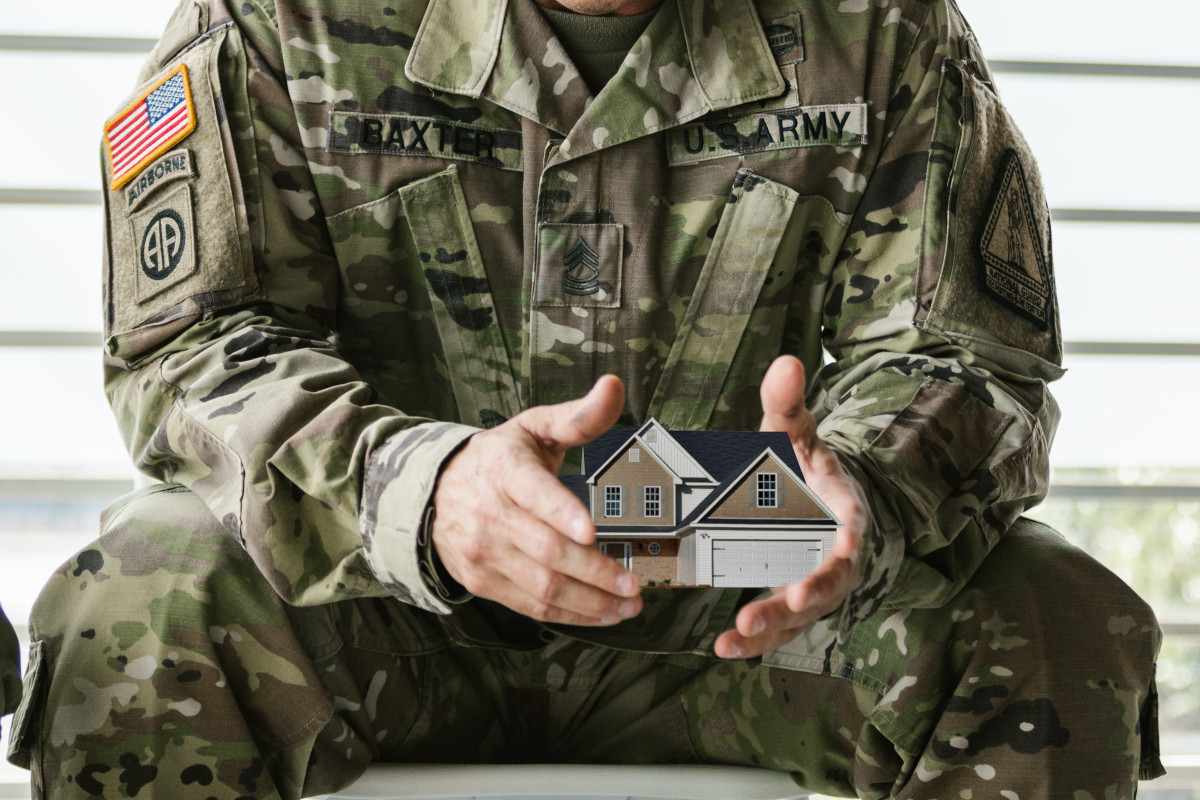 Here in Kitsap, we tend to especially notice our local veterans - we are home to several large military operations, thanks to our location on the protected waters of Puget Sound. Every single homeowner benefits from the influence our local military neighbors bring to our lives, even if we think we don't personally know any soldiers or sailors (...which would honestly be unusual around here, we think!) It cannot be ignored that one of the most stabilizing influences we've seen our our housing market, is the presence of a huge reliable employer in the area. In Kitsap, that's largely our military bases - for both active duty, and civilian workers. All of us can trace significantly improved community life to our local military presence.
Today, we honor the service of those who serve our nation in the armed services - and especially from Dupuis Team, we honor our Kitsap vets. Thank you for all you do for our country, for our local area, and for each other. We look forward to serving you in return, when it's time to think about settling into homeowner life. We've helped hundreds of VA-loan=eligible people purchase a Kitsap home, whether it's for the tour or for permanent roots. Give us a ring today!