Happy Valentine's Day from Dupuis Team
Posted by Admin Dupuis on Friday, February 14, 2020 at 9:00 AM
By Admin Dupuis / February 14, 2020
Comment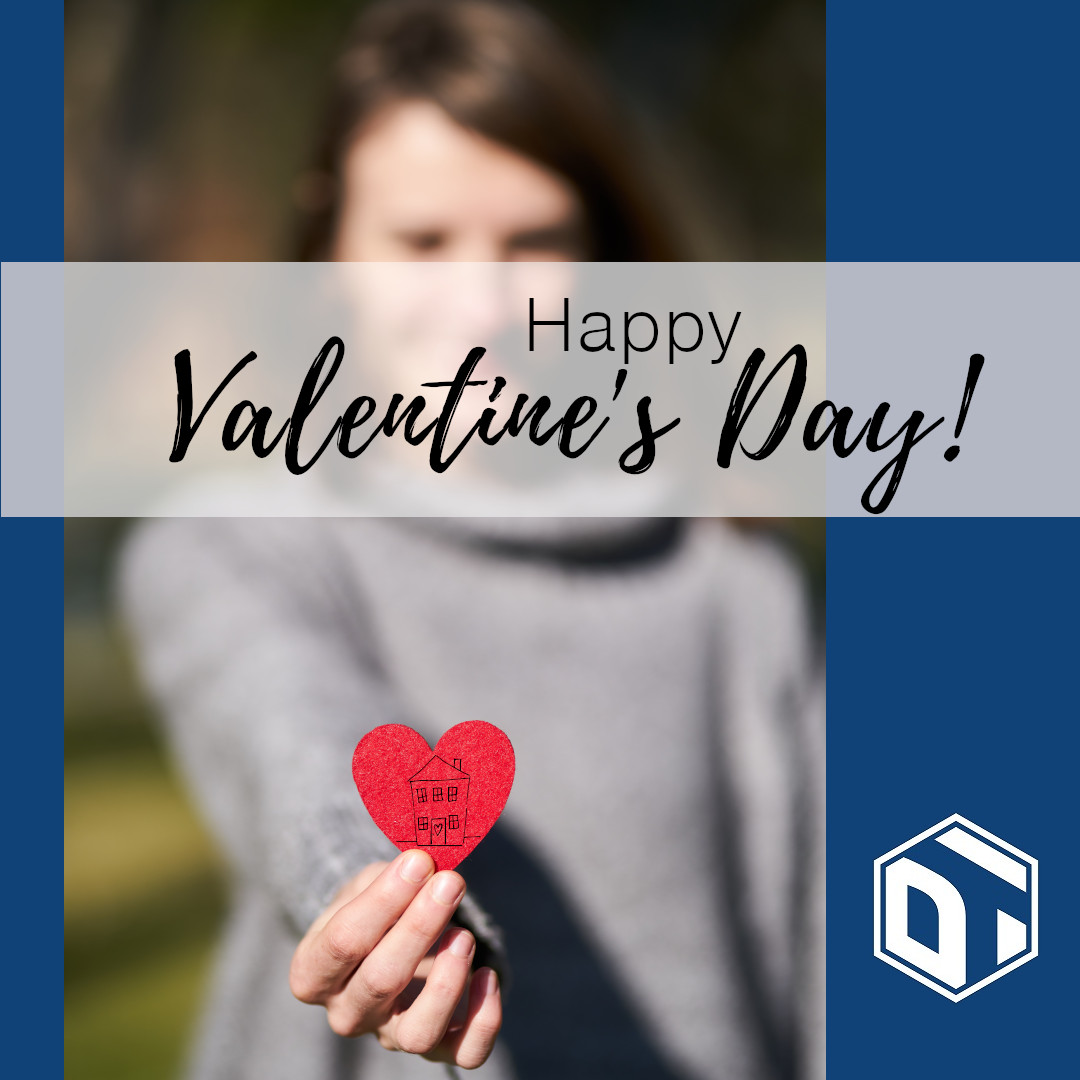 This is our idea of a love story: you, together with the house of your dreams, this year! Realtors are a bit like matchmakers - and for sure, more than one client has confided that they felt like house hunting shared commonalities with dating: lots of awkward dates (showings) that go nowhere, until you meet THE ONE.
Buying your house is every bit as serious as picking a romantic life partner, for people who choose that. We don't want to draw too many parallels - because we firmly believe house buying is for singles, too!
So for today, we're offering Valentine wishes in the form of the house you want to be in - give us a call at Dupuis Team today, and we can get to work turning your heart's dreams, into reality!