Happy New Year 2022, #Kitsap!
Posted by Dupuis Team on Thursday, December 30, 2021 at 4:00 PM
By Dupuis Team / December 30, 2021
Comment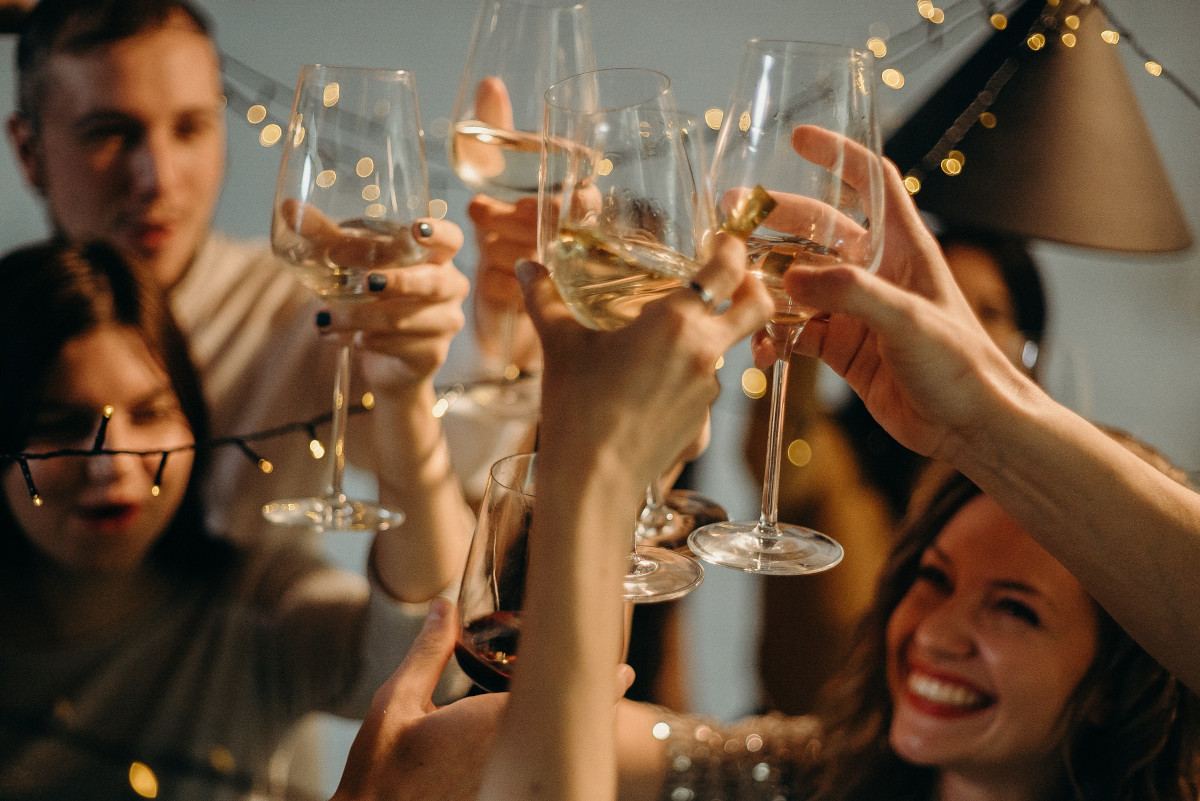 What a gorgeous wintery wonderland we've been treated to here in Puget Sound this past week! It really has been a lovely holiday season treat, for an area that tends more towards fir trees and mud this time of year. It's a fairly open secret that plenty of us embrace the lack of snow shoveling a typical winter entails in this area! We hope you've either been tucked up cozily with hot chocolate and Netflix, or getting your fill of snow related fun . . . according to your own preference!
Dupuis Team is continuing to enjoy some R&R for a few more days past New Year's Day, and we hope you are too. We'll be back with our 2022 New Year's Resoltions for Kitsap area sellers and buyers next week. Best wishes for the New Year, and we hope to hear from you if a new #Kitsap home is in your plans for 2022!