Happy National Home Warranty Day!
Posted by Admin Dupuis Team on Monday, February 10, 2020 at 4:45 PM
By Admin Dupuis Team / February 10, 2020
Comment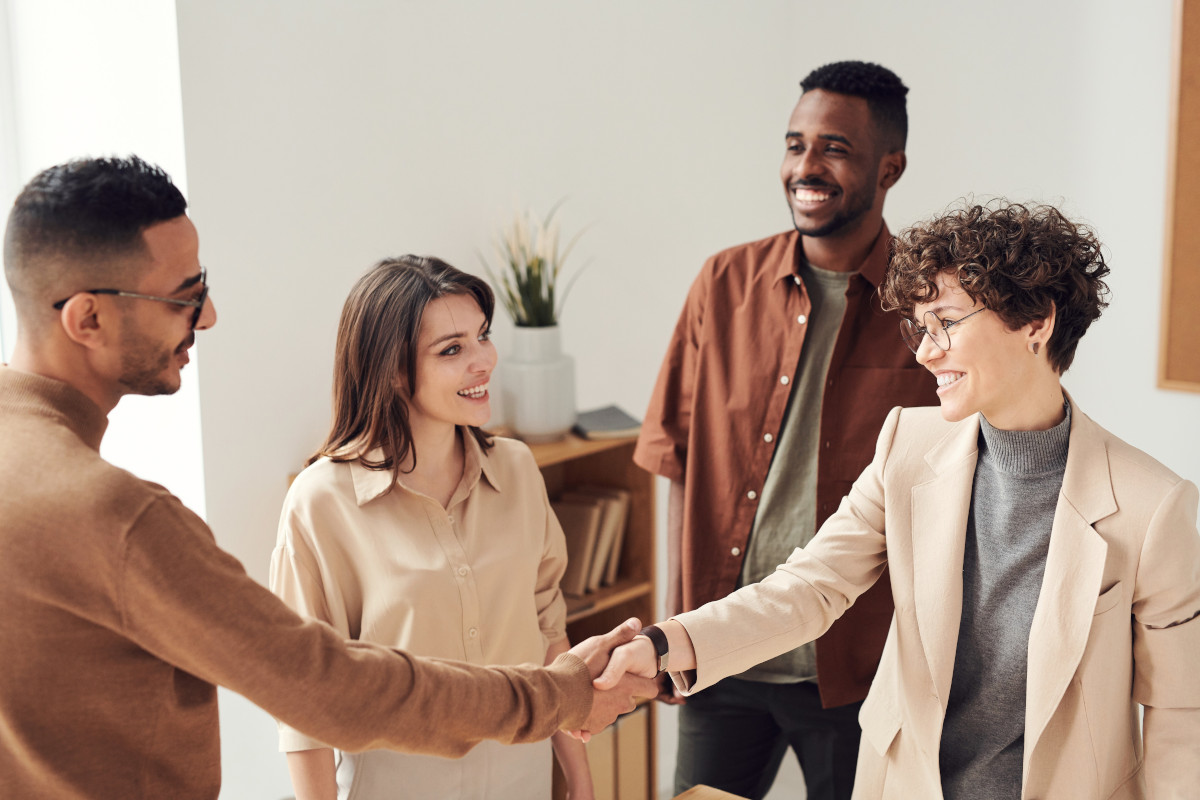 We're excited - it's National Home Warranty Day! We didn't really get you anything except good advice: when you list your home for sale, you should definitely think about purchasing a home warranty. It's an EXCELLENT idea!
A home warranty tells your prospective buyers that you are confident in the systems, appliances, and structure of the property they are buying. If anything goes wrong after the purchase during the term of the warranty, they will be covered.
Buyers often feel stretched financially by the time their house actually closes and they get moved and furnish the new home - anyone would! Knowing they won't have large, unexpected repairs at first, can be a huge comfort. Sometimes they have the option to extend the warranty, which may be a sound idea.

More importantly, it can be an attractive feature of your property listing! Prices will vary (your real estate agent can guide you to a few trusted providers) but generally run in the $300 - 600 range. Often, the fee is not due until closing so if your house is slow to sell - you haven't lost anything up front - check your particular policy for details. (Who are we kidding? Our listings are snapped up like hotcakes lately! But it's still nice to know, if you are feeling hesitant.)
Thinking of listing your home - possibly with a nice warranty? Give us a call at Dupuis Team today (see contact info below!) We'll be happy to give you a complimentary market analysis of your home, and talk to you about the whole process.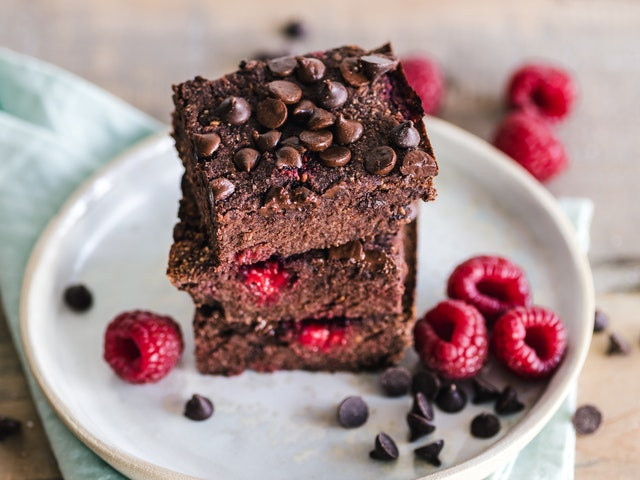 It's also National Cream Cheese Brownie day . . . we probably should have got one of those for you, to go with our sage advice. We'll have to put it on the calendar for next year
!