Got Kids? Kitsap Offers Wide Educational Choices
Posted by Admin Dupuis Team on Monday, January 13, 2020 at 6:10 PM
By Admin Dupuis Team / January 13, 2020
Comment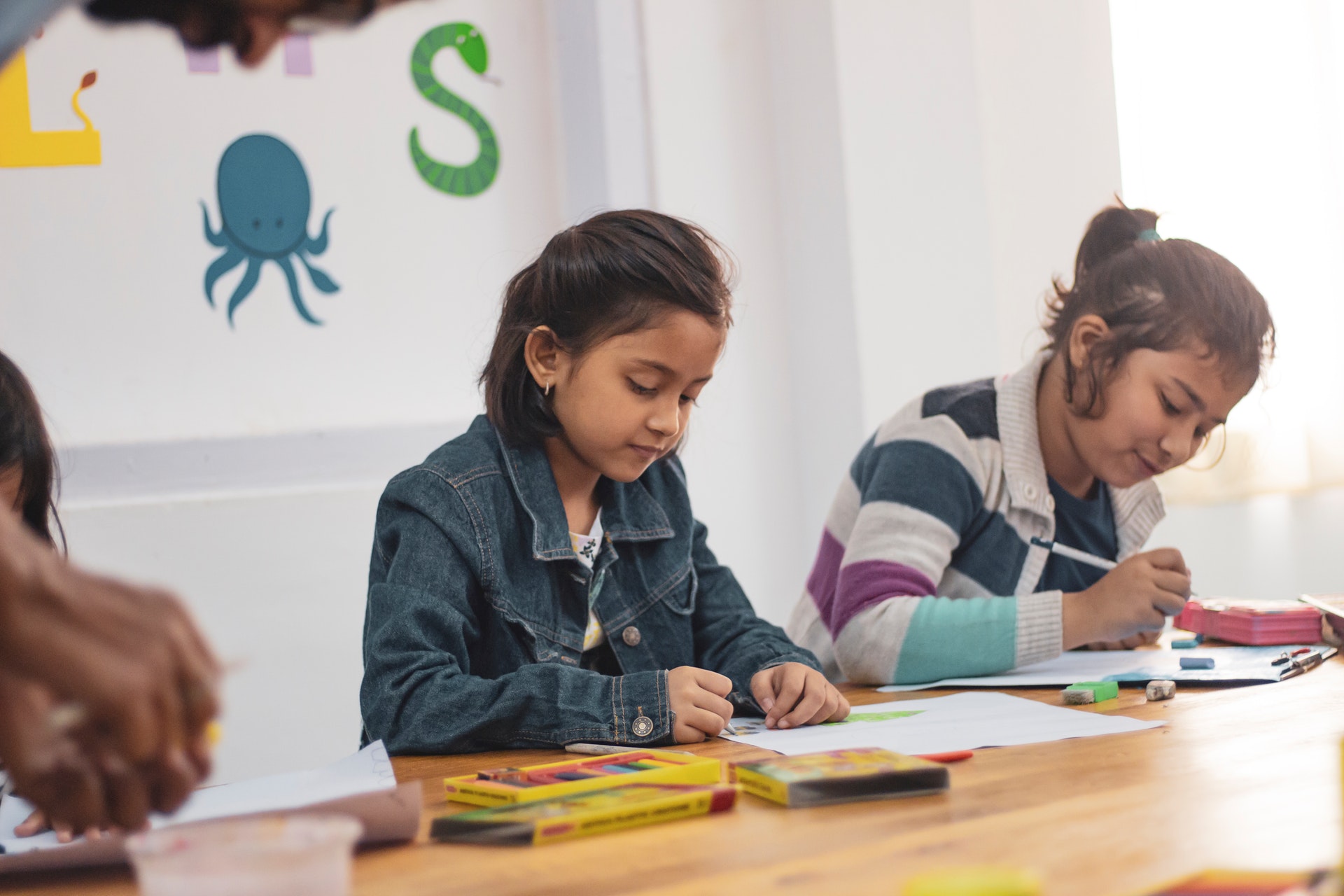 Moving to a new area involves sifting through all kinds of highly personal criteria: distance from employment, available transportation, relative cost of housing, neighborhood character, distance to services, and so on. For families with small children, one of their leading concerns tends to be schooling. How crowded will the schools be? How qualified is the teaching staff? What extracurriculars will be available?
Even for buyers without children, it's a point to consider - a good local school district will have a positive effect on your own property values as time goes on. It could be a factor when you eventually decide to sell.
Because one's residence usually dictates which public school will be attended, it can become a very important factor when shopping for real estate. Even when electing private school, parents tend to prefer not to have to transport kids overly far on a daily basis, and want something relatively close. Most parents find themselves balancing school preferences against available real estate within their budget.
Kitsap County finds itself home to five public school districts, plus quite a few private and pre-K/nursery choices as well. Additionally, for parents choosing to homeschool, multiple groups exist to maximize that experience as well. Despite a large military presence, there are not Dept of Defense schools. Instead, the families assigned to Naval Base Kitsap and related assignments, utilize the available community school choices.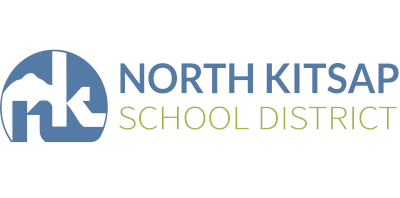 On the public school side, we start with North Kitsap School District, which includes the communities of Poulsbo, Kingston, Suquamish, Hansville, Keyport, Indianola and Port Gamble. The district serves about 5,700 students with six elementary schools, two middles schools, and two high schools. NKSD has published several reports about themselves, which parents may find helpful.

Moving south, we find Bainbridge Island School District. They have over 3,700 students for the current 2019-20 school year. The district includes a high school, a middle school, and intermediate school, and three elementary schools. Additionally, they have some optional programs that serve wider grades. They have a nice summary of their mission statement, with links to a deeper view of the district.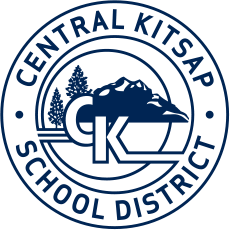 Further down the county, we encounter Central Kitsap School District, which is home to 12 elementary schools and 7 secondary schools. CKSD offers extensive links with reports on their school performances.
The city of Bremerton hosts its own district, aptly named Bremerton School District. There are 8 schools of mixed levels and focuses, educating about 5,200 students.

Lastly, Kitsap county has a district in its southern reaches, South Kitsap School District. This district largely serves Port Orchard, and its surroundings. There are 10 elementary schools, 3 middle schools, 2 high schools, and 2 other centers of learning. They serve about 9,800 students. An overview of their performance can be found here, with links to deeper reports.
On the perimeter of Kitsap, North Mason and Peninsula districts may offer welcome choices for families.
A truly comprehensive overview of schools can be found at the Washington Office of the Superintendent of Public Instruction state site, if you're the type that likes a deep dive into hard data. Great Schools offers both hard data, and subjective reviews.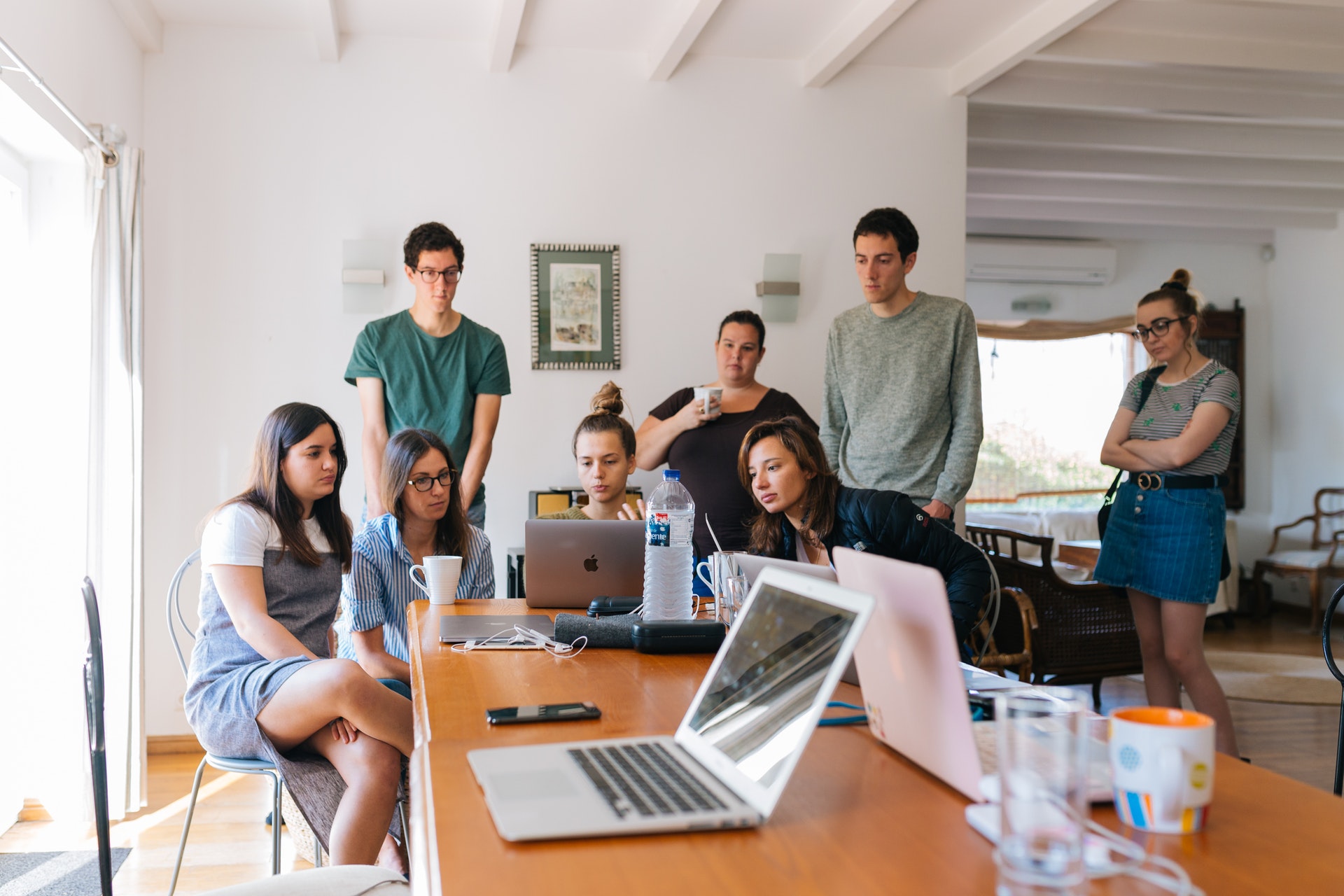 A good starting point for parents interested in private schools is the review site Private School Review. They cover both parochial and secular programs.
Homeschool families have a wealth of local resources, including co-op groups, partnership programs with public districts, and more. It's a friendly and viable option in this area, and the resources are so plentiful that it's probably best to simply hit Google and see what best resonates with your own family's homeschooling needs. In terms of real estate choices, these families often find they can be more flexible - but it's still good to be aware of what groups exist, in case you plan to join up and want to minimize transport.
Whatever your schooling thoughts, we at Dupuis Team are ready to guide you to real estate choices that will meet your family's needs.