Getting Your Finances in Order Before Buying a Home
Posted by Admin Dupuis on Friday, January 31, 2020 at 12:15 PM
By Admin Dupuis / January 31, 2020
Comment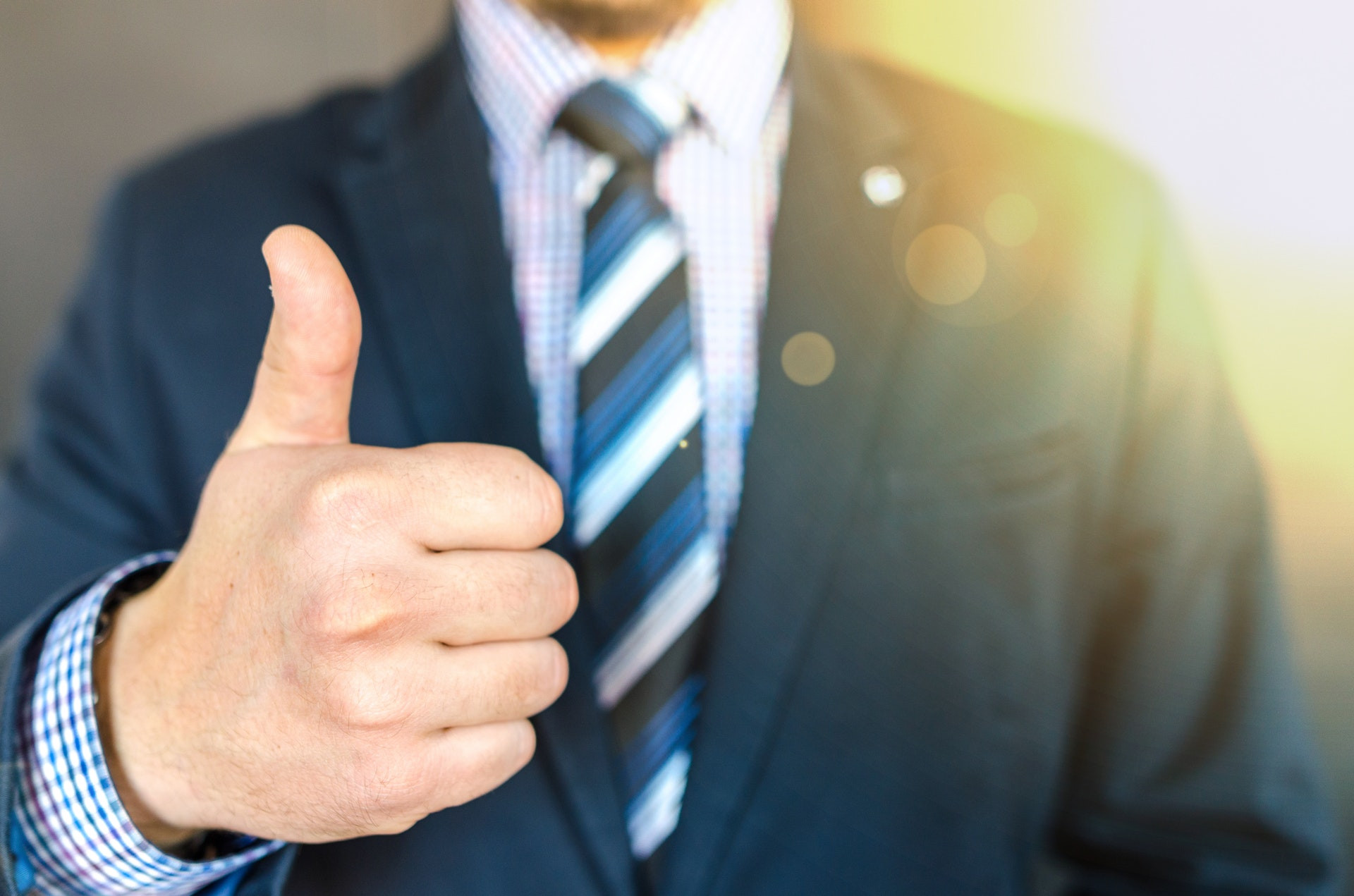 A big hurdle for first time home buyers can simply be their finances; people often need to clean up some sloppy financial history, as well as stockpile a good down payment. Don't despair if this describes your situation! Except for the lucky few who happen upon a windfall, it does describe the initial uphill battle to homeowner nearly ALL of us go through . . . you're in good company!
We've compiled a digest of recent articles today that offer a wide range of advice about how to get started organizing your finances. A great deal of it is common sense on the surface: increase your income, spend less on non-essentials; economize on the essentials; create a budget; create a realistic savings goal, find a balance between saving and paying down debt. None of that will be news to anyone who's made it as far as being a regular visitor on the Dupuis Team blog - you're already imagining yourself a homeowner! We can't wait to help you make your homeownership dreams come true . . . but the first steps, you'll have to take alone.
Besides offering concrete steps you should take on those "common sense" financial points, these articles are a great jumping off point for further reading. You might also investigate your financial institution's website - nearly all offer regular, free articles on financial education subjects such as these by one popular Kitsap area credit union. If you have any questions about how your finances are shaping up and how close you are to your dream, give us a call here at Dupuis Team - we're happy to talk shop with you anytime!