Gardening in Kitsap: Good for Everyone!
Posted by Admin Dupuis Team on Friday, February 21, 2020 at 4:30 PM
By Admin Dupuis Team / February 21, 2020
Comment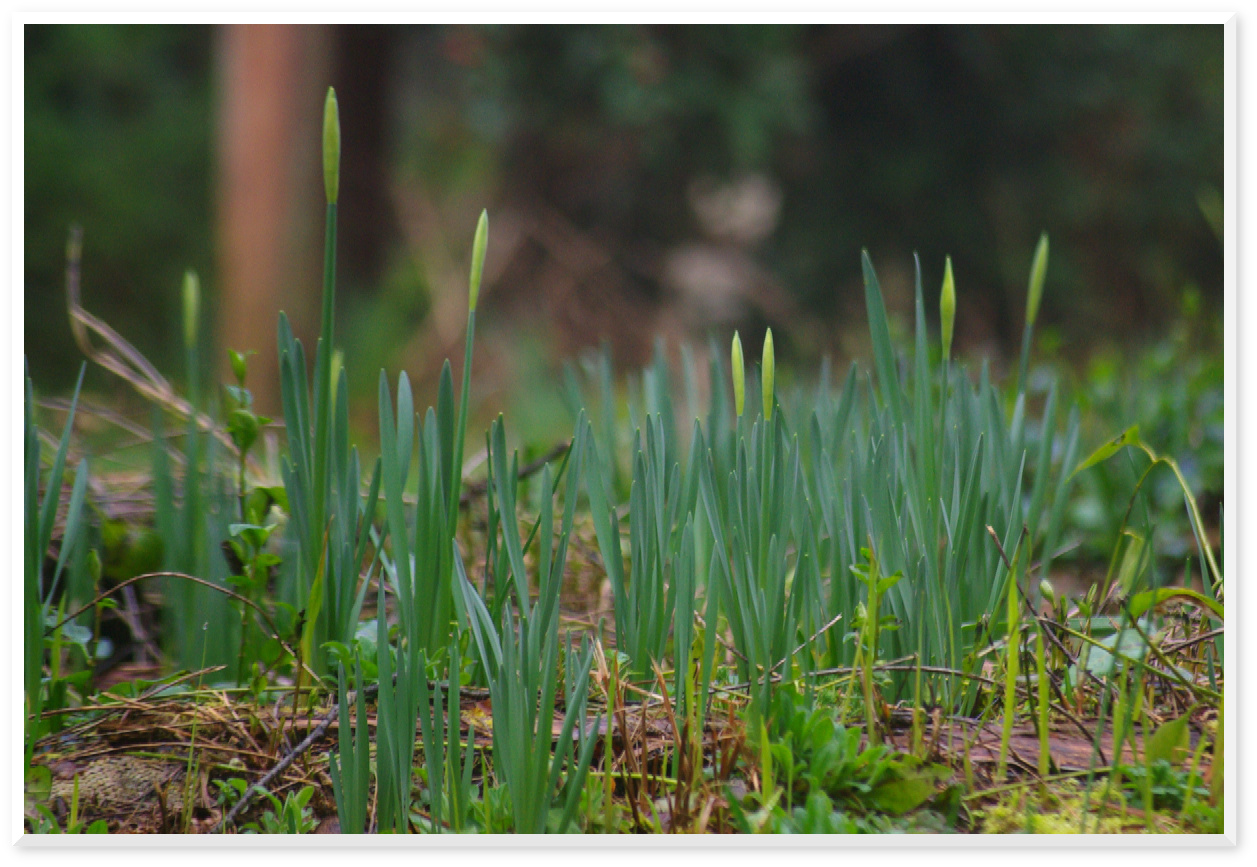 One of the pleasures of life in the Puget Sound area, is our thriving gardening scene. It is relatively easy to have a lovely yard with very little work - grass areas will thrive with minimal care, and a huge variety of ornamentals will do well in this climate.

Fixing up a sagging yard is one of the least expensive ways you can add charm and curb appeal to your property, whether you're in a position to want to sell soon, or just settling into something you've recently purchased. Our Kitsap growing season is generous, too: we have daffodils like the ones in the photo peeking up at the end January, with blooms by the end of February.

One of the interesting things about Kitsap (and really, all of Puget Sound) is the variable microclimates we have - conditions will vary based on how close you are to the salt water, and your elevation. Our curvy landmass means that we get highly variable sun exposures, even when other factors are similar. All of this is a nice way of saying: you may have to experiment a little to see what will take well in your actual yard, but when you find the sweet spot - you'll have lots of plants to pick from! This is one time it's good sense to sort of copy what is working well in your immediate neighborhood. Take a walk around, speak to your long time neighbors, and dig in.
We have lots of gardens and nurseries in the area, and they are a wonderful help. One particular local marvel not to miss is Albers Vista Gardens - it's popular with locals and visitors alike, and you'll leave full of inspiration for what is possible in Kitsap!

As the weather turns warmer, you'll want to start thinking about what you can do this year outside: is it time to do some potted flowers for the porch? Do you want to put in a vegetable patch? Spend some time picking up from the winter, and thinking about what would improve your place. Gardening is one of those home improvements that gives back multifold: it improves the appearance of your home, improves the value, and gives you an opportunity to be outdoors, in contact with nature, and getting some exercise in the process.

Dupuis Team members love to talk about our yards and garden plans - several of us are active in our community garden scene and neighborhood walking tours - give us a ring if that sounds like something you'd like to be more involved in yourself. It's a great way to dig into Kitsap!
A few additional resources: