Friday Fun: Real Estate Themed Movie Marathon
Posted by Dupuis Team on Friday, April 17, 2020 at 10:30 AM
By Dupuis Team / April 17, 2020
Comment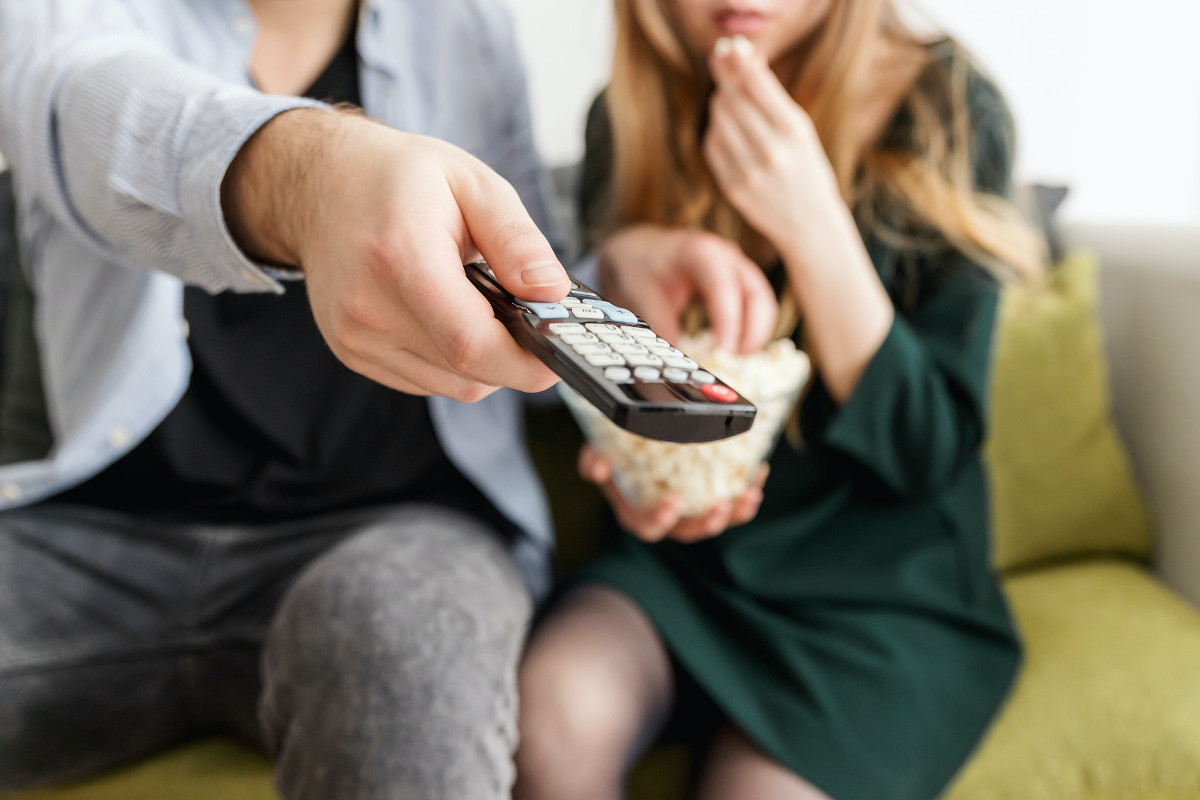 We are all looking for at-home entertainment these days, and a good old couch potato Netflix (..or hulu, or Amazon Prime, or Disney +, or . . .) binge has surged to the top of how people are passing their time in quarantine. Not surprisingly, there have not been scores and scores of blockbuster films about real estate - somehow, Thor, Spiderman, and friends make for better escapist viewing. We get that! Although we've heard the word "hero" escape the mouth of more than one happy client in a tough housing spot, to describe Dupuis Team help, ha! But we'd like to think it takes a particularly good story to make DRAMA out of real estate: the truth is that most transactions happen smoothly for everyone and there isn't any drama to report. "I'm so glad I became a homeowner and settled into my own place" just doesn't make a great movie, even though we think it's a script for a great life.
Nonetheless, many filmmakers have grappled with the topic and come up with some classics. With the weekend upon us, we'd like to offer the following real estate themed suggestions for your queue (links are all YouTube trailers:)
We love to watch films set amid the thing we're passionate about - housing and real estate - even if the details get embellished for dramatic and comedic value. We hope this gives you some ideas for weekend fun, too!
If we can assist you with your much less dramatic (or funny) real estate needs here in the Kitsap area, please give us a call at Dupuis Team - we are 100% open during the coronavirus related Stay Home order, and still conducting listings, showings, and closings with some pretty nifty adaptations. We'd love to give you a hand!