First Time and Repeat Buyers: Improving Your Position
Posted by Dupuis Team on Monday, August 3, 2020 at 10:30 AM
By Dupuis Team / August 3, 2020
Comment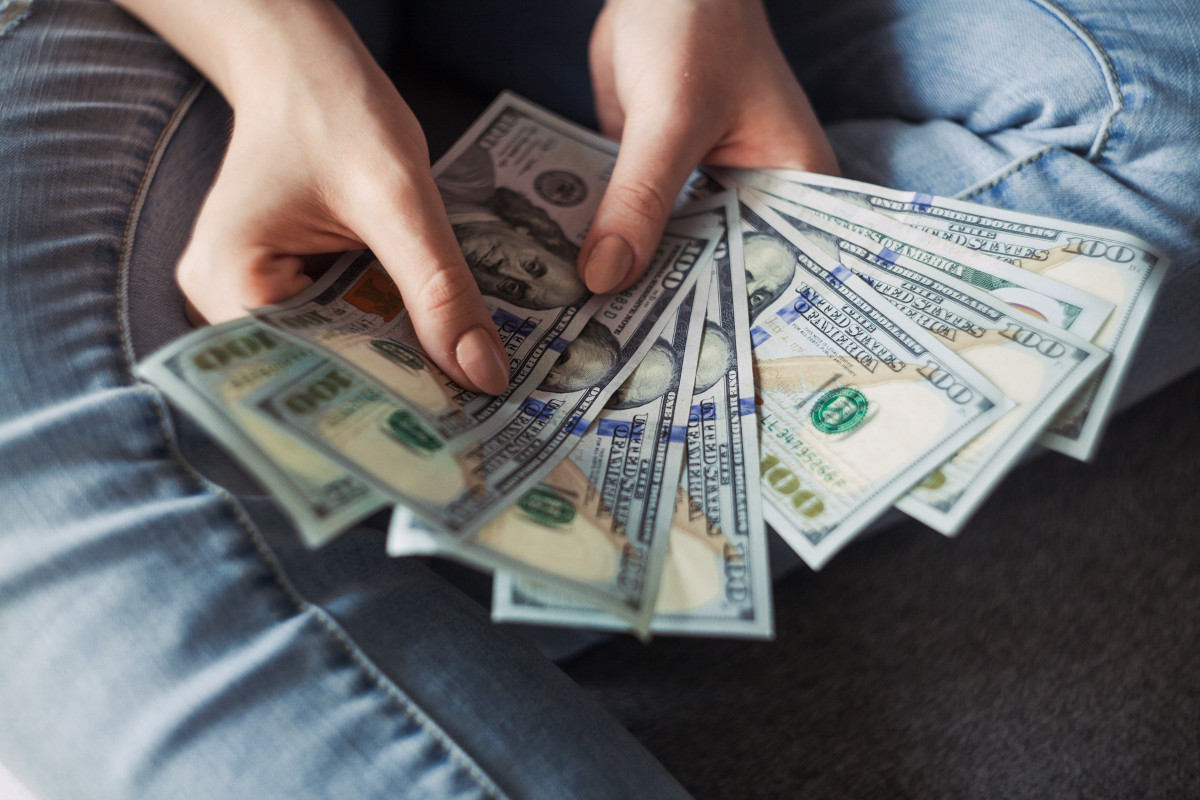 It's no secret that the Kitsap home buying scene is smokin' hot right now, and has been for some time - unbelievably, even through the wider economic impact of Coronavirus. It's really underscored the relative stability and position of Kitsap, that's for sure! Even those of us not buying/selling right now can appreciate this fact for our community at large.

This assessment, however, is really just the SELLER side of things, and that's only half the transaction picture. For buyers, it has meant a bit of slog, no matter the slice of the market you're interested in. In addition to strong market pricing, we don't have a lot of inventory. Homes get snapped up inside of a day or two of listing frequently, especially in that Family Home type: middle pricing, 3 or 4 bedrooms/2 baths/nice yard. That's not surprising, given our large military community, who do a lot of the buying. These are younger people, with younger families. It all adds up to a tougher buying climate, though.
Furthermore, we see a lot of frustration for first time buyers who are looking on the lower end of the market - perhaps for a fixer upper, or just a small starter place. Kitsap (Bremerton, especially) has seen a LOT of fix-and-flip activity in the smaller/older home market in the last several years - to the betterment of those neighborhoods, for sure! But they end up priced out for First Timers, leading to frustrated house hunting.
We are also hearing some No More Renting refrains from our first timers - they are feeling uneasy about the state of the economy at large, and agog at the rent rises Kitsap has seen - we did a video about that recently, actually:
These folks (rightly!) view getting into home ownership as a buffer against future economic stressors - it typically stabilizes your biggest expenditure, housing costs. Furthermore, it begins to act like a piggy bank, as you build equity against your mortgage, which renting will never, ever do - at least, not for you! Your landlord will sure be happy, though
!
So for both groups - first time and experienced buyers - we are finding a lot of frustration right now. It's understandable, for sure!
One thing you can do sounds obvious but means some work: increase your buying range. This may mean looking for ways to increase your income and then working with your lender increase the amount you're approved to buy, or it may mean stockpiling more of a down payment, which will increase the cash you can put towards a purchase (and increase the pool of homes you can consider.) This is the time to consider approaching employers for salary bumps, increased hours, or to consider that side hustle. The latter is especially helpful if you just need a temporary bump to your cash reserves - and as a lot of employers have cut back lately, that actually means that there has been an INCREASE of these available part time jobs - ask around, let people know you want to buy a house. It's such a universally welcome and admired goal, you may be surprised at who will go to bat for you in this situation. We all want Kitsap to be stable going forward, and widespread homeownership is a big part of that. (. . . so is a reasonable supply of affordable rentals, but that's another fight for another day. Oy, renters . . . do what you can to bail ASAP!)
We recently put together a video on a nifty trick - The Increased Down Payment Option - that can really help boost the offer you do put in on your selected home, and we encourage every buyer to consider it - we've seen it play a role in successful bids more and more often:
Something else to consider up front, when working with your lender, is the rate you obtain for your mortgage. Rates are really amazing right now, as part of the economic recovery plan. However, it's still scaled to your calculated ability to repay, which hinges on your credit score, your debt to income ratio, your employment history, and so. The lower the rate, the more home you qualify to buy - and that increases the pool of homes in the inventory you can consider. If you think you can improve the rate you've been offered, by all means shop around . . . but also consider what work YOU can do to improve the situation. Can you aggressively pay down some debt? Would it be more helpful to put a relative's gift for home purchase, instead towards that debt up front so that you get a better rate in the end? Do you have credit damage in the past that can be remedied now? These are all things to address early on in a market like Kitsap's, where things are tight. There are some good credit repair resources out there, but there are also scams - be very wary. Your credit union will be a good resource, and you should check the consumer reviews of any service you select. A good online DIY resource is the Credit Info Center.
As fall draws nearer, we will see inventory drop even lower. The time to act to shore up your buying power - and the available inventory you can consider, as a strong buyer - is NOW. In this market, you'd be nuts not to be represented by a buyer's agent. If you're a first time buyer, you might not know that our commission comes from the seller's profits - you don't pay anything to get advice and market know how. Give us a call at Dupuis Team, we help our buyers shine up their profiles and buying opportunities day in and day out - and we'd love to give you a hand up too!