Feeling Anxious About the Future? #Kitsap Real Estate Could Be Just What You Need!!
Posted by Dupuis Team on Thursday, November 5, 2020 at 4:00 PM
By Dupuis Team / November 5, 2020
Comment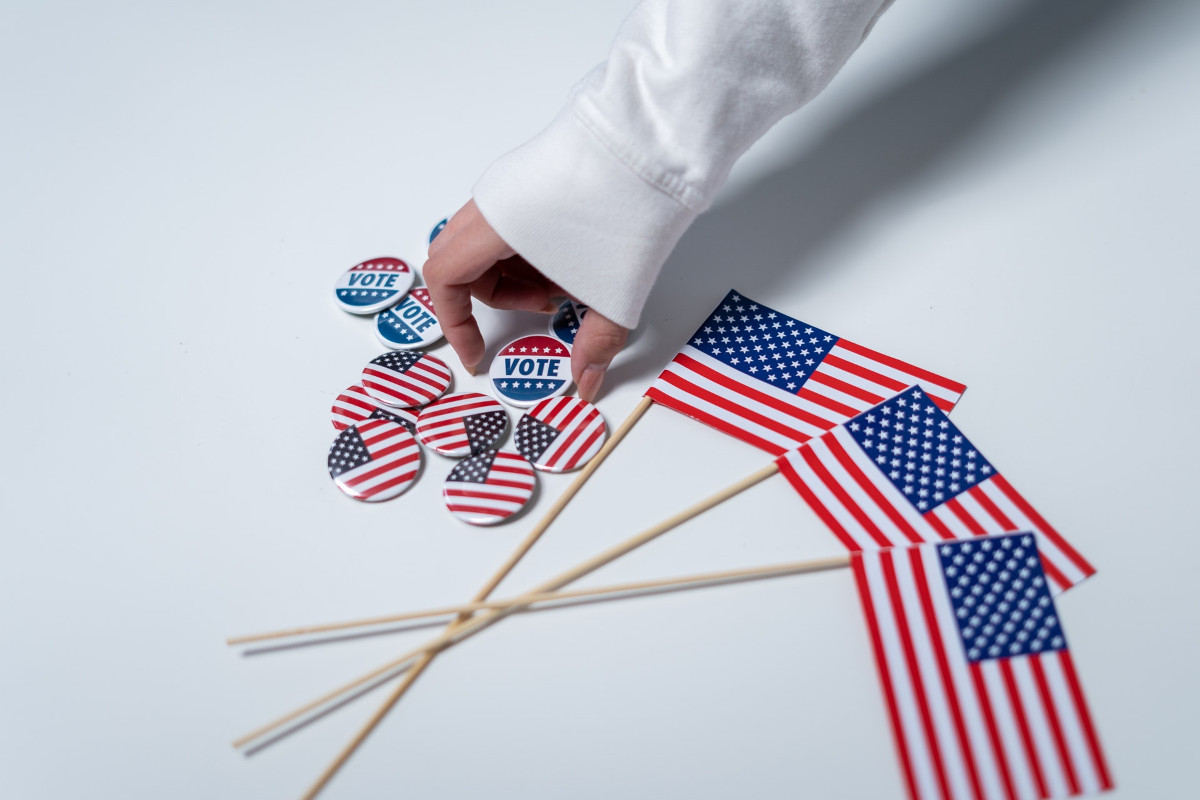 We're right there with you, readers. 2020 has been rough on so many fronts - economic, political, health, climate, and more. When the shutdown was announced last spring, many of us in Real Estate drew our breath in and held it . . . we were pretty worried. We worried for our own livelihoods of course (just like everyone else) but we were very concerned about what this would mean for our beloved Kitsap area, and the industries that work in tandem with real estate, like the mortgage industry. So much of what real estate was at the time, involved close personal contact with a lot of strangers, so even our ways of doing business were challenged.
And for sure, some regions are really struggling to buy and sell right now - people are out of work, and can't sell because they won't qualify to buy anything else, yet they struggle to make the mortgage they've got. Things are fraught on those fronts.
But here in Kitsap, things have played out very differently. We remain a HUGE value compared to almost everything else around Puget Sound. The biggest employer in the area - the Navy - is not going anywhere. The shipyard remains a busy employer of local civilians and active military alike, and the sub base near Silverdale is still hopping. That means we have well qualified buyers, which means we have people who can get (and pay) their mortgages. Believe us, this is huge. This is what keeps real estate afloat, truly (...and people wanting to live in these homes, of course!)
We have had good interest from people listing their homes, because right now sellers tend to get about 102% of their asking price. Sellers often turn around and reinvest that in a new local home as well - all activity keeping Kitsap real estate pretty darn healthy.
When so many workplaces turned to remote work-from-home, Kitsap suddenly was in an enviable position: people could live in a cheaper, Seattle-adjacent area, yet still hold down their Seattle paycheck. This, too, has bolstered Kitsap real estate, for the good. And these folks are onto something, we think! What a great time to find a quieter community, with a healthier lifestyle right out your front door. (But Seattle is still just Right There, when you need a dose of that big city life!) We enjoy quite a lively arts and culture scene right here (quarantine rules notwithstanding . . . we know it will thrive again soon!)
For the renters, buying a Kitsap home gets them off that nerve-wracking cycle of annual rent increases . . . which have been astronomical in the Kitsap area (and all of Puget Sound.) Closing on a home (particularly, a fixed-rate mortgage) will let you know EXACTLY what your housing costs will be, no surprises, for decades to come. That sense of relief is huge, if you've spent a long time as a renter especially.
We can't discount the benefit of really being able to make a space your own, in these anxious times. Last year, Frederick Peters of Forbes wrote,
As homeowners discover, living in an owned home feels different from living in a rented home. It's not just that an owner can personalize the space; it touches a chord even more fundamental than that. Homeownership enhances the longing for self-determination at the heart of the American Dream. First-time homeowners, young or old, radiate not only pride but also a sense of arrival, a sense of being where they belong. It cannot be duplicated by owning a 99-year lease."
We think those sentiments echo doubly so in a year like the one we've all just been through - and they are prescient considering they predate the pandemic and shutdown.
We don't know how the election will play out yet, and that's frustrating. We know what an anxiety that is for our very politically mixed area - everyone is biting their nails tonight. But one thing you can count on, is how robust Kitsap has shown itself to be through this past difficult year - and that's something worth putting roots down for, no matter how the winds blow politically. If we can assist you with any of your upcoming real estate needs, give us a ring at Dupuis Team now.