Exploring Delivery Services in Kitsap: Staying Safe by Staying Home
Posted by Dupuis Team on Wednesday, April 8, 2020 at 6:00 PM
By Dupuis Team / April 8, 2020
Comment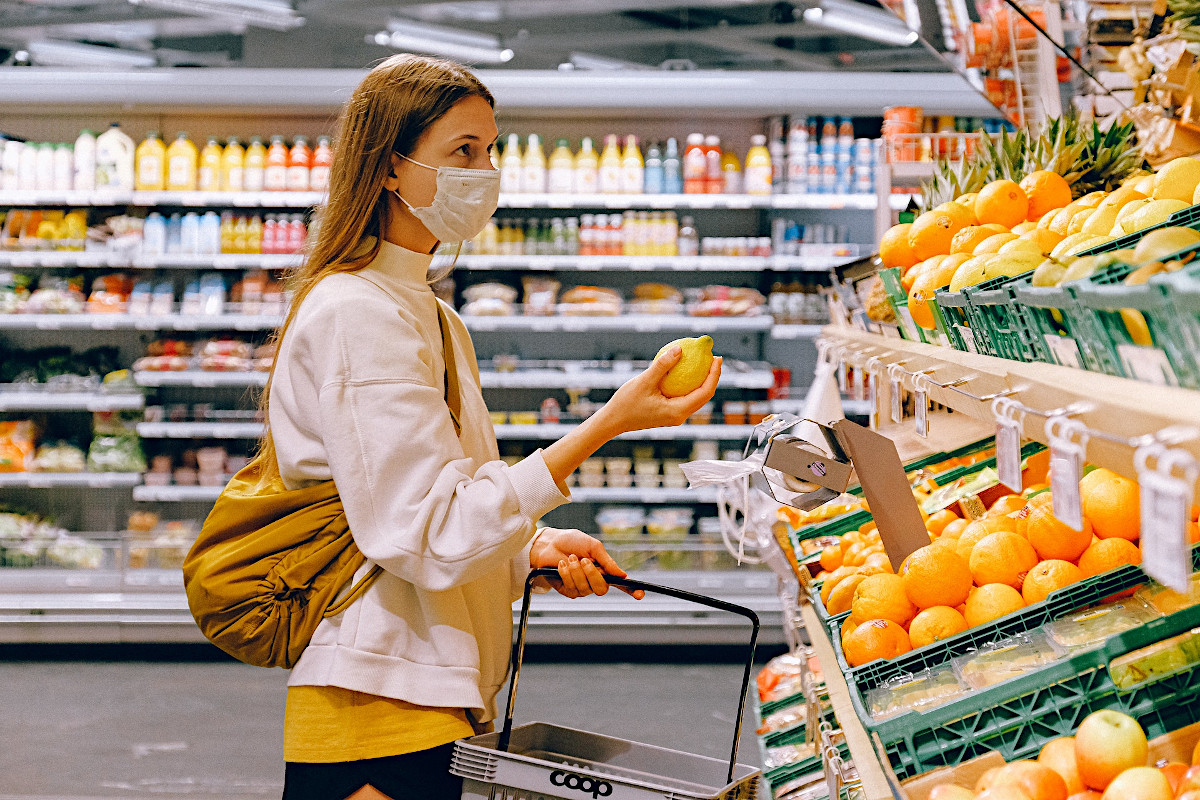 A recent Kitsap Sun article reminded us how much we appreciate our small, local businesses in this area. So many little restaurants and services have banded together to make takeout and delivery a reality for people who are abiding by the stay at home order. We can both stay home to curb the spread of COVID-19, and be supportive of the businesses so affected by current events - every little bit helps!
Services like DoorDash, Instacart, and UberEats have become similarly indispensible to folks right now. It makes minimizing travel, more of a reality for more of the population. Most are emphasizing no-contact delivery right now, which is possible especially using apps that handle payment and tipping without a need to connect personally with your delivery person.

We'd like to share this great article (also from the Kitsap Sun) with tips about using the various services, and how they each work. Threre were a couple that were new to us! It's a great help if you're new to this sort of home delivery. Give it a whirl - we expect these delivery services are going to stay popular, once so many people realize exactly how convenient they are for daily life! And do see if your favorite restaurant is doing any sort of takeout right now - they will love to hear from you!

We're proud at DupuisTeam to be a part of a community like Kitsap - we a enjoy semi-rural, small-scale lifestyle, yet have these bigger-city ammenities (like app-based delivery service) flourishing in our midst! It's certainly yet another piece of why we call Kitsap home. If you're interested in the area please give us a ring - we'd love to talk it over with you!