Our YouTube Channel: Your Best Resource for #Kitsap Real Estate Info!
Posted by Dupuis Team on Thursday, October 22, 2020 at 4:45 PM
By Dupuis Team / October 22, 2020
Comment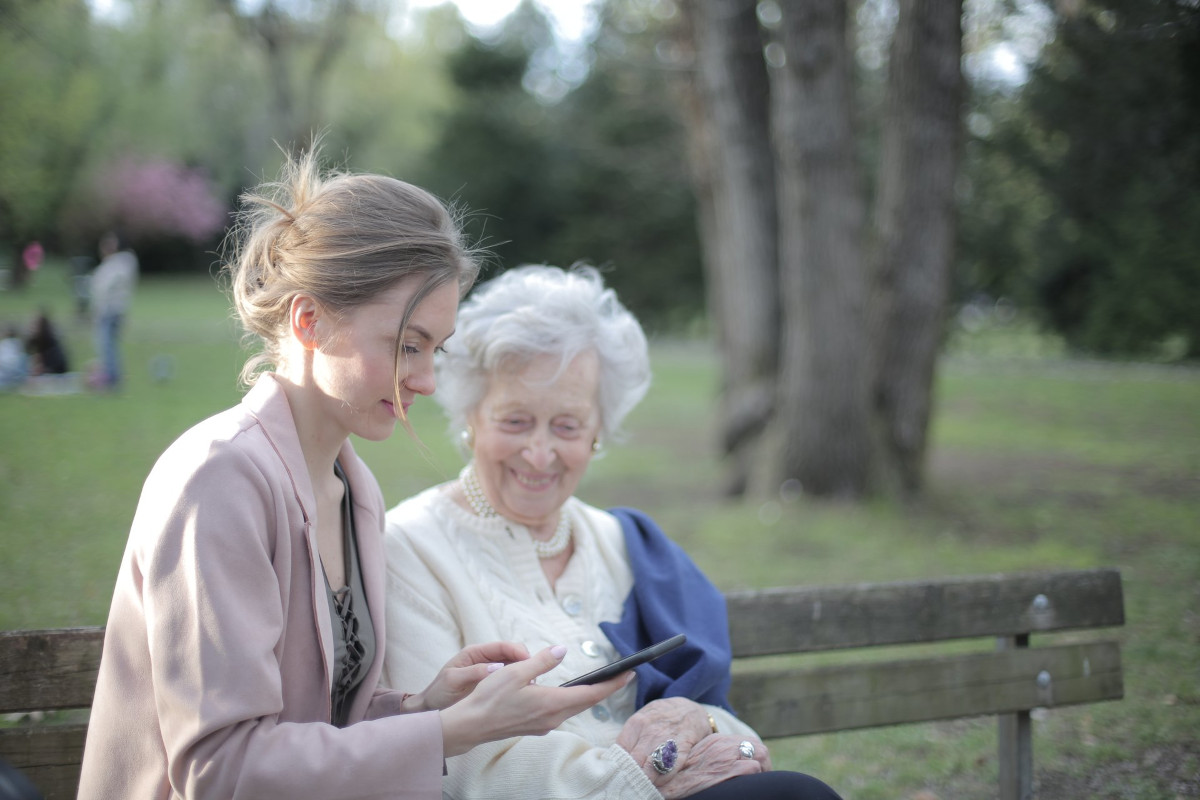 Week after week, month after month - we've been working hard behind the scenes here at Dupuis Team to really bring some relevant content to our viewership/readership and clientele, via our YouTube channel. Ideally, this is because we'd like those groups to be one and the same, eventually. We hear the same sorts of questions from prospective clients time and again, and it really brought it home to us, how universal a lot of these concerns are. When we close those information gaps, people often feel they can move forward with confidence.
When the shutdown happened earlier this year, it became even harder to simply meet with newbie real estate clients and walk them through everything they needed to know in person, which really amped up our enthusiasm for our various video series. We can easily send a link to a client with specific deep questions, without violating anyone's health requirements.
We have a couple types of videos we release. Every week, we review the weekly stats in Kitsap real estate. We share our thoughts on where the market stands, and what the numbers reflect. We usually toss in a few nuggets worth hearing, and we strongly encourage people thinking of wading in (as either buyers or sellers) to become regular viewers. (At present, this video releases on Tuesdays.) You can take a look at this cumulative playlist here and review how things have evolved over the past while.
Another important kind of video we release is somewhat irregular, but tied to new listings. We create a video "virtual tour" of nearly every property we list, something that has become invaluable through shutdown. We find prospective buyers rely heavily on these for first-looks, and knowing which properties they want to see up close. (In fact, we just posted one of these types of videos today!) You can see our archive here in the Exclusive Home Tours playlist.
We encourage our Dupuis Team members to make short videos introducing themselves, just as another method clientele can get to know us. We know every single broker isn't the right fit for every single client, and we hope this is a tool for folks who are struggling to choose with whom to work.
Lastly, but perhaps most importantly - our weekly featured video. This video series explores an endless round of topics that will absolutely appeal to anyone with even a passing interest in Kitsap area real estate - seller's topics, buyer's topics, legal topics, (occasionally...) investor topics . . . and everything in between. We know people investigate real estate for myriad reasons, so each video isn't going to speak to each client - but we also know where the education gap really lies, and we are trying very hard to fill that. (Not surprisingly, our founding member Stephanie Dupuis got her professional start as an educator in our Kitsap public schools - and her emphasis on learning really shows, we think!)
You may have noticed that we recently added a line of Spanish language videos as well. These follow the same format and topic range as the Featured videos, but thanks to Team Member Andreina Ramirez are conducted entirely en español - although a recent addition, we are very proud of this offering.
If you haven't come by recently, do take a minute and look over our catalog. There's almost certainly a topic that will grab your eye - and you ought to add a subscription, too. You'll stay up to date with all of our releases, and (our real end game here!) you'll hopefully feel much more informed and confident in your Kitsap area real estate decisions to come! Please give us a ring today at Dupuis Team, if there's anything we can assist with.