DupuisTeam YouTube Channel: Your Inside Track for #Kitsap Real Estate Savvy!
Posted by Dupuis Team on Monday, November 30, 2020 at 3:45 PM
By Dupuis Team / November 30, 2020
Comment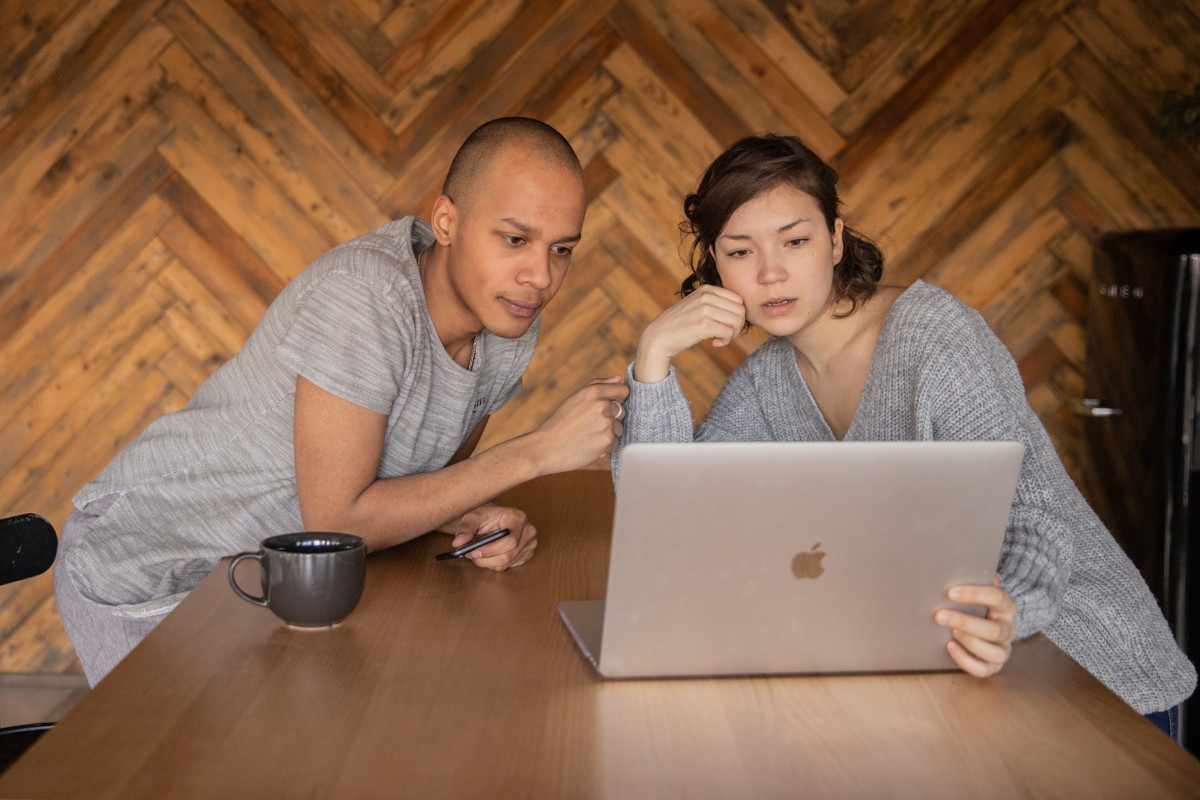 In the past two years, we've really embraced the streaming video medium available to us as a real estate team - we love how it lets us reach clients wherever they may be, far and wide, day or night. We love that it lets clients get to know us a little better, so they feel more comfortable about their choice in Broker.
Every week, Dupuis Team members put out as many as three videos on real estate topics of interest to Kitsap area folks. The topics range from the weekly market stats as they rise and fall (and a good analysis of WHY, something that will be a valuable background as you go forward with your Kitsap real estate transaction!) to simple general topics of interest to buyers and sellers, such as addressing repairs, dealing with inspections, and how to really make a standout offer in a tight market. Additionally, we've recently begun offering some Spanish language videos on these same topics, thanks to team member Andreina Ramirez.
We put a lot of energy and team effort into these short videos, from planning to filming - from editing and production to publication. And we think that's a good thing, because it makes for the most informed, savvy client possible. We believe the more YOU know about your Kitsap real estate transactions, the happier you'll be with our service. That matters a great deal to us! Just the past few weeks, topics have included:
Sprinkled among those regular releases, we always share our new listings via our YouTube channel (and entire social media outlet - check the footer of this page for all the links!) It's one of the very first places you'll hear about our newest listings. If you're in the market for a new place, you really can't afford not to subscribe and set a bell for notifications of new videos - this market is so tight right now, you'll want every advantage!
Just to save you a click, here's a sample of our newest Market Stats video from last week:
Please consider giving our YouTube channel some of your viewing time, and join us as a subscriber. We have some fun things planned for future episodes, and look forward to having you in our audience. If we can assist you in any way, please do not hesitate to give us a ring today at Dupuis Team!