Dupuis Team's Must-See YouTube Channels
Posted by Dupuis Team on Friday, March 13, 2020 at 1:00 PM
By Dupuis Team / March 13, 2020
Comment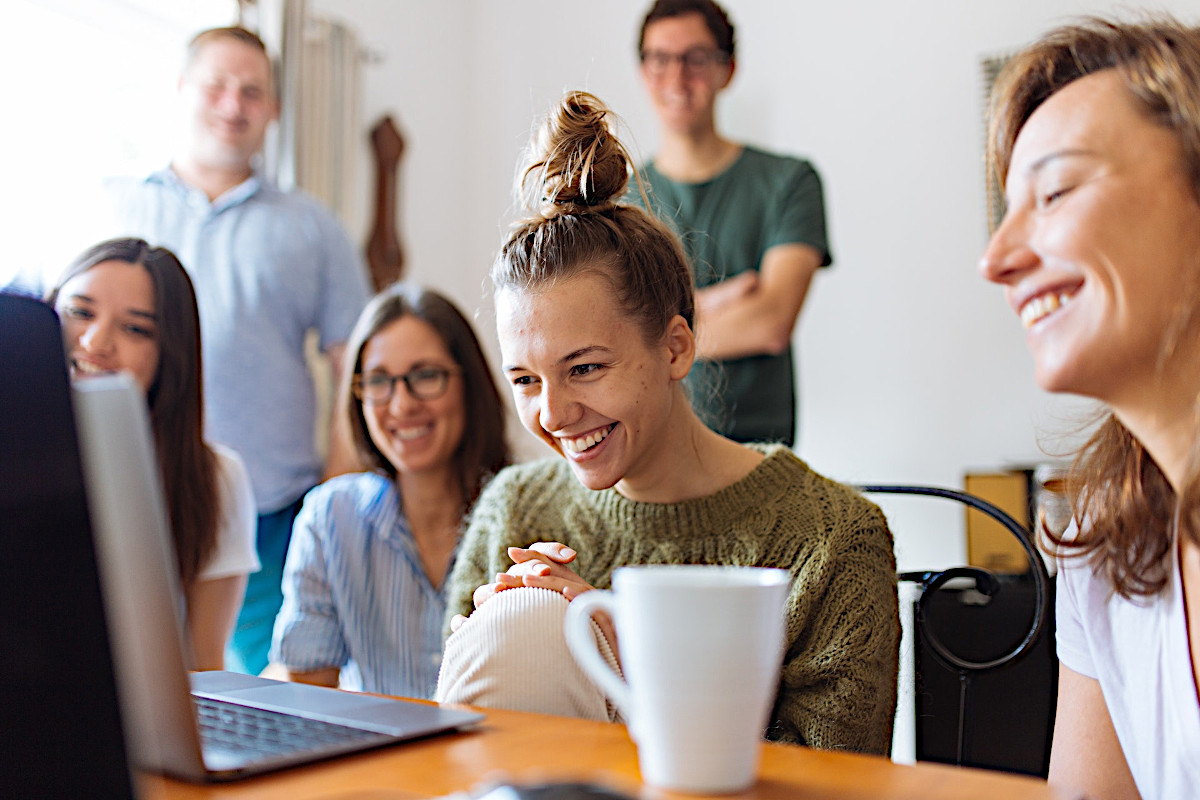 Here at Dupuis Team, we are thoroughly immersed in technology. Several of us have professional backgrounds in tech related fields, and nearly all aspects of our daily real estate work involves extensive use of technology, from the way we initially connect with clients ( Hi! ) to managing access to homes for showings . . . from the way we handle documents and signing (nearly paperless!) to participation in virtual ongoing education for our agents and staff.
Nearly all of us are heavy You Tube users. As you know, we have our own channel where we engage in a lot of real estate teaching. Additionally, we all have several channels we follow to further our own learning. Today, we'll highlight a couple we think are good watches for everyone.
We put a LOT of effort into getting weekly videos out to you, so we'll hope you'll start off dropping by our channel.
We've previously shared a favorite, the Washington Realtors channel, which deep-dives on legal issues encountered in real estate transactions, and more - legislation affecting real estate, ethics, and government affairs. Here's a sample, from the first in a series on Contingencies:
Surely one of the most valued aspects of YouTube, is the rise of the DIY channels. This becomes relevant to real estate, because it has boosted the knowledge base for the average homeowner astronomically. This lets buyers possibly consider fixer-uppers that they previously considered out of reach or too much hassle, and lets sellers add some wise upgrades before listing. Things that may once have seemed difficult and out of reach, are now easily addressed by those of us without a background in construction, etc. (Although we always advise you bring in a pro if you are at all out of your depth! Safety first!) a few of our favorites are:
If you're new to navigating You Tube, you can save your favorite channels by hitting the Subscribe button below each video. That will send anything new released by those channels, to your main You Tube log-on page. (This is called your You Tube Feed.) This will make it easier to locate the channel in the future. It's also saved under the Subscriptions tab/link.
It's worth expanding the video description, as content producers often include helpful or relevant links that expand on their video subject matter. They may maintain websites with additional information, or have social media you might wish to follow.
One last tip: we've only scratched the surface here today. The real gold in You Tube often involves the proverbial rabbit hole: if you find a channel you like, go ahead and click around on some of the YouTube-suggested similar videos. It's a good way to discover more content in a genre.

Let us know if we can do anything to further your own real estate journey today! Give us a call and let us know what you have in mind. We're always happy to talk things over, and give you the best advice we can, for whatever situation you might be facing.