Dupuis Team on YouTube: Should You Buy Now, or Should You Wait?
Posted by Dupuis Team on Thursday, April 16, 2020 at 4:15 PM
By Dupuis Team / April 16, 2020
Comment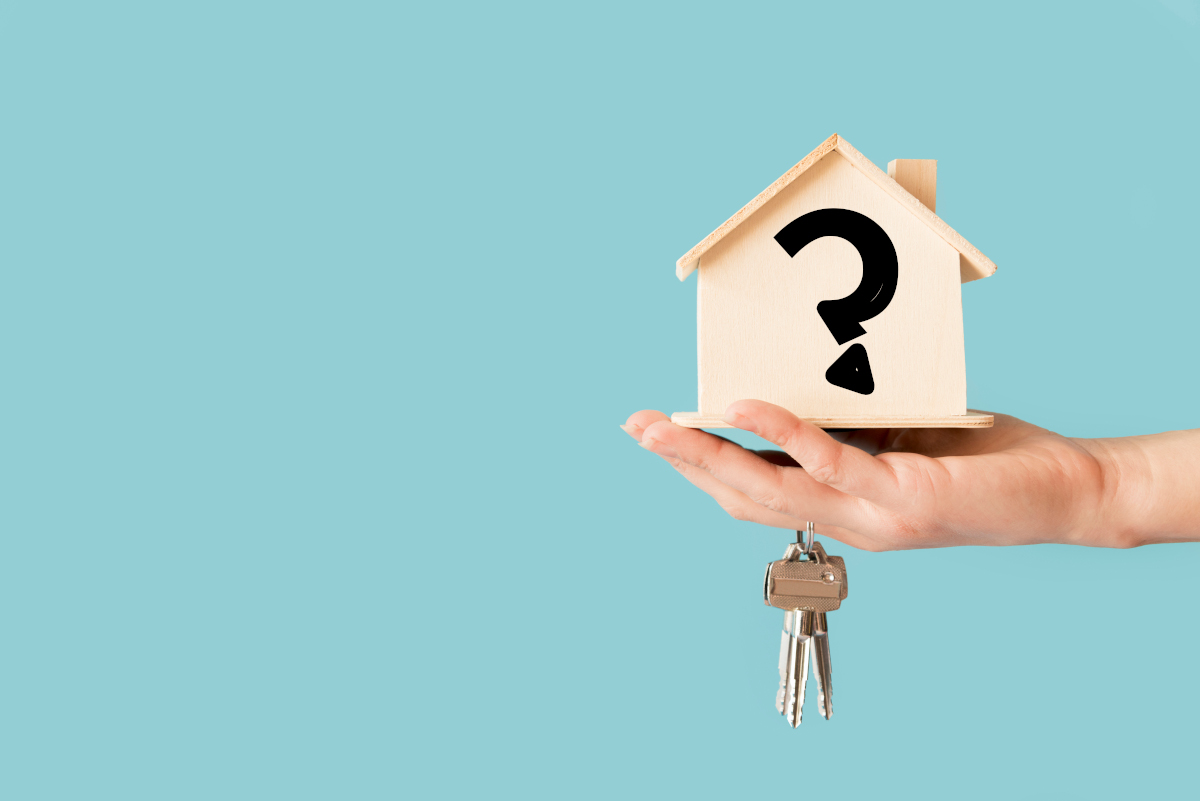 Many people are wondering if now is the time to buy, or if they should wait and see what happens in the housing market. It's a really complex question, and largely depends on your personal circumstances: do you NEED to buy a house right now? How long do you think you'll hold on to this house? What sort of financing vs. down payment are you thinking to use?
In today's Dupuis Team video, brokers Steph Dupuis and Cassandra Lopez discuss these topics, and some other worries buyers might legitimately be facing right now.
Please consider subscribing to the YouTube channel, so you don't miss any of our content - we're putting out a LOT right now, to make that digital connection during our time of distancing, and really believe in offering our clientele a solid education in the real estate process.
If you we can lend an ear about your real estate concerns and talk things through with you during this anxious time, please let us know. We are open for business right now, with 100% virtual listings and contact-free closings! Give us a ring, we'd love to hear what you have in mind.