Dupuis Team Lineup: Have You Seen Us Lately?
Posted by Dupuis Team on Thursday, July 23, 2020 at 4:30 PM
By Dupuis Team / July 23, 2020
Comment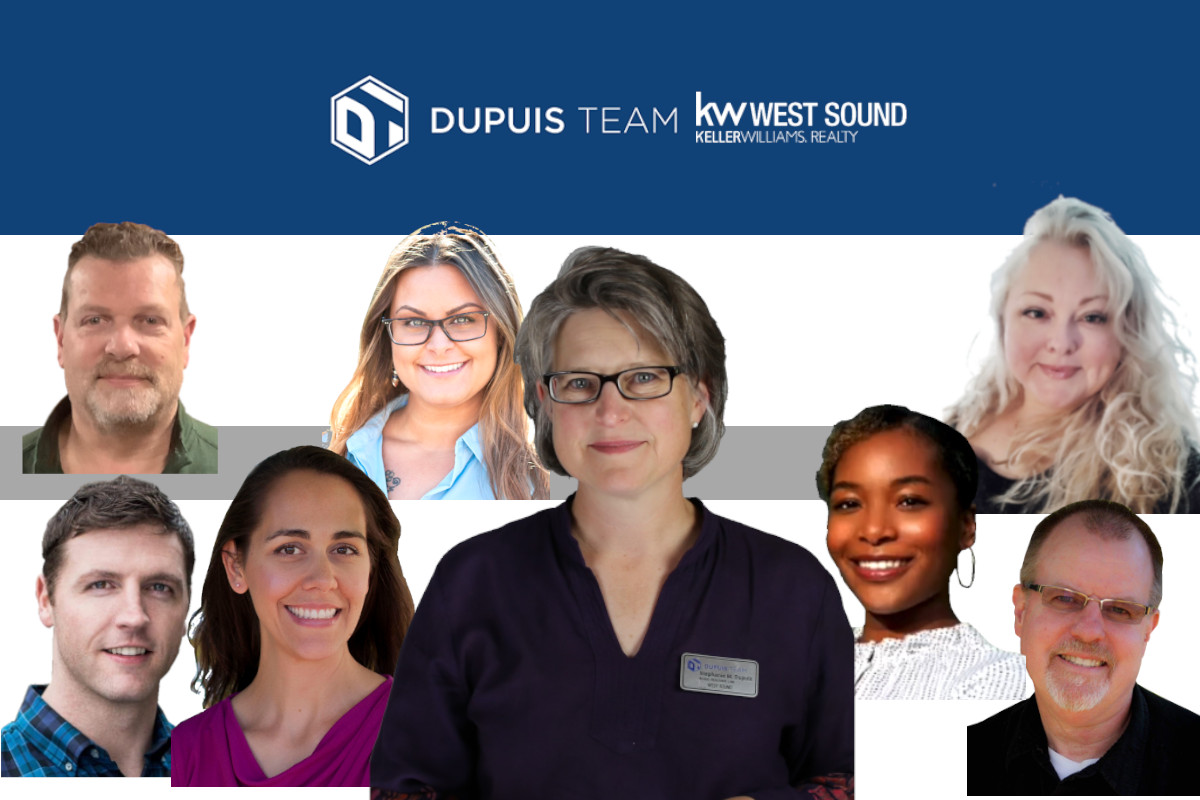 Behind the scenes here at Dupuis Team, we've been making it easier than ever to match yourself to the right real estate agent. Whether you're buying or selling, you now how even more tools at your disposal to get to know the brokers.
If you're already a subscriber to our You Tube channel, you'll have noticed that we now have videos for each agent. You might like to take a look at the convenient Agent Playlist. While we've had these in development for awhile, we are delighted at how well they work in this time of needing social distancing: you can essentially get a micro-interview with all of our agents, from the comfort of your internet browser!
Each agent now has their own name-based website within our larger website, to assist them in directing clients who are looking for a new home, or any of the great resources and tools we offer on the site. We are still padding out the content, but even in its developmental stages it offers the full suite of our online tools and resources.
Speaking of which, have you seen what we offer at the click of a button on our main website? Obviously, you'd expect to be able to search the MLS comprehensively - and we think you'll really like the interface. You'll have options to narrow down your search based on map area, desired home features, school districts, pricing, and more. It's unbelievably comprehensive, and will find homes that casual browsing might miss.
Beyond this, we have a great library of regularly published, original content blog articles. We cover every conceivable topic involving real estate transactions, plus a few fun items here and there. We try to use the blog as an educational resource, something our clientele can use as a reference now and later. (Not surprisingly, founding team member Steph Dupuis has a background in education!) With that in mind, we try to keep in mind the different learning styles people utilize: some people are visual, some are text learners, and still other learn by doing. We try to come at topics from as many angles as possible, with the hope that we are teaching as wide an audience as possible.
We maintain a regularly updated database of reccommended contractors, something you'll want to rely upon whether you are getting ready to list your place, or are settling into the new place you just bought. We know it can be especially hard to find service people if you are brand new to the area. Customers tell us they are super grateful for this, so it's well worth our efforts!

Lastly, every week we dive into the MLS records and create some very useful and illuminating Weekly Market Stats JUST for Kitsap - and then we record a video telling you what the number represent, so don't miss that too! Want to know the numbers for your specific neighborhood? Just ask, we'll be happy to cook up something custom.
We hope you'll let us get to know you soon, but this way you can get to know us a bit first, on your own terms. Give us a ring if you want to talk over your real estate needs today!