Dupuis Team: Our Amazing Clients
Posted by Dupuis Team on Friday, April 24, 2020 at 2:45 PM
By Dupuis Team / April 24, 2020
Comment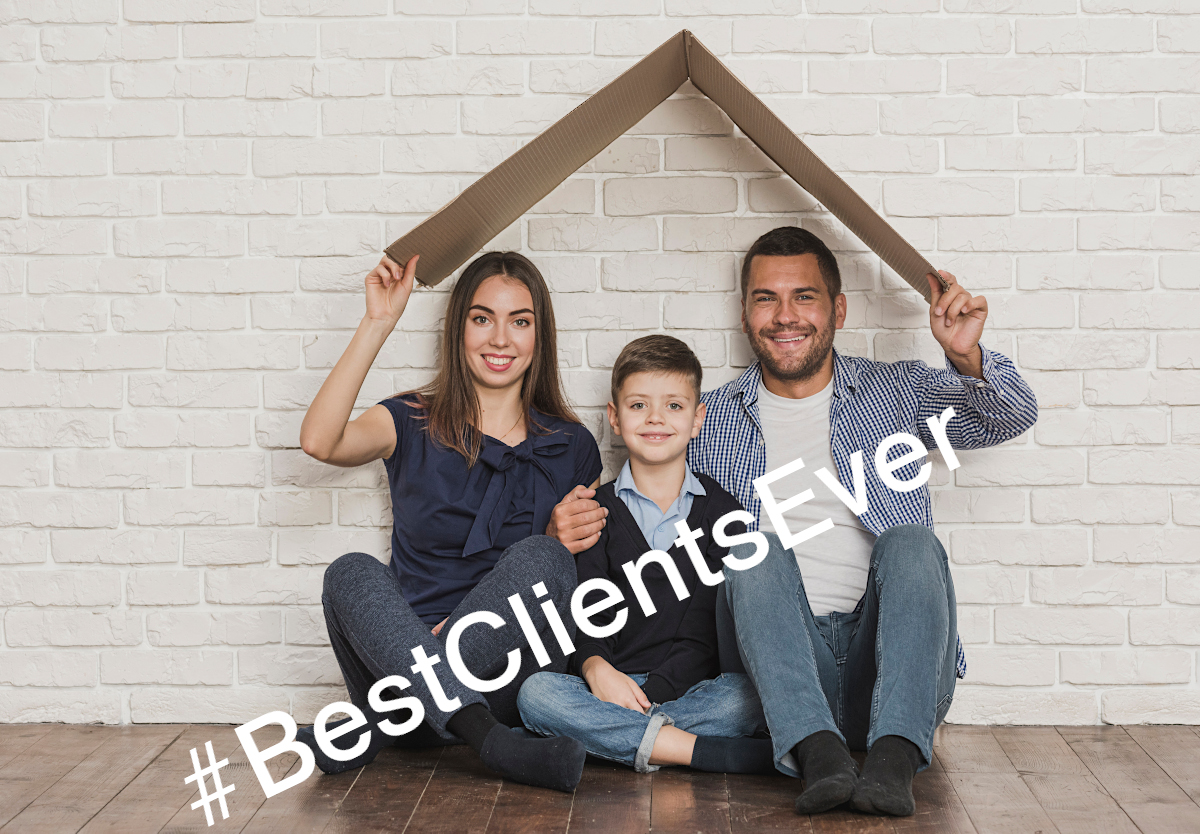 Here at Dupuis Team, we continuously cannot believe our good luck: we seriously get the best clients. We get referrals from happy clients, and get the privelege of turning those folks into happy clients, too. And this isn't selling office supplies or socks . . . this is your home. You let us inside your Next Big Dream, when you come to us to talk real estate.
Maybe you're looking to add some space because your family is getting bigger - maybe you're looking to sell and do something entirely different for awhile. Maybe your job locale has shifted, and you need your home to reflect that new commute - or need for home office space. Heck, we've had more than a few clients who are in that category euphemistically called "making relationship changes" - but the truth is sometimes our clients even come to us with broken hearts, stomped flat. (Doesn't it seem unfair that you have to look for a house just then, too?) All of these folks think to ring us up, and let us know what they need - and it's truly a privelege, and we take it seriously.
We are so grateful for the amazing people behind each of these stories - everyone is looking for home, or else looking to hand off their home to the next best family. We wouldn't be in any other business, and all of you make it worthwhile. Thank you so much, especially during times like this.