Dupuis Team Focus: Updated and Restyled Recommended Contractor List
Posted by Admin Dupuis Team on Thursday, February 20, 2020 at 5:00 PM
By Admin Dupuis Team / February 20, 2020
Comment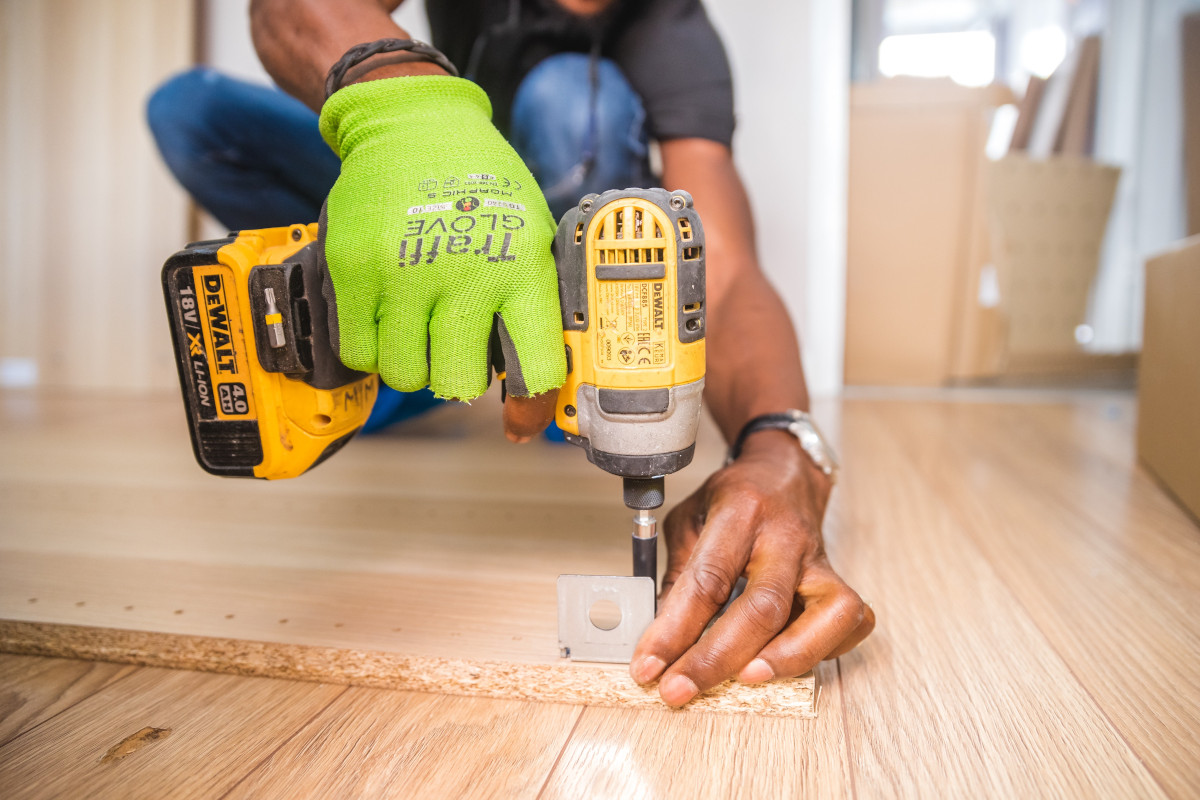 We've been hard at work behind the scenes here at the Dupuis Team website, polishing up an old nugget, and making it (we hope!) far more usable, to a wider audience.
Our Recommended Contractor List grew out of our team's experiences with various contractors, both on our own real estate projects and on our clients' jobs. Very often, both sellers and buyers need to see to a fix, upgrade, or repair FAST, in conjunction with a sale. Perhaps a seller has an unexpected issue crop up with the house inspection, or perhaps a buyer needs to change something in order to move in ASAP. While commonplace, it still can feel like a scramble to know WHO to call for those important details - it's compounded if you are new to Kitsap, and don't yet have an established network of friends and colleagues upon whom you can rely for sound recommendations.

While it may have initially been (ahem) a giant pile of sticky notes, we realized that was hard to share with clients - and so at first, we simply kept a spreadsheet we could hand out upon request. It wasn't pretty, but it got the job done. After that, we dressed it up a little and turned it into a .pdf that could work on a variety of mobile devices and screens (or printed, for that matter) and began to share it directly on the website.
Over time we've added and removed different names, tossed around different categories that made sense . . . and today, we bring you the latest version! We've made the typeface easier to read, made rows more distinctive, and added some of that Dupuis Team "look." We shoehorned in a few new favorites, and tidied up the overall presentation. Give it a look, and see what you think:

Dupuis Team Recommended Contractors PDF Format
The list is available as self-serve, and can be found at two places in our page-top navigation: Just hover over "About" and then click on "Recommended Contractors" - or if you click on "More" you'll find a direct link there as well. (Both link to identical information.)

Our agents all have access to the list, and will be happy to furnish you with a copy at any time as well, just ask! And all of us would love to hear if you had a fantastic experience with a housing related contractor or vendor - let us know, and we'll pass it along.