Do You Know What to Expect for Closing Costs in #Kitsap?
Posted by Dupuis Team on Thursday, September 10, 2020 at 2:45 PM
By Dupuis Team / September 10, 2020
Comment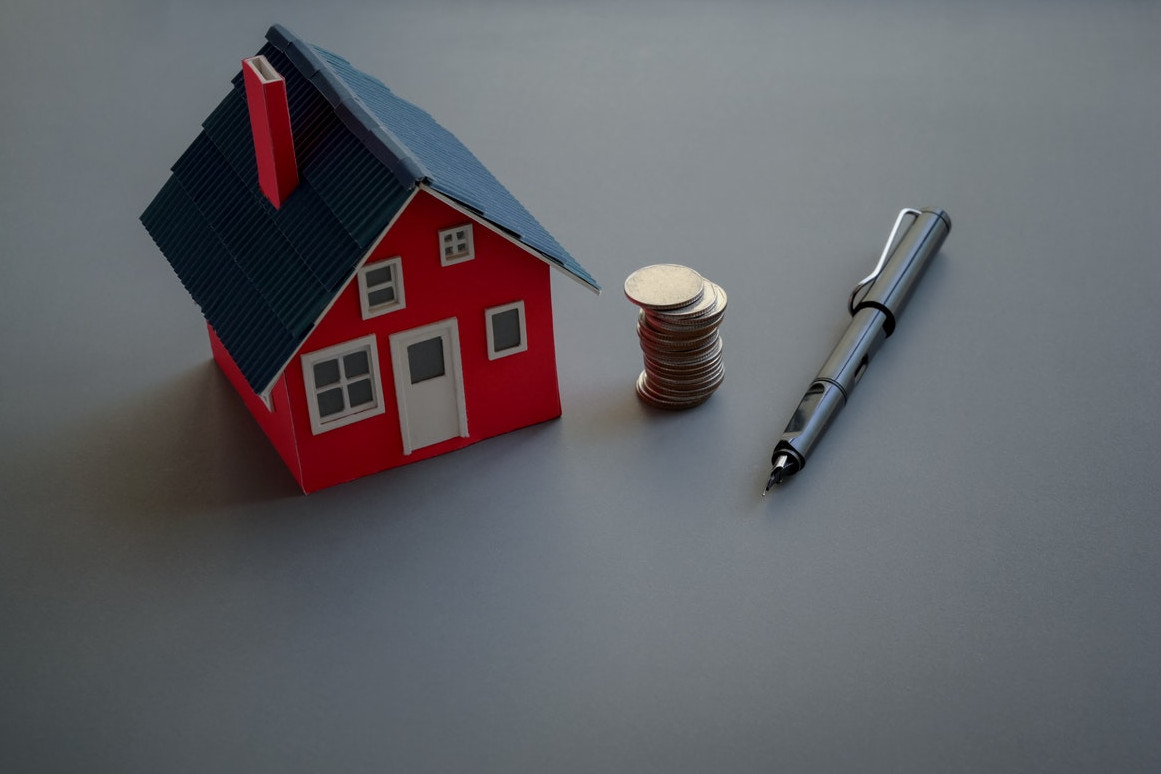 So, you have found your dream house here in Kitsap - hooray! You've been to see a lender, you have been pre-approved, you've been working with a Dupuis Team realtor so you have good advice about submitting a winning bid in this seriously competitive, seller's market. All good things, and so far, so good, right?
There's a little more to do yet. Sorry. And it does cost more than just the negotiated purchase price...
Once you have a bid submitted and are "under contract," a number of steps have to occur. Usually you get a house inspection, and often additional specialized system inspections (such as septic/sewer, heating, roofing, etc.) These services need to be paid for when rendered, by you - the buyer. It can feel like you potentially may have to pay money to discover a property has some terrible problem that tanks the whole deal. That may be a worst case scenario - but in those cases, you have to look at the sunk cost of the inspection as having saved you the long term costs of a property you couldn't work with. Far, far more commonly what happens is that discovered problems get negotiated into the closing costs one way or another - the buyer can request an allowance to fix (for example) a broken appliance or a faulty roof. It's a negotiation, so both sides get to barter back and forth, and almost always, you'll go forward with a plan for fixing whatever the inspection turned up, and some reassurance that everything else ought to be fine for awhile . . . a good feeling when you're in a new home, and well worth the inspection costs indeed.
Finally, you'll have some costs to pay on the day of your signing, the actual "closing."
Dupuis Team member and broker Cassandra Lopez recently gave us this great talk on the subject of Closing Costs, and she does a great job discussing the nature of each item you'll be responsible for:
If you're new to real estate and home purchase, we have a string of recent videos and blog articles aimed JUST at you - we believe strongly in the education of our clientele. Give our channel a look, and be sure to check out other blog articles tagged with Buying a Home, First Time Buyer, and Real Estate Basics. Give us a ring here at Dupuis Team - anyone on our experienced crew of brokers will be happy to listen to your needs, and help you with every single step along the way to home ownership.