Did You Get 2022 Military PCS Orders for #Kitsap?
Posted by Dupuis Team on Thursday, January 13, 2022 at 3:30 PM
By Dupuis Team / January 13, 2022
Comment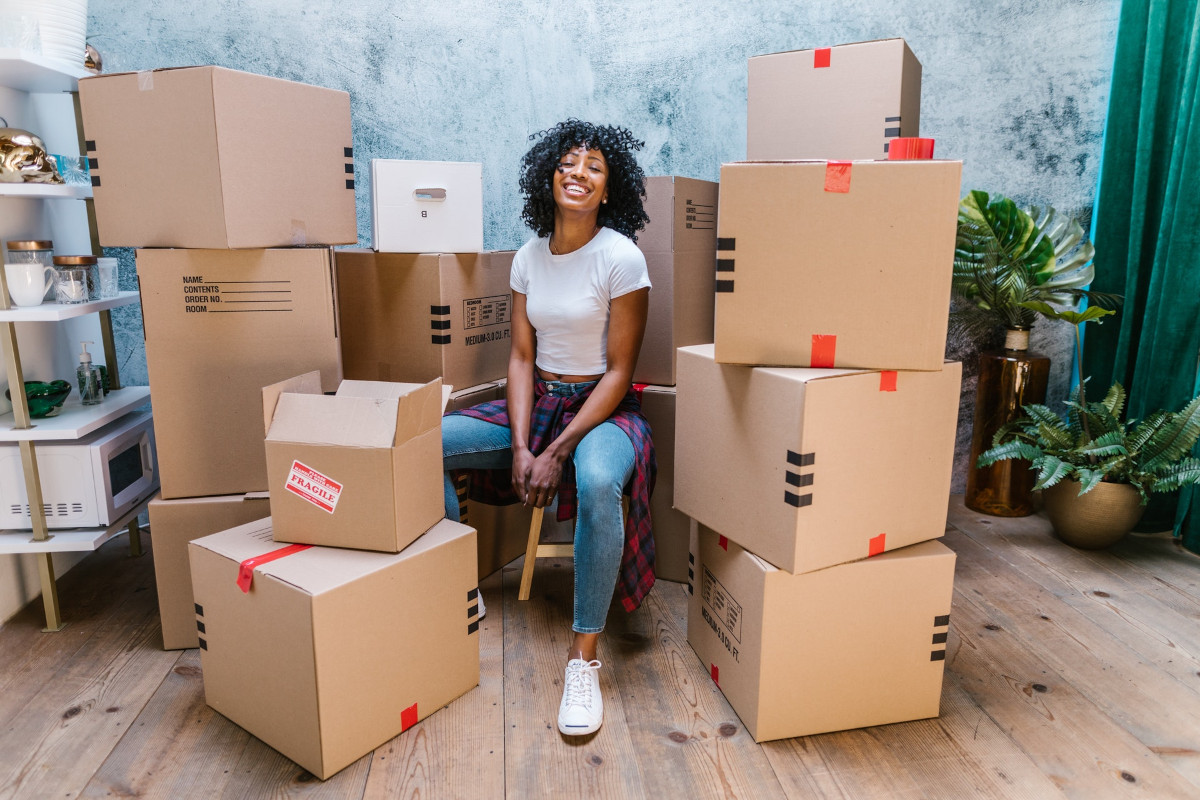 This is the time of year that military-affiliated people start thinking about transfer season: When will my orders finally be cut? Am I definitely going to be sent to my expected unit? Will I run into old friends at the new base? What will there be to do in the new community?
Additionally, everyone wonders, "Where will I live?" More and more, miltary families are considering home ownership, even when they expect to leave again in a few years. It can be a dual-sided issue, too: some folks need to sell (or arrange to rent out) their current place, as well as secure a home in the new location as well.
As you begin to read up on this area, you can read up on many of the neighborhoods in Kitsap via our handy "Featured" Communities" links to the right (scroll down a bit) - and if you find a listing in a community without any info, just give us a ring, we're always happy to give you the benefit of our own decades' worth of local living!
We always encourage our military members to put their BAH to work, instead of paying rent. Take a look at the local Kitsap area rates using this BAH calculator. (98312 is a good zip code for Bremerton, and 98315 is good for Bangor - that ought to give you at least a rough idea.) Home ownership is a very important bridge towards building your own personal financial wellbeing and future wealth. Allowing your BAH entitlement to grow towards those goals makes a lot more sense than renting (...and if you live in quarters, they are taking your BAH in lieu of rent of course. Same thing, in terms of financial planning.)
Are you hesitant that buying as a military member is risky, in case you get unexpectedly early orders? There are lots of options to explore - don't let that factor alone deter you from homeownership! Another concern we hear frequently is, "What if prices drop?" - it's such a prevalent worry, but you don't need to let it dissuade you from pursuing your financial dreams.
One of your best benefits as a military member, is your VA Loan. If you don't buy a house, you can't exercise this benefit! It's not a difficult practice, and we can suggest several lenders in the area with terrific customer service, and experience closing VA Loans, on time. (Extra tidbit: How many servicemembers become homeowners?)
Are you iterested in the quality of life here in Kitsap? We've put together a number of articles on the subject over time. Check out:
If you're going to be joining us as Kitsap neighbors this year, we look forward to welcoming you personally! Give us a ring today, if we can help with your relocation.