COVID-19 Mortgage Assistance in Washington: Updates!
Posted by Dupuis Team on Thursday, October 15, 2020 at 3:30 PM
By Dupuis Team / October 15, 2020
Comment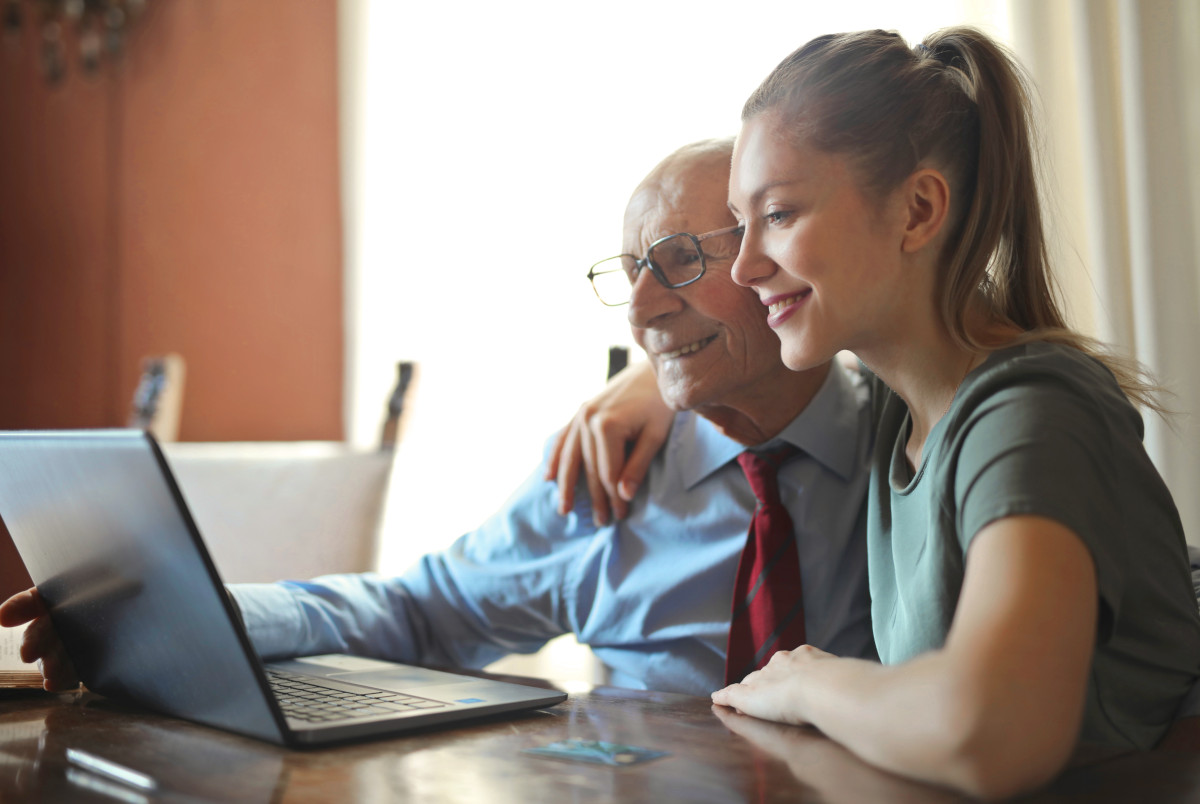 As the COVID-19 (coronavirus) pandemic continues to influence nearly all spheres of our lives, many people are finding themselves adversely affected in ways that radiate beyond simply trying to stay healthy right now. We focus a lot on here on the Dupuis Team blog about ways real estate is really great for both buyers and sellers right now, but that leaves a bit of a gap: what happens after you buy, and have that mortgage?
A healthy mortgage industry is one of the cornerstones for the healthy real estate market we all desire. When people have difficulty repaying their mortgages, they risk forbearance, and even loss of their home, which of course is hard on the homeowner's financial stability and well-being - but it is also hard on the mortgage industry in general, and their ability to continue new lending. It benefits nobody to have this become stagnant. Towards that end, relief has been offered many homeowners, with the aim of both stabilizing their situation in a time of crisis, and helping shore up the mortgage industry against devastating losses, so that when recovery arrives, they aren't in shambles and it is easier to pick up and move on for all.
The WA State Realtor's Association posted a link to a great article in their October 13, 2020 newsletter updating us all on the procedures and programs in place for homeowners in need, and we wanted to pass this along. We hope none of our readership finds they need this, but we hope ANYone who does need it, avails themselves immediately - this isn't a time to be prideful about assistance. Keeping your own home situation stable during this time, is good for EVERYONE, not just you.
This article is provided by the State of Washington Department of Financial Institutions, which includes mortgage lending groups. The scope of the CARES act is detailed, as are the requirements and stipulations for qualifying for aid, so be sure to read through and follow all the steps necessary. Additional resources are provided as well.
We all hope the devastating impacts of coronavirus will be behind us before long, and we want to express our concern at Dupuis Team, for the community at large. We are so glad to see programs like these available to homeowners, and urge you to share this information with anyone you know who can use it.