Coping with Keeping Your Home Ready to Show During Listing
Posted by Admin Dupuis on Tuesday, March 3, 2020 at 3:25 PM
By Admin Dupuis / March 3, 2020
Comment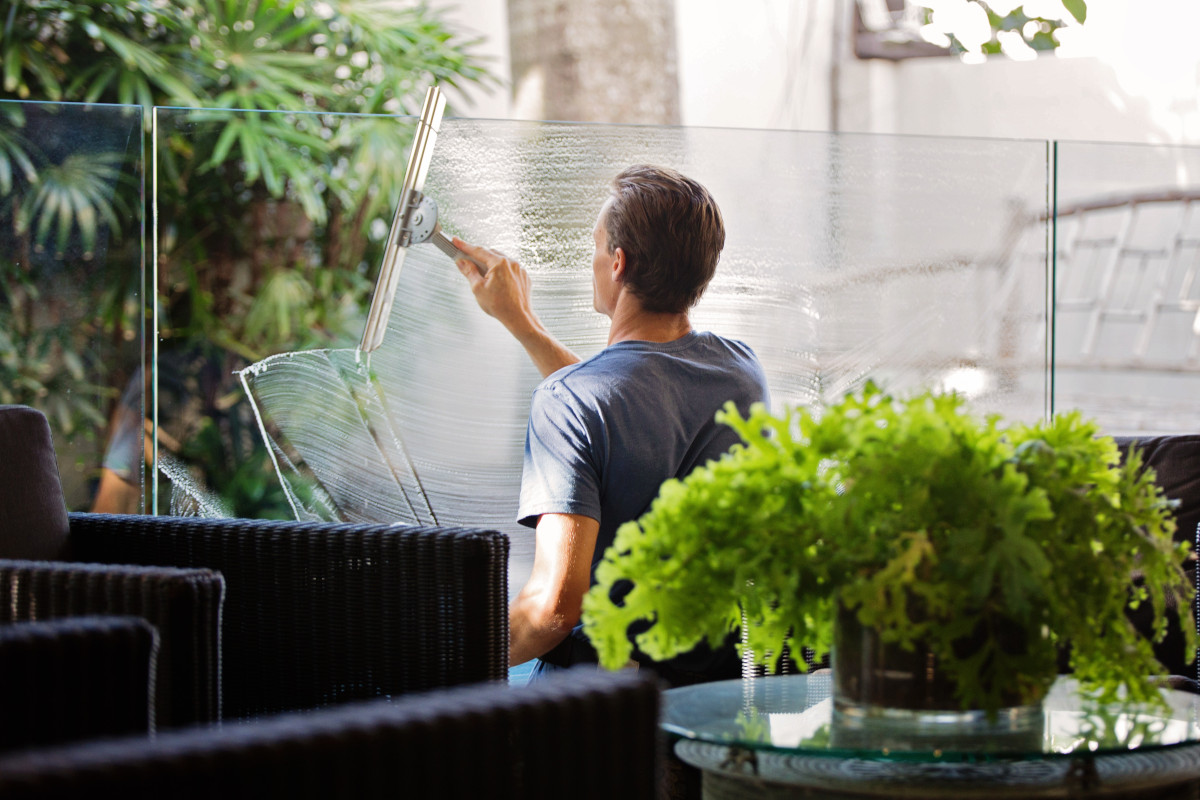 Once you've decided to list your home for sale, comes the next hurdle: keeping your house looking show-ready nearly all the time. While this isn't such a daunting task if your home will be empty during the listing period, that's not the reality for a great many of us. Many (perhaps even most) of us continue to live in our homes until they are sold.
Real life comes up against retail life for the duration: we all make messes on the daily with cooking; possibly looking after children or pets or elders; stormy weather gets tracked in; laundry and paperwork gets a little, um, stacked up . . while that's totally understandable for 99% of life, it has to get reined in during the time the house is listed for sale . . . and it can be a little crazy making, especially if you're not a neatnik to start with. We've rounded up some tips to help you get through this part of selling your house.
Make sure the house is clean and bright and full of light. Open all of the window coverings and blinds, and turn on all of the lights right before showings.
Make sure all toys are put away, laundry is picked up and stowed, and beds are neatly made.
Run the vacuum if you can, and run a floor duster around the hard surfaces. Make sure you don't have Kitsap springtime footprints showing on the entryways.
Run a cloth over all kitchen counters, and give all stainless a bit of a polish with a cloth. All dirty dishes should be quickly washed, or stowed in the dishwasher if it is truly last minute.
It is ESPECIALLY important that you have clean, sparkly bathrooms. Tackle anything that is odor causing, but don't just mask with heavy scents - it's a tip off that something is wrong. Unhygienic bathrooms are a huge turnoff for buyers. Polish the mirrors and faucets, make sure the toilets sparkle, and tackle any moldy issues in the tub before listing - fresh caulk may be in order, it makes a HUGE difference. The day of showings, make sure there isn't trash in the wastebaskets.
On the subject of trash, it may be easiest during show to dispense with using small wastebaskets around the house and instead use small plastic bags on each room's door handles. When it's time to zoom through the house to prepare for a showing, you can easily gather them up, bundle it with the main kitchen trash, and toss it outside before any visitors come through.
It's an old but tried-and-true trick: either actually bake something yummy before a showing, or burn a candle for a bit that implies you did. Put a little lemon slice and vanilla in a saucepan of boiling water for a bit, that sort of thing. A home full of delicious-smelling scents invites potential buyers to think of themselves at home there. Remember, though, that we are not talking about heavy, cloying, masking scents here - humans can tell the difference between real food smells, and fake cloying scents very easily. If you simply don't cook, go for clean and scentless rather than cloying and overly (artificially) scented.
Make sure your garbage disposal is very clean - run some ice cubes, followed by a citrus peel. They tend to smell over time, if not given a bit of attention.
If you have pets, they need to be out of sight altogether. Pets get alarmed by strangers, and will set up a fuss and noise to which you don't want to subject your possible buyers. You can't be sure of their possible allergic statuses, either. Seller etiquette dictates having all pets short of tidy fish tanks elsewhere during showings. Maybe you have a sympathetic neighbor who can take your dog on short notice, or maybe he will happily ride around in the car with you while your house is being shown - but he needs to go.
Make sure your pets are very clean and well groomed during listing season, even though they won't be present. Pets do have significant odors, and they'll leave their scents behind if they (and their cages) are not extra clean during this time.
If you have an alarm system, be sure you have a plan with your realtor regarding how it will be handled. Usually, the alarm is left disabled when a showing is scheduled, but your realtor will let you know what should be done in your case. It's something that will need a plan ahead of time for smooth showings: you don't want buyers who feel rattled by a blaring alarm and an unexpected visit from the police - it would be an enormous turn-off in most cases.
Find somewhere else to be during showings - you really cannot hang around. It's uncomfortable for the agent showing the house to speak objectively about the house in front of you, and the buyer will feel more like a guest who shouldn't be too nosy when looking around (when the opposite is true, they really need to look in every nook and cranny during the showing, if they are genuinely interested in your listing.) You can do your grocery shopping, you might go grab coffee and and newspaper at a coffee shop, or you can keep your gym bag in the car and grab an impromptu workout. Even if all you do is get in the car and park a couple blocks away, and then spend the time reading on your phone . . . clear out, really. Buying your home is a huge financial decision for the buyer, and they need space to consider the property.
Extra reading:
This article from Vogue (yes, really) talks about some of the finer points of dealing with showings and the demands of a young, busy family. It's worth the click!
This article from a Canadian real estate firm has a very comprehensive list of things to consider during showings.
Finally, remember that we are generally very lucky to live in an area with a strong seller's market right now. Listings tend to go very quickly, with relatively few showings. This time will not last forever, and you'll be at closing before you know it. If you have any questions about how to manage your home for showings, give us a call at Dupuis Team real estate today! All of our contact details are down below.