Comparing Regions Nationally: Pending Sales
Posted by Dupuis Team on Thursday, March 10, 2022 at 4:00 PM
By Dupuis Team / March 10, 2022
Comment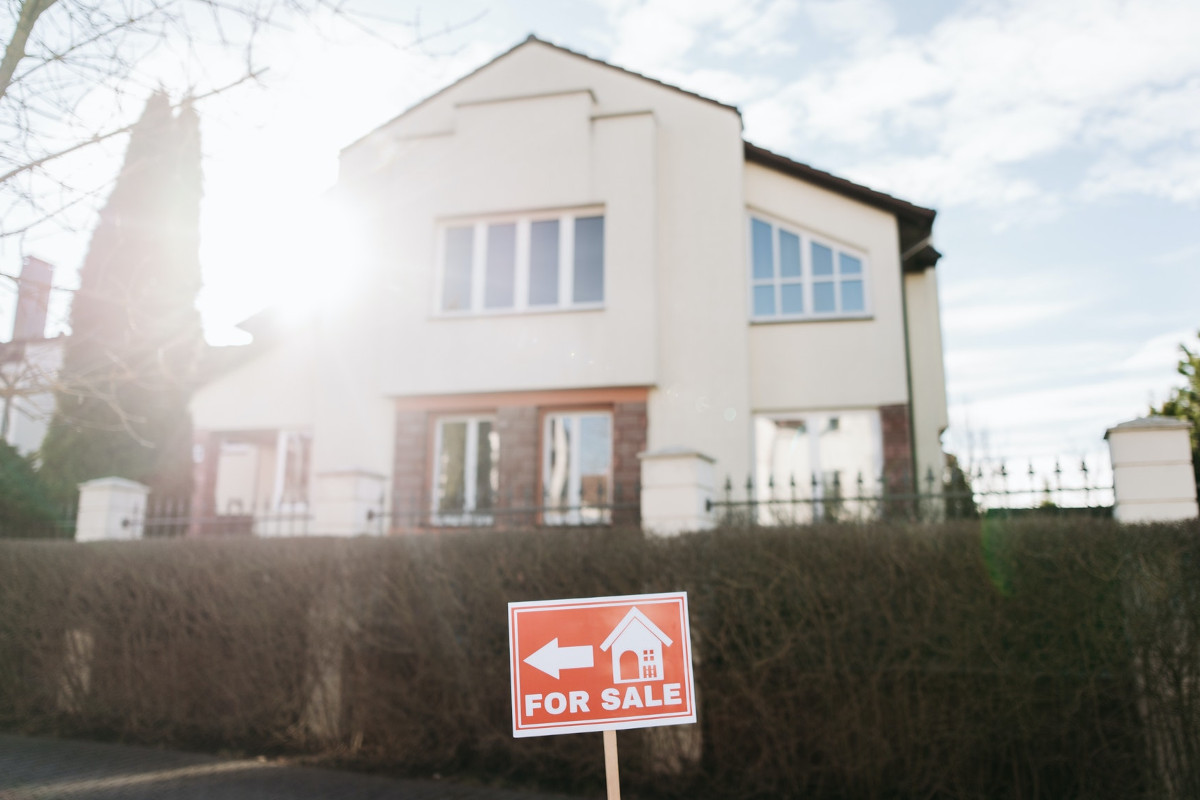 We spend a fair bit of time here at Dupuis Team crunching numbers for local Kitsap real estate listings and sales, in order to be able to best advise our clientele and stay abreast of the market ourselves. In fact, we release a weekly video on the subject - it's a great idea to subscribe to our channel and invest a few minutes yourself, as a way to really be in touch with the realities of our local market and build up your own real estate education.
We recently ran across a very interesting tidbit on the National Association of Realtors website. According to stats they published last month, pending sales were down 5.7% nationally in January over the month before. What caught our eye was the accompanying infographic (...you know we love a good infographic at Dupuis Team!!) that indicates a similar drop in our western region - but interestingly, we are the only region that is UP for the month-over-month, which means comparing January 2022, to January 2021. That's kind of a juicy tidbit. It means that even in the historically slow months of December/January for home sales, we are up over last year.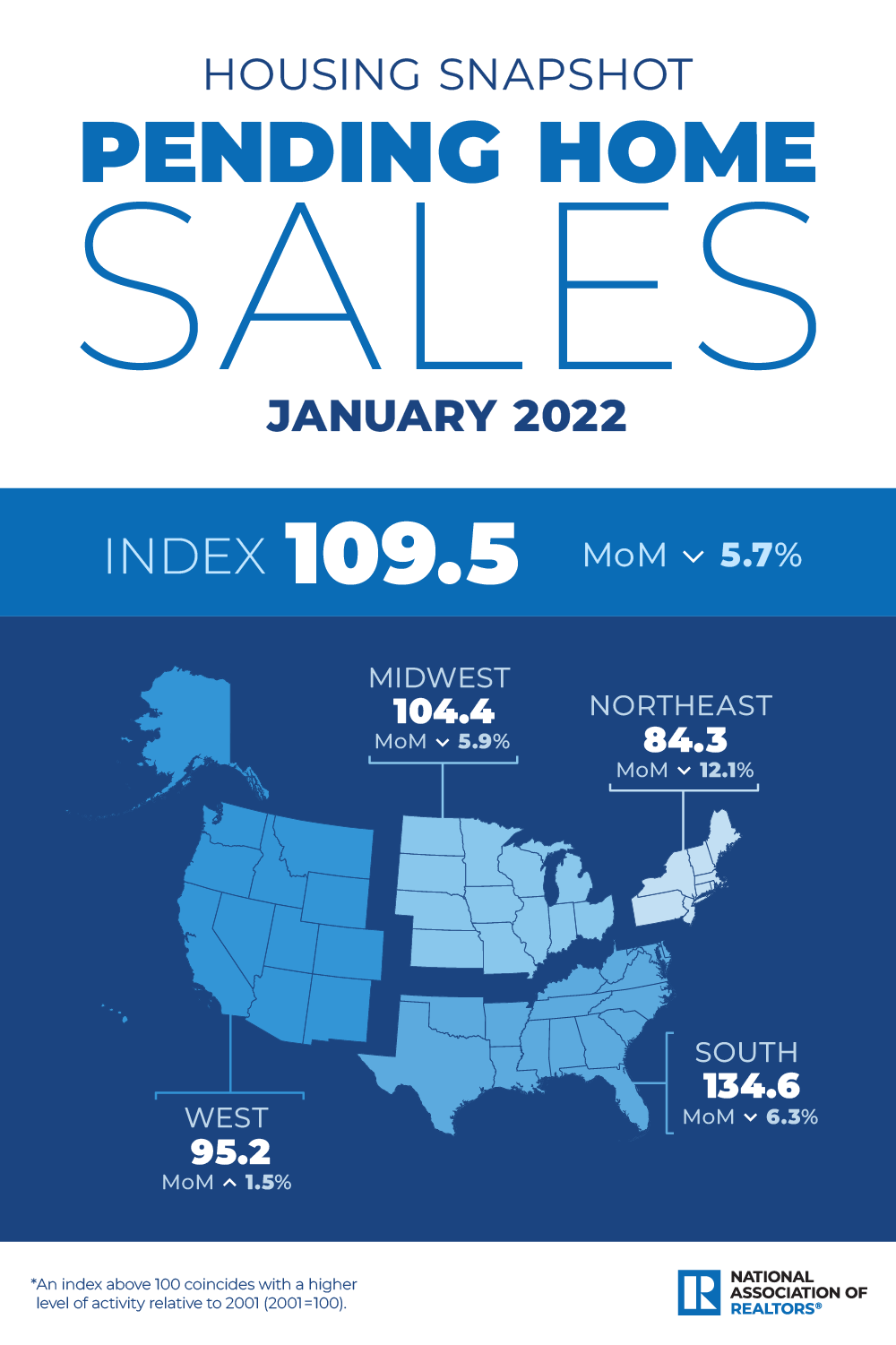 There are lots of reasons this could be so - most likely is economic viability. We continue to have strong industries in the western regions, including Aerospace, Tech, Renewable Energies, and so on. To the benefit of our local area, we have many of those right here in our backyard, plus a thriving military community as well. We expect, therefore, that these national numbers ring true for us locally as well. Be sure to follow our weekly Kitsap Housing Market stats - either on our webpage, or via the video channel.
Please give us a ring if you are looking for a hand with your next real estate transaction - we'd love to help!