Celebrating Our Clients!
Posted by Dupuis Team on Monday, September 28, 2020 at 3:00 PM
By Dupuis Team / September 28, 2020
Comment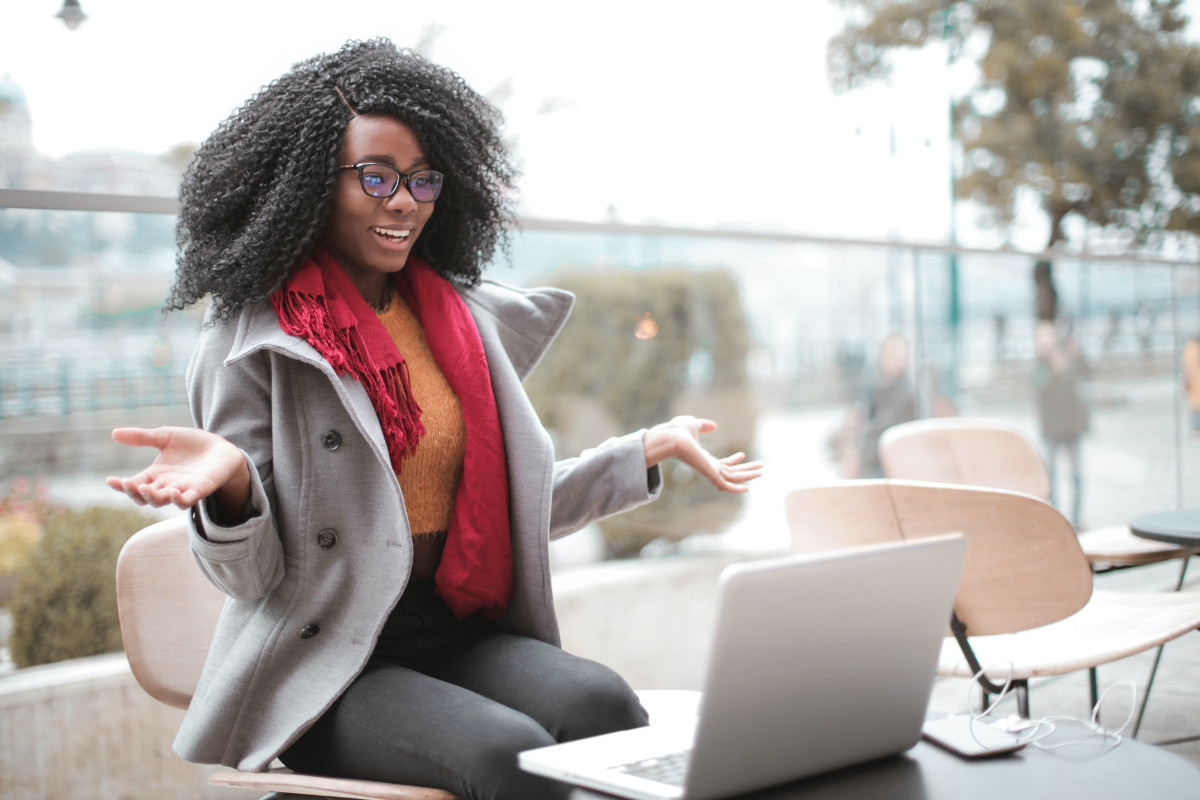 You may have noticed that our social media stream stays pretty busy with notes from our team, cheering on our clients. We love when it's time for these, because they signify the close of a successful real estate event for people with whom we've likely spent a month or two, working quite closely.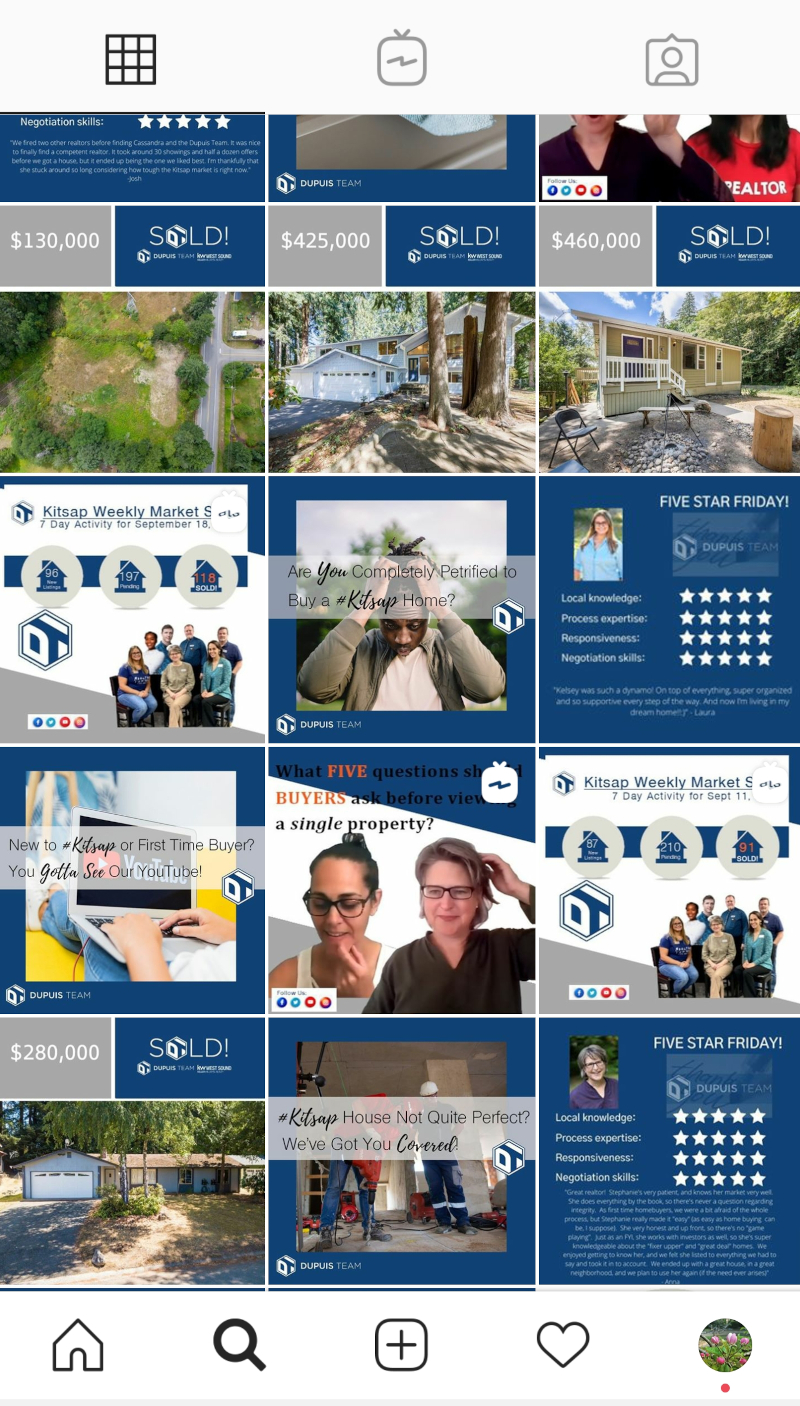 We are so lucky to really get wonderful clients - and priveleged to work with such an intimate thing as one's home.
We can't overlook that we are also helping our clientele with transfer of what is likely their biggest asset, too - that's a huge responsibility. We study extensively leading up to licensure to ensure that your transaction will have all the t's crossed. We undertake continuing education beyond that, and our team practices a great deal of what could be considered inservice training, making sure our skillsets are as broad and sharp as possible.
Culminating all of this background study, time spent directly with our clients, time spent studying market possibilities for particular clients . . . is the closure of another deal, for someone special. We are always thrilled when business comes to this point, and are happy to share the news. We pick out the best picture of your new (or sold!) place and shout it from the (virtual) rooftops!

We look forward to the day when your own deal is our featured congratulatory post! If you've been considering a #Kitsap home, or perhaps listing the one you're in now (or even both - we're getting a LOT of clients that need to do both together in this tight market!) please give us a call at Dupuis Team, any time. We'd love to talk over your needs, and give you our assessment of what is possible. Perhaps spend a little time getting to know our agents, and then give us a ring today!