Building Wealth via Real Estate Equity
Posted by Dupuis Team on Friday, March 6, 2020 at 4:30 PM
By Dupuis Team / March 6, 2020
Comment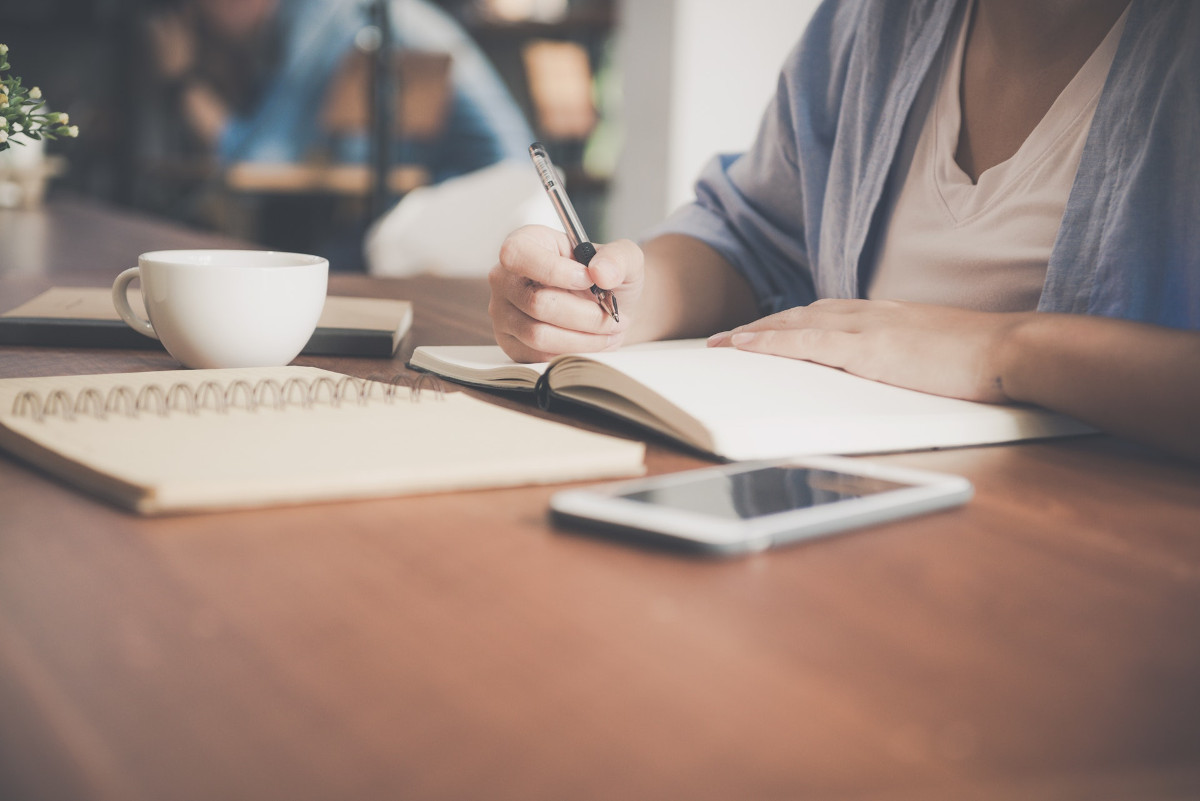 Last month, the National Association of Realtors released a study tracking average homeowner Home Price Gains. It's . . . seven pages long. Realtors get into this sort of thing, but maybe it's a little dry for most. We'll summarize the data for the average gain in home prices in the Western region (...that's us) in a handy graph: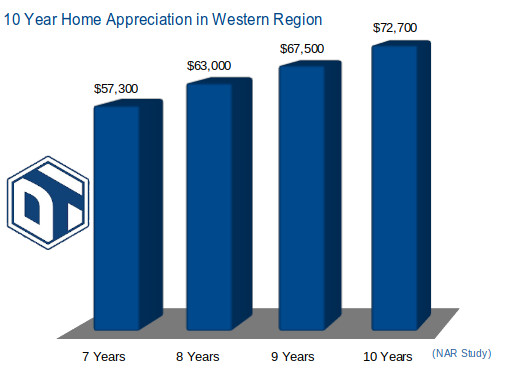 So what do we see here? The point is that holding onto real estate over time, has seen SERIOUS increases in home valuation. Meanwhile, homeowners have been paying down the mortgages borrowed for that value, and the asset itself represents growth in your personal wealth. This is wealth that would be entirely absent from your personal portfolio, if you had been spending the money on rent, instead of the only asset that literally puts a roof over your head at the same time: homeowning.
Also worth pointing out - our increases quite outstrip the national averages (check out fellow real estate blog Keeping Current Matters's article on the subject for a national overview of the same study.) This most likely reflects growth in the tech sectors that grace the west coast, but in general we've been quite prosperous when it comes to house value increases.
This week's Dupuis Team video touches on the same topic, when you're considering Rent vs. Buy money. The money adds up on SOMEone's balance sheet. YOU decide whether it's your landlord's . . . . or YOURS:
We'd love you to visit the channel, and consider subscribing - we release new videos every week, all deep diving into Kitsap area real estate.
Wondering how these numbers translate to Kitsap area real estate? We drill down into that, too! Give us a call at Dupuis Team if you're looking for input into your own real estate decsions, and how it could impact your future finances. That's what we're here for!