Brand New Dupuis Team Feature: Spanish Language Video Content!
Posted by Dupuis Team on Thursday, October 1, 2020 at 2:45 PM
By Dupuis Team / October 1, 2020
Comment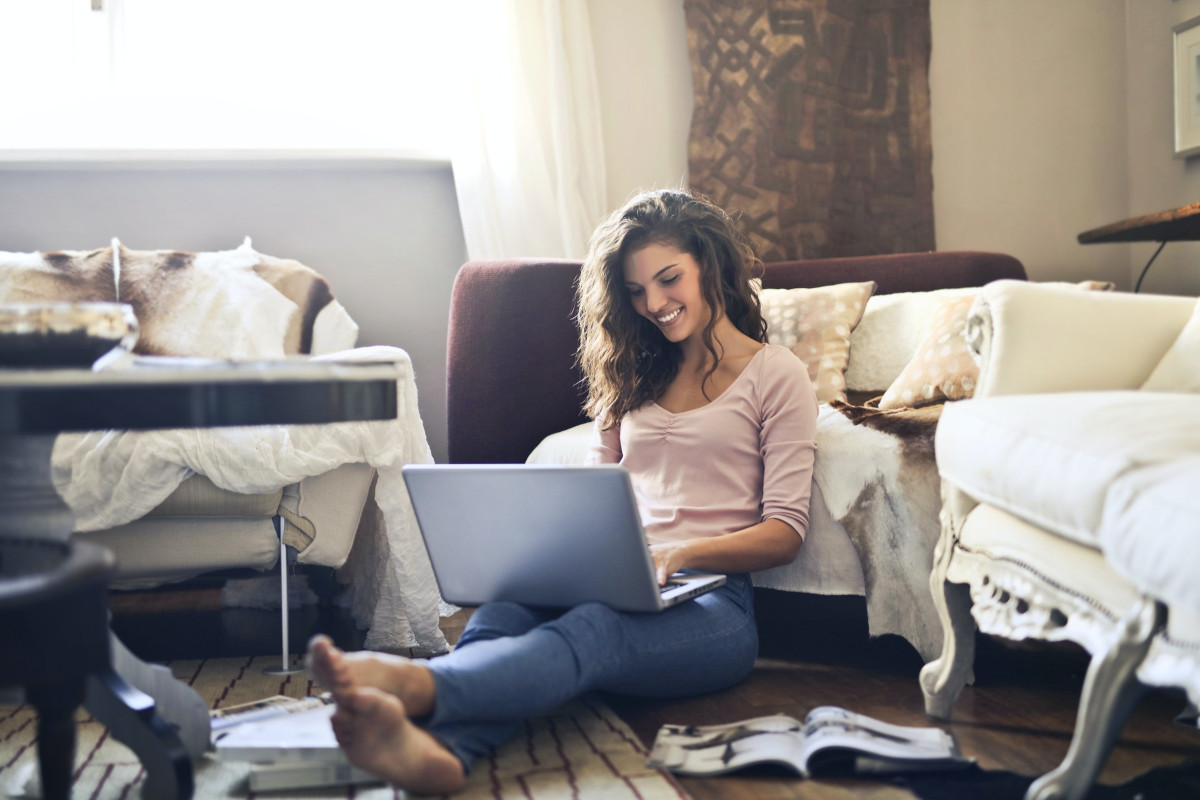 We have been hard at work on a brand new offering here at Dupuis Team - it's been hard to keep a lid on it while we had the project under development! With yesterday's debut episode, we are now going to be offering weekly topics in Real Estate as it relates to our beloved #Kitsap county . . . in Spanish! Team member Andreina Ramirez will be recording topics very similar to our English language offerings.
We are very excited about this for a number of reasons, but first and foremost is the most obvious: we hope to reach even more clients who are looking to buy or sell in Kitsap, and we hope this will be an inclusive measure for the diverse community we enjoy here. We are strong believers in the viewpoint that diverse communities are strong communities, and we wish to be a part of seeing that develop here in West Puget Sound.
Beyond this obvious point, we fervently hope that this video series will serve the same ends we wish for all of our content, be it social media, blog, in person consultation, or video in format: education. We fundamentally aim to inform and advise our clients on their potential Kitsap area real estate transactions, and this offering rounds out the library that much more.
Without further preamble, we offer you . . . Andreina, and the debut of our Spanish Language video series!
Please give any of us a call at Dupuis Team, we'd love to talk over your unique needs and aspirations for Kitsap Real Estate!