Baffled by Choosing a Mortgage Broker? Here's Our Guide . . .
Posted by Dupuis Team on Monday, November 16, 2020 at 1:00 PM
By Dupuis Team / November 16, 2020
Comment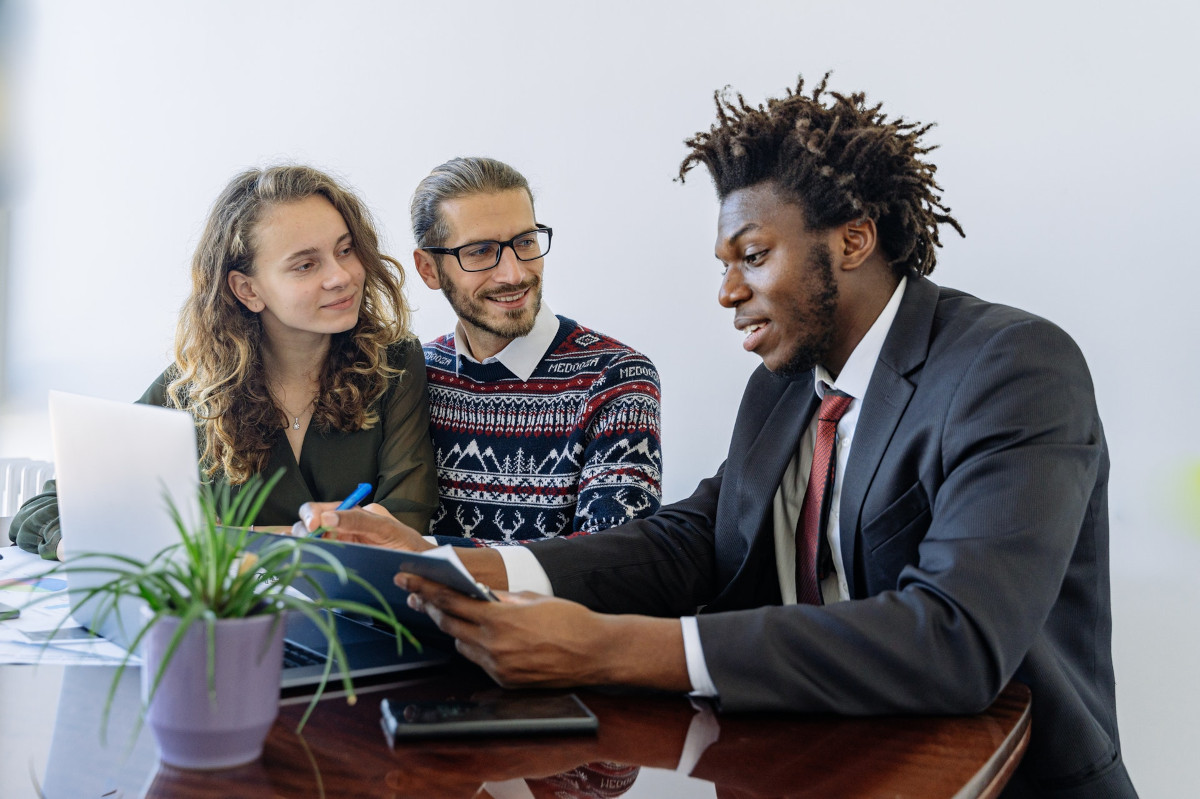 Time and again, we point our home buyers to their very first step: get pre-approved for your mortgage, so you know your shopping budget (and will know roughly what your monthly expenditure will look like after you close on your home.) We offer a list of lenders we have worked with in the past, and know to be efficient and thorough with our clients, but it's hardly comprehensive - you can widen your search as broadly as you like.
Given that, it can be really hard to know where to start. We suggest you consider the following:
1) Get your credit report now. Each of the credit reporting bureaus, Equifax, Experian and TransUnion, are required to give you a free copy every 12 months. You need to know if you should get your credit in shape first. People with scores below 580 generally have a hard time qualifying for a mortgage, and you'll want to know that up front. You can improve your score by searching the report for errors, and making diligent, timely payments on everything in your name - your utilities, your rent, and any credit items in your name such as credit cards and personal loans. Your banking institution may offer a secured credit card that is expressly for building credit - check and see.
2) Understand the different lender types. There are direct lenders, which are credit unions and banks generally, plus some online entities. You should be collecting information about their rates, fees, terms, requirements, and timelines for lending. Ask any questions at all - they should be able to answer clearly and directly, and you should be made to feel like your questions are an important part of the process (they are!) In addition, there are mortgage brokers which is the topic we're investigating here. They are independent of a specific lending institution, but instead match you with the best rate and terms for your specific situation from among a field of lender and loan types. They do charge a fee for their services, but many home buyers find that the dizzying array of possible home loans mean that they know their best chances for the lowest rate possible will be from a broker.
3) Regardless of who you choose, know that finding a lender who has a good record of closing on time is very important - you can be penalized for not meeting that date, even if it is the lender who is unprepared. You will want to ask your lender about their record on this point, and ask the advice of your real estate broker as well - he or she will know who has a reputation for meeting those deadlines.
4) Once you've picked someone to work with, it's time to submit an application for Pre-Approval. Your broker (or direct lender) will evaluate your income, your job history, your credit history, your existing debt, your credit score, your anticipated down payment, and give you a Letter of Pre-Approval. This document is your key to knowing what your house-hunting parameters should be.
Be aware in that in a tight seller's market like our Kitsap area, you may need to scale back a little bit, in order to submit a winning bid. It's common right now to offer on average about 102% of asking price, in order to be competitive.

5) Once you have your pre-approval, don't make any financial changes if at all possible, because those factors will alter your qualifications. Don't change jobs, don't take on additional debt, don't lower the amount of money you have liquid for your down payment and other closing costs . . . now is NOT the time to ditch your CPA job and try to make it as an indy musician, nor to go take on a big car loan for your dream ride. Keep everything as static as possible until after you close.
6) Once you've settled on a home and secured a winning bid, it'll be time to proceed with your actual mortgage process, and your lender and real estate broker will help you through those steps. Having gone through pre-approval and kept your financial situation steady and chosen a lender known to close on time, you should be in good shape to get the keys to your new home!
It can be surprising - especially for first time home buyers - that your first choice isn't "Three bedrooms or four?" but rather with whom you should work for financing the home. However, that is indeed the smoothest way through what will prove a complex transaction with many moving parts. This complexity is exactly why most buyers choose to be represented by a buyer's agent, and choose a mortgage broker to manage their lending options.
When you're ready to make a move in Kitsap real estate, please give us a call at Dupuis Team today. We are looking forward to serving your personal, unique needs!