Backyard Habitat for Kitsap Homeowners
Posted by Dupuis Team on Monday, March 30, 2020 at 1:45 PM
By Dupuis Team / March 30, 2020
Comment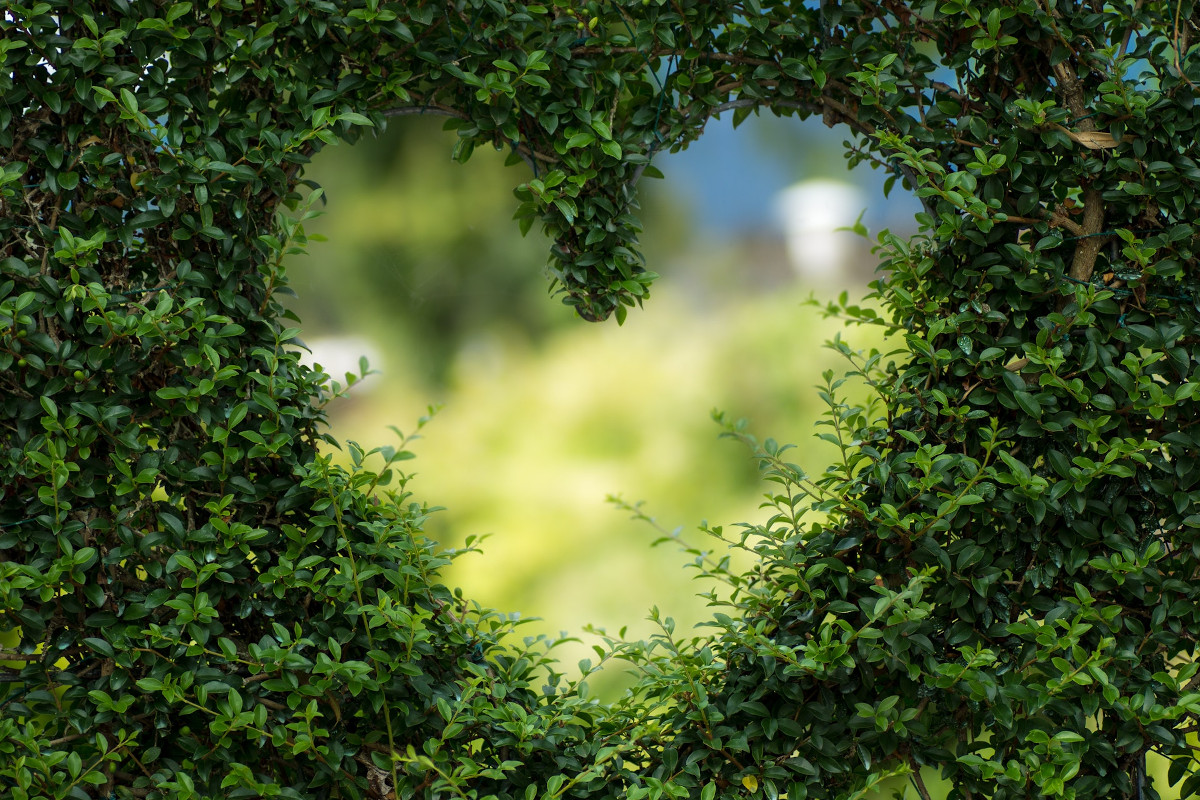 Kitsap County has some really interesting history! The Suquamish people are thought to have settled this area about 5,000 years ago. Capt. Vancouver, an Englishman, visited the area we call Puget sound in 1792, and the first colonizers established a mill in what is now Kingston in 1852. Back then, this area was called "The Great Peninsula" of Washington Territory.

Farms and logging industry flourished, and with it - a whole lot of growing whatever people wanted to stick in the ground. As settlers flocked here from points east, they brought with them plants that reminded them of the homes they left, and established gardens that looked like familiar landscapes. The greater Puget Sound area is known for being an easy place to garden - we have very fertile soil, reliable and free water just falling right out of the sky, and mild seasons - our "hot" weather isn't that extreme and doesn't last . . . and similarly, neither does our "coldest" weather. We can thank all that nearby water for our temperate days, it's a great regulator!
One less-than-stellar long term effect of this has been that we have areas that have been decimated by non-native, invasive plants - to the detriment of our native species. There has been a great deal of public information made available, and people are starting now to question what they plant in their own areas of responsibility.
On the other hand, we still have some things living here that have been devastating. Three of the most of the most visible include Scotchbroom, English Ivy, and Himilayan Blackberries. The latter two are both vines that aggressively overtake woodlands, and can kill forested area in a few decades. They choke out native undergrowth and meadows, leaving less habitat for wildlife. In turn, these things reshape the lay of the land, the health of streams, and more.
You can help, though - starting in your own backyard! The very first step is to familiarize yourself with everything that is presently growing in your yard. Take your time to make a plotted map of your property, and note trees, bedding plants, garden areas, lawn, and overgrown areas. If you are unsure of the species at hand, try a free plant identification app on your smartphone. (Two popular ones to try: PlantSnap and PictureThis - both available in iOs and Android. Both work via your camera, identifying the actual plant or tree in your yard.)
Next step is to work on eliminating known invasive species. The only solutions really are pulling everything out by the roots, and burning in a brush pile. They cannot be composted, for fear they will just propogate in the compost (rather than decompose.)
When planning your new invasive-free landscape, it's ideal to consider native plants. The Washington Native Plant Society maintains a county-by-county database that lists plants to pick from. At the time of this posting, the Kitsap list included over 350 plants! That's a lot of variety to include in your own little lice of ecosystm, your Kitsap home! You can be assured they will thrive here, as they have adapted to our climate and locale over eons. It further serves to support habitat for other native birds, insects, and so on.
If you choose to include non-native plants, it can be done with caution. Just be sure to limit your choices to plants that are know to coexist nicely, and not spread aggresively. They certainly exist, but it takes some research to understand your own particular slice of the ecosystem, and microclimate. You may have to experiment a bit and see what will thrive among your native plants, and what needs culling if it seems to be overly aggressive in your garden.

One of the most amazing examples of the sort of gardening that can be accomplished in this area - mixing both wonderful local samples with worldwide flora - is Albers Vista Gardens. They have some wonderful photo galleries online, and they offer tours (contact them directly first due to current coronavirus concerns - info on the website is a bit out of date.)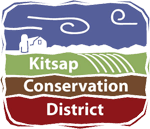 Towards the efforts you can make in your own backyard, the Kitsap Conservation District sponsors education and grants to make these changes more in reach for our neighbors, via an initiative called the Backyard Habitat Program. Grants are available for people wishing to develop a project for their property. We encourage you to spend some time browsing their other various programs as well (give the Rain Garden project a look!) - they are well integrated to many aspects of life here in Kitsap!

Whether you're looking to fix up your property for sale in the near future, or digging into that new property you just bought, considering what is invasive vs. native is the way to go. It can be an attractive point when listing a house for sale, for sure! Give us a call at Dupuis Team if we can assist with your real estate!