8 Reasons Winter is the PERFECT Time to List Your House for SALE!
Posted by Admin Dupuis Team on Wednesday, February 5, 2020 at 2:30 PM
By Admin Dupuis Team / February 5, 2020
Comment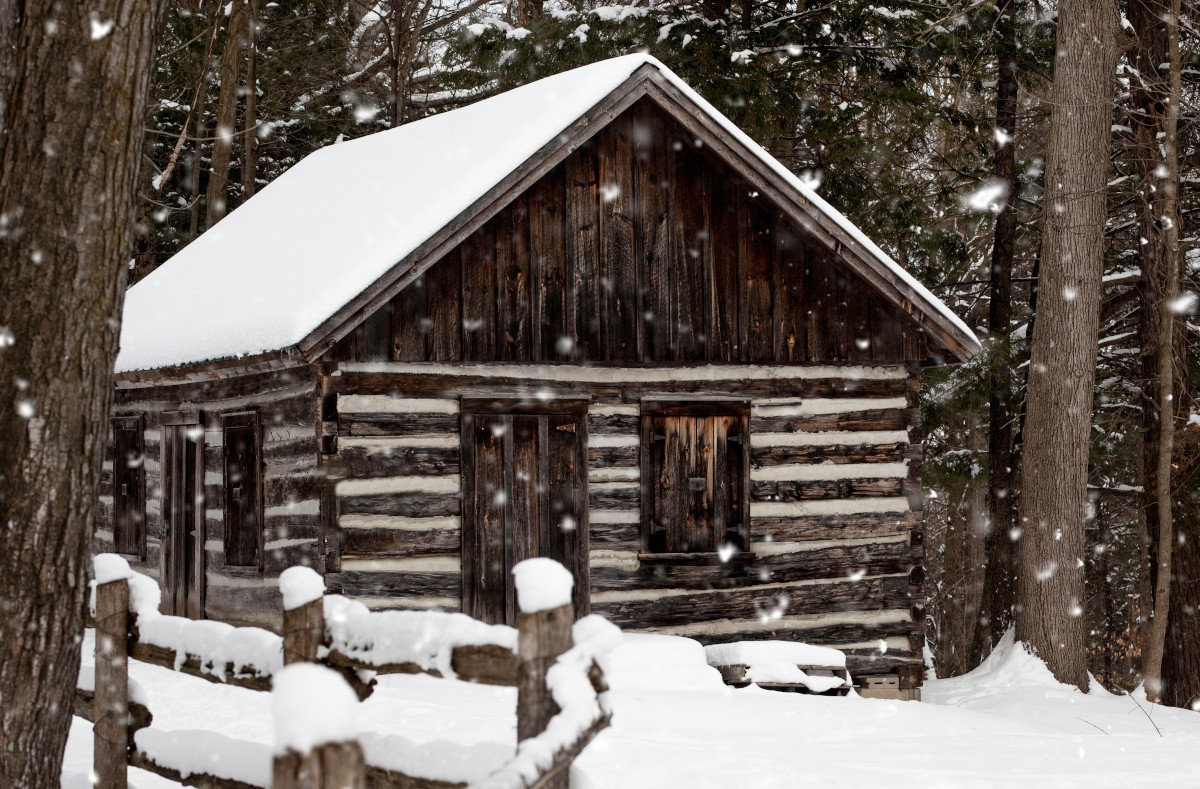 Nobody has yet accused Dupuis Team of being conventional, ha! Modern, responsive, in tune with clients? For sure! We do things the way our loyal buyers and sellers want things done, and our customers LOVE that about us. But conventional? That doesn't tend to come as often when describing our vibrant team . . . and maybe some things are best left in the past.

One "conventional" bit of real estate wisdom was that "winter is the WORST time" to try and sell a house - "nobody" is looking then." We are here to tell you that this is simply not the case, especially here in Kitsap where the mild winters don't interfere with getting out and about. Let's dispel this foolish old notion with a quick list of the reasons winter is a GREAT time to list with Dupuis Team:
1) You can list your house for a higher price. This may be surprising - but studies show that overall, houses sell for a slightly higher price in winter, over summer. This is probably due to the reduced inventory of houses for sale - so take advantage, and list now!
2) There are fewer houses for sale right now. This is hugely to the seller's benefit, because buyers will give your home extra consideration and attention. You home will stand out in its own size/price/location niche, instead of being swamped by similar houses that will get listed later in the year.
3) Minimal outside yard work is necessary! Because your yard is dormant this time of year, only minimal attention will be needed to keep it showing-perfect. Buyers won't expect fresh landscaping and lushly growing plants, in the dead of winter. Pick up the leaves, sweep the sidewalk . . . done. In fact, you'll probably standout in the whole neighborhood!
4) Winter buyers are the most motivated buyers you'll see all year. They tend to need to move for off-season work relocation, or personal needs - which means they want to close fast, and smoothly. Although it can seem like fewer buyers this time of year, they are VERY motivated and committed. They tend to come through the door with their ducks in a row: pre-qualified, and with a good idea of what they are looking for in the first place. These are your DREAM buyers - don't miss out!
5) Your house will sell faster. This . . . might be splitting hairs in our crazy fast-sale Kitsap area at the moment, because honestly - Dupuis Team properties have been selling like hotcakes all year round. But in general, it's true that we see houses spend fewer Consecutive Days on Market (CDOM*) this time of year. And again, that's to your advantage: once you've decided to sell, let your house hurry up and be someone else's responsibility! The faster you can accept an offer and close, the sooner you see your profit. This somewhat counter-intuitive fact has to do with the nature of the market in winter: lower inventory, with extremely motivated buyers.
(*Side note: Are you especially interested in market stats? We keep a very close eye on weekly market stats in Kitsap, and are always happy to share a copy - reach out via any of our contacts or social media listed below, and we'll see you get a copy!)
6) There will never be a better time to move up. If your next move will be into the premium or luxury market, now is the time to move up. There is currently ample inventory for sale at higher price ranges. This means if you're planning on selling a starter or trade-up home and moving into your dream home, you'll be able to do that now. Demand for your entry-level home is high, and inventory in the luxury or premium market is too.
7) It will be cheaper to buy your tradeup now. According to CoreLogic, prices are projected to appreciate by 5.6% over the next year. If you are moving to a higher-priced home, it will wind up costing you more in raw dollars (both in down payment and in your mortgage) if you wait.
8) Real estate agents tend to be less busy this time of year. That means extra time, thought, marketing, and attention for YOUR property, in the winter months!
---
Do any of these facts resonate with your own desire to get your house listed and SOLD this year? Give Dupuis Team a call today, and we'll get to work for you!