5 Ways to Save Your Sanity for Homebuyers!
Posted by Dupuis Team on Thursday, March 3, 2022 at 4:30 PM
By Dupuis Team / March 3, 2022
Comment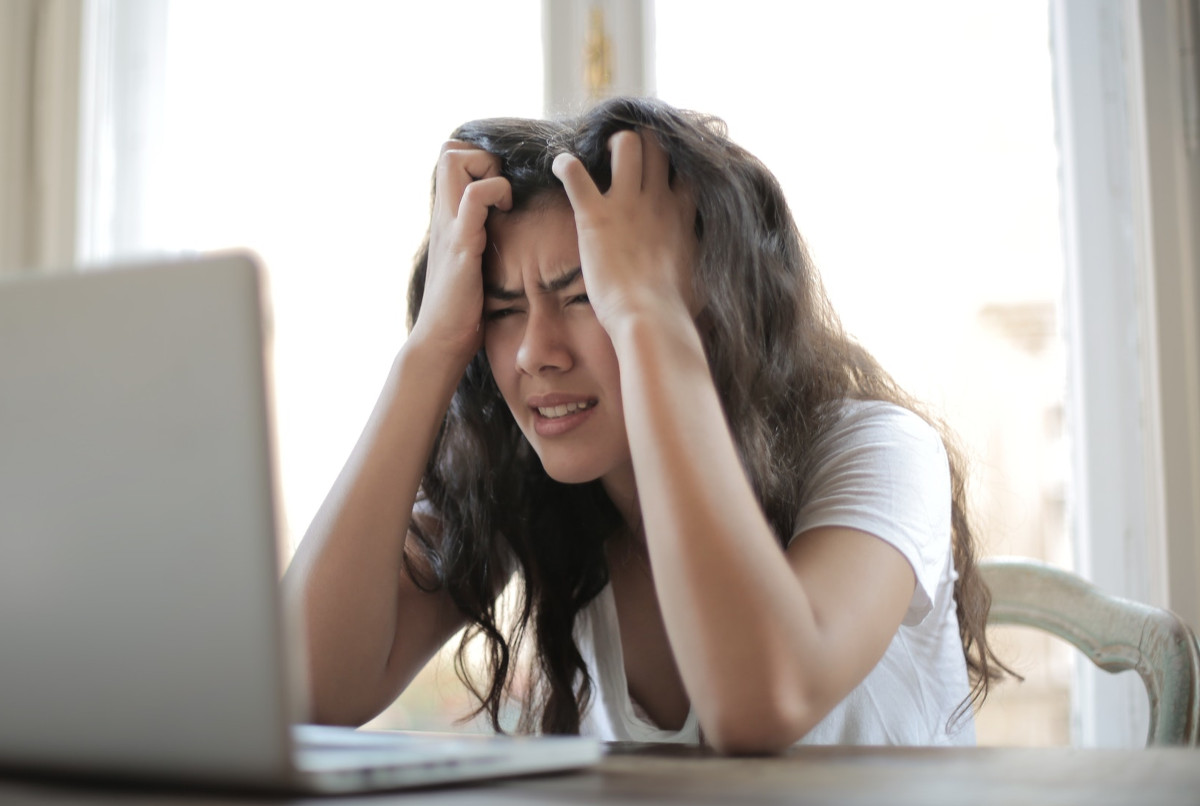 No matter the market or the year or current events or your personal circumstances when approaching homebuying - it is easy to feel like you are losing your mind. You'll face disappointing properties you thought would be perfect for you, unexpected expenses, your documents will slip away from your fingers when you're hunting through your desk, and just when you think you've found The One, the seller will pick a different bid. So how do you save your sanity through all this?
We've got some tips to help you navigate this!
1) Get Prequalified for Your Mortgage. Seriously - unless you are in the enviable position of being a cash buyer, you need financing. And you you will waste your time looking at the wrong houses, in too wide a field. You'll have
2) Choose a GREAT broker. You should carefully interview at least three, and find someone you trust and can really work with, someone who gets what your life is like, and what your needs are in a home - and what your needs are in househunting! The great de-stressifying thing about getting a great broker, is that you'll have someone holding your hand from start to finish. You won't overlook deadlines, and you'll put together the most polished and attractive bid packages possible. You won't misstep in the often confusing legal environment that is real estate. We hope you'll think of our team of course - we'd love to help you out - but the most important thing is someone you trust and can work with. As a last bit of inducement, you should remember that broker services are FREE to buyers - your seller will pay our commission.
3) Assuming you already know the listing doesn't have a great walkthrough video, consider taking video yourself at the properties you love. You'll be able to narrate notes to yourself about the properties, and you'll have a coherent picture of the property when you're considering submitting bids. Everyone's first instinct is to snap pics, but you'll find yourself wondering what the point to a detailed photo was, or which property the photo is from. A singular video only takes a couple minutes (you're not making art here, just taking notes.)
4) Ask questions - alllllll the questions. There are no dumb questions in this game - in fact, we believe educating our clients is our main job, day in and day out. (Check out our video library, and read through some of the back blog library - we have covered a seriously broad subject matter.)
5) Relax. It can be a bit of a long haul getting a house under contract lately, in this seller's market - but we have a lot of thoughts on that situation (we think there has been some serious overpricing for one thing - check out this week's video on the subject) and are happy to talk it over with you any time - give us a ring. It takes some stick-to-it-ness to keep plowing ahead and seeing new homes and submitting new bids. But we know you can do it, and you'll come up successful soon, with smart, well put together bids. We can help!
Give us a ring at Dupuis Team today, and take some of the stress out of your home buying journey!