2022 Goals for Homeowners (and Wanna-be Homeowners!)
Posted by Dupuis Team on Thursday, January 6, 2022 at 5:15 PM
By Dupuis Team / January 6, 2022
Comment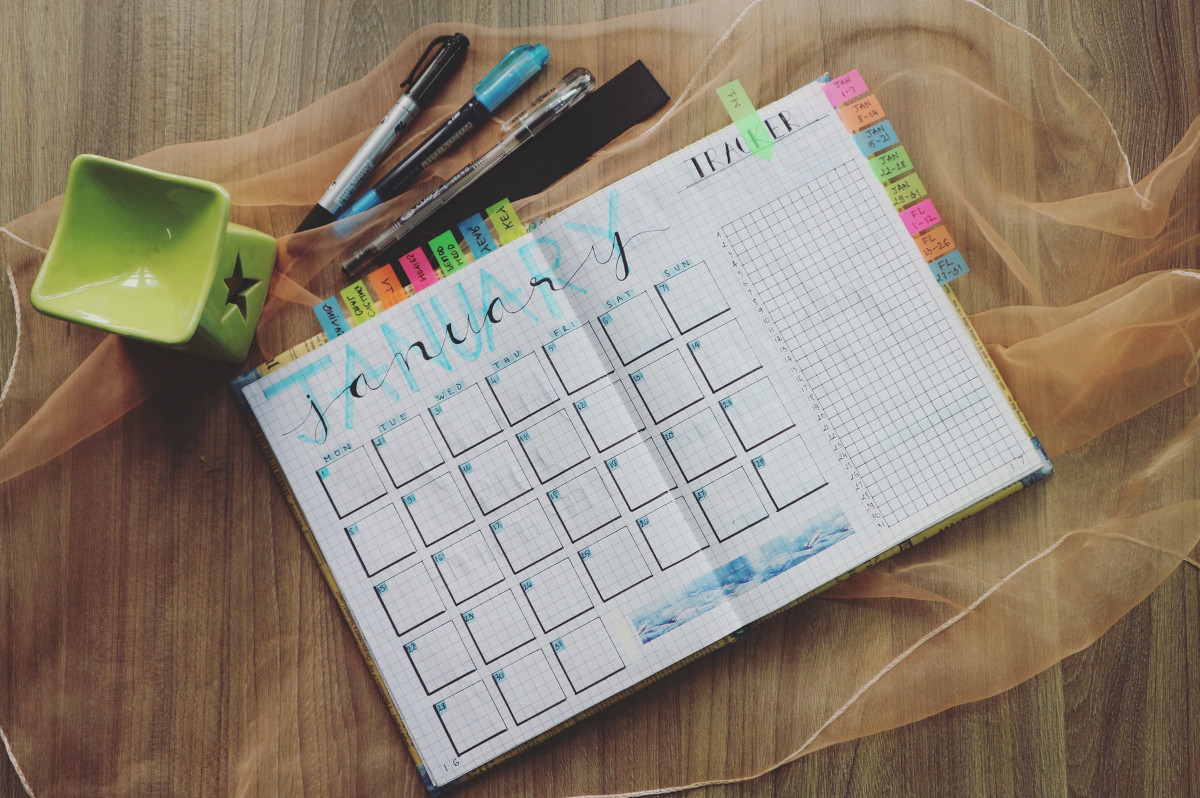 We always see suggested New Year's Resolutions (or even exhortations NOT to make any) that relate to our personal lives, wellness, career aspirations, and relationships. Financial wellness is often mentioned, but it seems they leave out a big one: home ownership. A steady mortgage can insulate you against rental increase after increase (and often for less per month - which is a little bit bonkers, area landlords!!) It gives you an appreciating asset which is endlessly improvable, and can serve as a jumping off point for improving generational wealth in your own family.
As one of the cornerstones of your financial health and potential future wealth, we would like to offer some of the following goals for our clients who are currently homeowners and thinking of selling - or our clients who are trying to buy (often for the first time - that has to be a very exciting New Year's goal for sure!) Here are some items that might deserve your own consideration for the upcoming year!
1) Survey your foundation and roof condition. Now, when the PNW is still heavy into its rainy season is actually the BEST time for this. There won't be any question about what leaks and poor drainage. Keeping on top of these big-ticket items will show future potential buyers that you've been looking after things that might be catastrophic for them up front. They can buy, reassured that it's all about paint colors and new furniture.
2) Make sure your furnace filter is fresh, if you skipped doing it this fall. Consider having it professionally inspected, and ask if the ducts need cleaning, if yours is a forced air system. This is a good time to check your home for weather sealing too - make sure what is around your doors is fresh and doing its job. This will make your day to day existence more comfortable and probably healthier, and this step is another on that future buyers will want to know that you saw to diligently.
3) Did you make a resolution to drink more water? That seems to b e a perennial goal for many of us! Along those lines, consider having your water tested. It can tell you about the health of your plumbing in an older home, and if you're on a well it makes sense to make sure that what is being pumped in, remains healthy. Heck, treat yourself and install a whole-house filter. It'll go a long way towards keeping your fixtures nice, and improve the taste of tap water. Do this one because you care about yourself! But yes, future buyers will be very put off by water quality problems. Address any problems immediately.
4) Take a weekend afternoon, and tackle some of those overlooked dirty areas, like your dryer vent, windowsill tracks, cabinet (inside and out!), behind the fridge and stove - its a lot, that's why it gets overlooked! Maybe consider hiring a helper, if need be. It will make you feel better about your space, and will go a long way towards scoring that "well maintained" descriptor if you decide to list the house!
5) Declutter. Really, we all need this - for some of us, it's an ongoing process. Try making some goals that focus on doable tasks, like clearing out 10 pieces of clothing you didn't wear last year, or no longer fit well. Choose 10 kitchen items that are in such poor condition you'd never put them out if you have guests. Find 10 items in your pantry and medicine cabinet that are past their dates. Clear out 10 cables that are obsolete. Consolidate your personal data onto a cloud account or single extra large hard drive, then securely wipe the old stack and toss them. Staying on top of personal belongings will be immensely helpful when its time to move into your new home - or if you're selling, you'll find setting up to stage and show the home will go much more smoothly. If you can't picture moving a belonging and using it in your new home, toss it.
6) Pick one update project you could tackle per month, something achievable in a single weekend. Touch up the trim paint inside and out; powerwash the siding; consult with a gardening expert and get some perennials planted in the spring. Wash all the windows, inside and out. Power wash the sidewalks and patio. Replace timbers in your retaining wall that are looking a little long in years. You get the idea - tackle some small spruce ups that give you a lift, without being heavy on the wallet and eating up all of your free time. We find a lot of new homeowner folks start with these projects, and then REALLY see the potential in their homes, and dive in and make some really amazing (albeit more time intensive) updates. This is a good item for folks who think they want to sell, but not immediately. It will give you a sense of moving towards that goal in a methodical, sensibly paced way - and you'll enjoy the updates yourself in the meantime!
7) If first time purchasing is a goal this year, good for you! It's such a huge, important step in a person's life and financial wellness. We'll condense these items into a single goal, although it's multifaceted. SAVE UP YOUR CASH. You absolutely are going to have closing costs, including a healthy down payment. Organize your finances, so you know what your income and expenses are intimately. You'll be glad you have that information at hand when it's time to pre-qualify for a mortgage and begin looking for a house. Check out your credit score, and make sure it's correct. Check early, so you have time to request corrections before applying for your mortgage.
8) Get a real estate broker you can rely on. Start interviewing well before you're ready to buy or sell - finding the right fit can take a bit of time. Ask family, friends, and neighbors for recommendations. We hope you'll consider Dupuis Team when the time comes - read more about us here! We're very proud of our 5-star status, and we think you'll be impressed too.
We wish you a wonderful 2022!