2021 Trends: Multigenerational Living Due to Pandemic
Posted by Dupuis Team on Thursday, January 14, 2021 at 12:30 PM
By Dupuis Team / January 14, 2021
Comment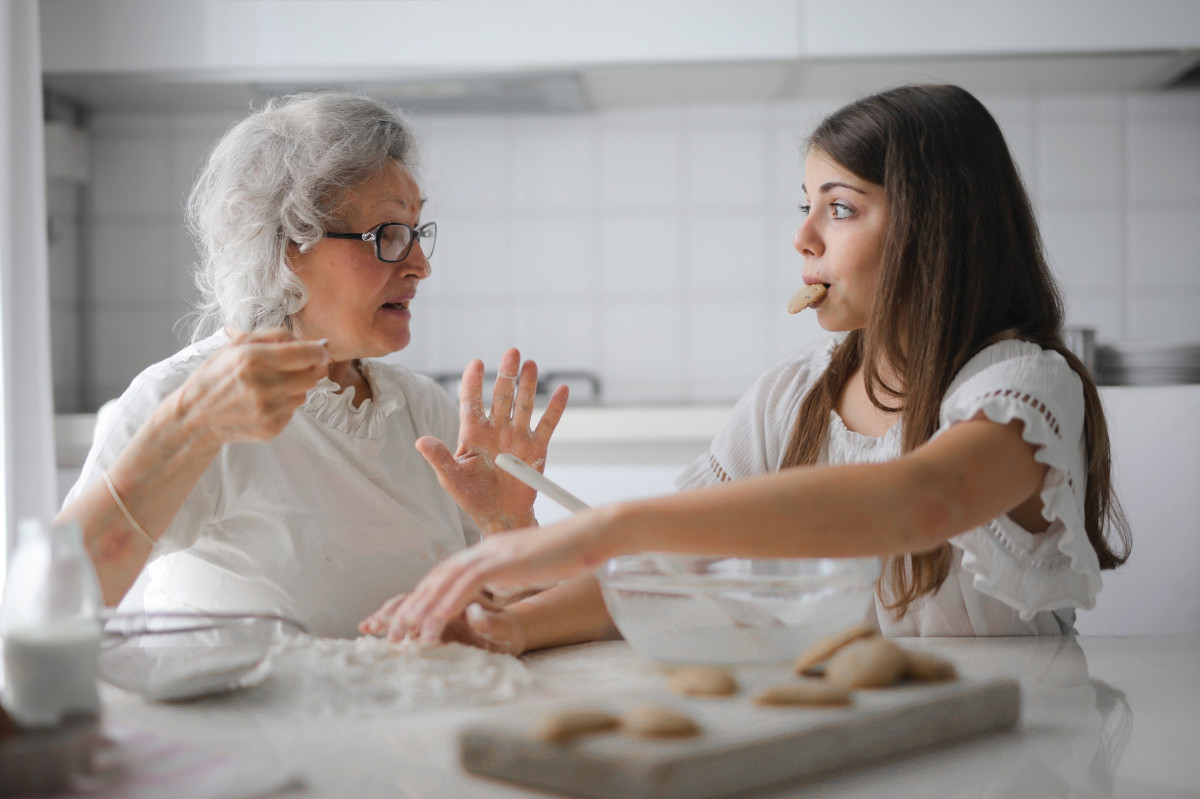 We think it's safe to say that very few facets of life have been unchanged by necessary adaptations for the COVID-19 Pandemic. The way we visit, shop, work, learn . . . everything had to change.
One interesting trend has been seen in the housing sector, has been more people who elect multigenerational housing. That usually looks like grandparents, parents, and children all living under one roof, but can be extended to include extra members of those vertical generations too - for example, an aunt or cousins. In fact, we've written about the subject before - but current events beg a revisit.
Motivations for this are not simply what drove multigenerational living previously - finances, a desire to look after elders, cultural expectations - but instead also reflect the challenges of adapting to pandemic necessities. For example, children who are schooling remotely need an adult to supervise most of that process, and working parents (remote or not) are often stretched thin to provide this. Retired grandparents may be in a position to step in and keep life flowing smoothly for all.
EXPmag, a publication of Northwestern University, recently wrote a great article on the subject, We're All Moving In Together. They explore more themes common to recent, pandemic-flavored reasons people are mixing up home life. One point that crops up is that living together means families who would have had to forgo direct social interaction for the duration of quarantine timelines, can instead be in each other's direct bubble at home - effectively quarantining together.
It's thought that there will be increased demand in coming years for housing that specifically reflects the need of a multigenerational home life - certainly the traditional "mother in law" unit (and Accessory Dwelling Unit or ADU, if you're looking for helpful search terms yourself) fits the bill, but other home features may come into play.
For example, more parking and garage space may be necessary as additional adults are added to the household. Each adult may want an en suite bathroom for privacy and convenience, something already at a low in a shared household - the extra expense for what amounts to a second "master suite" may be worth it for many. Multiple adults pulling kitchen duty may necessitate a little more workspace, and a more efficient layout. Perhaps larger, heavier-duty household appliances will be needed.
It can seem like a lot up front, but the benefits are big, too: shared cost is the obvious big "plus" column item. Ideally, everyone benefits from shared workloads when chores are divided as well. As we all struggle with decreased social contact during the pandemic, the increased socialization living together affords cannot be underestimated, either - it could be particularly beneficial for elders already at risk for being socially isolated by age (never mind the pandemic too.)
Have you thought about this for your extended family? Have you known families for whom this arrangement worked well? Let us know if this might be one of your requirements for your next real estate move - give us a ring today at Dupuis Team. We love hearing from our clients, and multigenerational living is exactly the kind of unique need we would take into account when helping you search for your next home.