2021 Housing Market Forecast for #Kitsap!
Posted by Dupuis Team on Thursday, January 7, 2021 at 3:45 PM
By Dupuis Team / January 7, 2021
Comment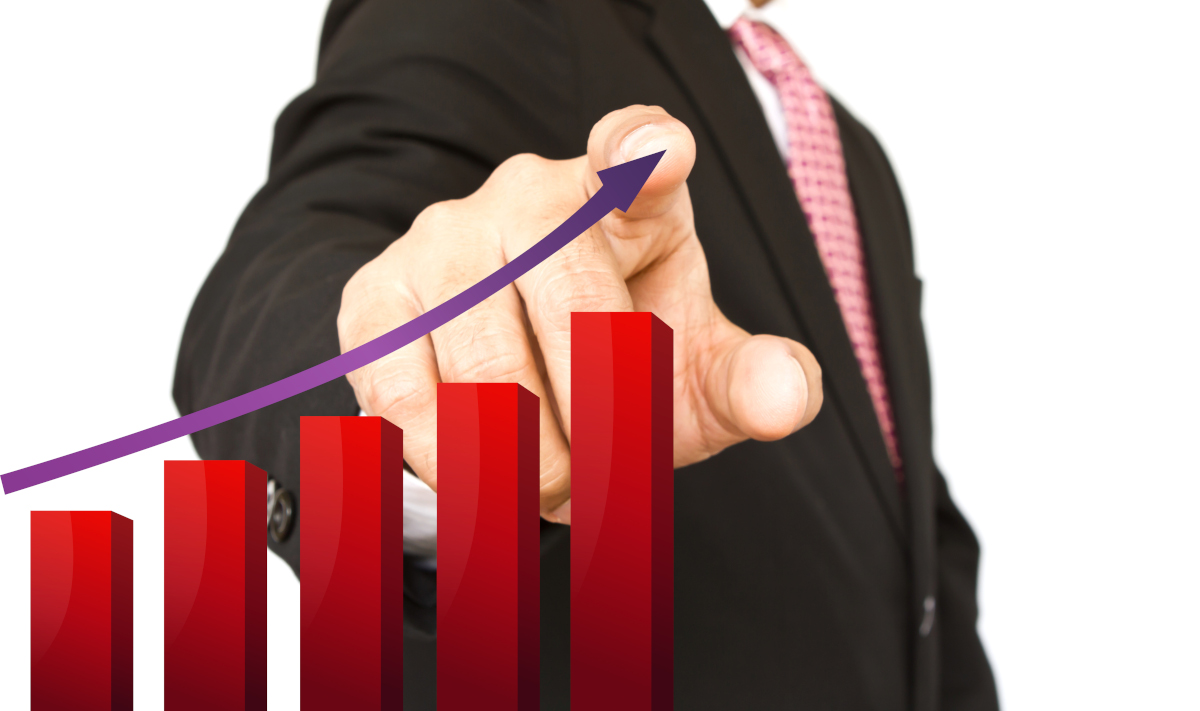 2020 was a wild ride for many, including our friends, families, and neighbors right here in Kitsap county. Every single sector braced for serious impact from necessary COVID-19 related restrictions, including real estate. With the initial shutdowns, we quickly converted as much as possible to virtual, including client consultations, home tours, and signings. (Thankfully at Dupuis Team, we'd been very close to this model for awhile by choice - we know remote is the way of the future!)
We were braced for a very real slowdown in real estate, expecting to lose a huge client base to economic factors. The reality is that this never materialized. We continued to see very high demand, far outstripping our inventory. It continued to be a seller's market, with homes typically closing for 1-2% over asking on average. (It varies by property, of course. Some went for under asking, many went for SIGNIFICANTLY over asking. Buyers - make sure you really listen to your agent when preparing a winning bid that will see you under contract!!)
Examining all this, is really how we can forecast what's coming in 2021 for Kitsap real estate. So, what were the driving factors in our robust market? Well, a major one is that we went into the quarantine time with a huge deficit in homes, so we already had surplus buyers on hand. We benefit from an annual influx of capable buyers thanks to our Naval Base, and it's personnel rotations. These are people who can count on stable employment, which makes them an excellent source of buyers over time. Conversely, employment instability in a community leads directly to real estate stagnation, so having a robust Naval Base as a neighbor is a huge factor in our favor in Kitsap; many communities haven't been as lucky. Obviously, we expect this to continue in a strong fashion going forward. In fact, we are about to move into the time of year when incoming personnel will be receiving orders, and begin wondering about their new homes in Kitsap!
Another factor driving last year's strong seller's market, was our proximity to the Seattle market. We continue to see a lot of "Equity Refugees" from the extremely high cost of living area of Greater Seattle, especially with the gravitation towards working remotely for COVID safety. Kitsap is poised to be the next bedroom community suburb, and we don't see this slowing down any time soon. Again, this will continue to drive a seller's market in 2021, we believe.
A factor that drove our strong 2020 year was our rising median home price. We saw a rise of 13.5% overall for the year, with a year end median home value of around $440,000, from this Zillow summary. which includes a nifty interactive sliding line graph at the bottom so you can see our historical data, too. Zillow gets their data from their internal estimates, which can be . . . incorrect for individual properties, to say the least. However, when talking overall market medians and averages, it's quite close. (We use exact MLS data when we run our own weekly Dupuis Team Kitsap Market stats for you every week, too.) As you can see, Zillow believes this will continue to rise - but if we had to guess, the percentage they are reporting is merely the trendline for the existing past year, plotted into the future months - there's no real data crunching happening from them. Nonetheless, we also believe it will continue to be a year of rising median home prices because of. . . our inventory.
Inventory reflects how many properties are for sale at a given time. We report that number to you every week in the stats, by the way. It's important to watch those numbers. Our own figures say this is dropping significantly. We are down approximately 200 homes per week, comparing by week of the year, compared to two years ago. In other words, we have roughly HALF the inventory we did back then. What's in play here? Well, certainly we can blame COVID for some of it, and rightly so: people who have lost their economic certainty, probably should hang onto the home they have - now is not the time to be thinking of trading up for those folks. They very well may be dipping into their own equity right now, to stay solvent. The flip side of the inventory coin is a factor we already examined - we have a huge number of buyers right now, comparatively . . . and obviously, that drives down inventory. It's a rule of thumb that a healthy (balanced) real estate market area has about 4-6 months' worth of homes for sale at any given time, as inventory. That means buyers have a lot of choice and bargaining power, but sellers don't have to wait terribly long to close on the sale either (all things considered.) It's also considered as a measure of a healthy housing climate locally as well - available homes for sale means people won't have difficulty finding a place to live, which is obviously a fundamental focus for real estate and realtors as well!
What that inventory situation means is, prices will continue to rise, because this market will support that. Sellers may not be asking for cutthroat prices (they aren't, especially when you compare value to Seattle) but bidding wars between very determined buyers mean the selling prices end up pegged further and further up the chart. We aren't going to put a number on what to expect for % rise, but Zillow probably has the right idea in terms of pegging it to the former year's trendline. Will we see the weekly sales price to asking price index for buyers climb regularly above 102%, or even 103%? We'll see - but inventory (and lack of it) will continue be the driving force right there through 2021. Prospective sellers? GET YOUR HOMES LISTED!
One unexpected - but welcome - factor from 2020 was a large drop in mortgage interest rates. It helped a lot of people afford more home than they thought they could, effectively. It also helped a lot of people refinance for a lower monthly payment, which might have been welcome news in homes worried about the economic future. Real estate blog Housing Wire had this to say about the future of the national interest rates. It's likely that the rate will return to pre-crisis levels as the economy normalizes, but that would be a huge thing to accomplish within the scope of this year alone. Rates won't climb overnight, so we expect to continue to see buyers wishing to take advantage of very low rates.
We hope to see you this year at Dupuis Team! Give us a ring and talk over your unique real estate needs for 2021 - we always welcome a chat, and are here to advise your next move!