10 Questions You Should Ask Before Hiring a Realtor
Posted by Admin Dupuis on Monday, February 3, 2020 at 12:15 PM
By Admin Dupuis / February 3, 2020
Comment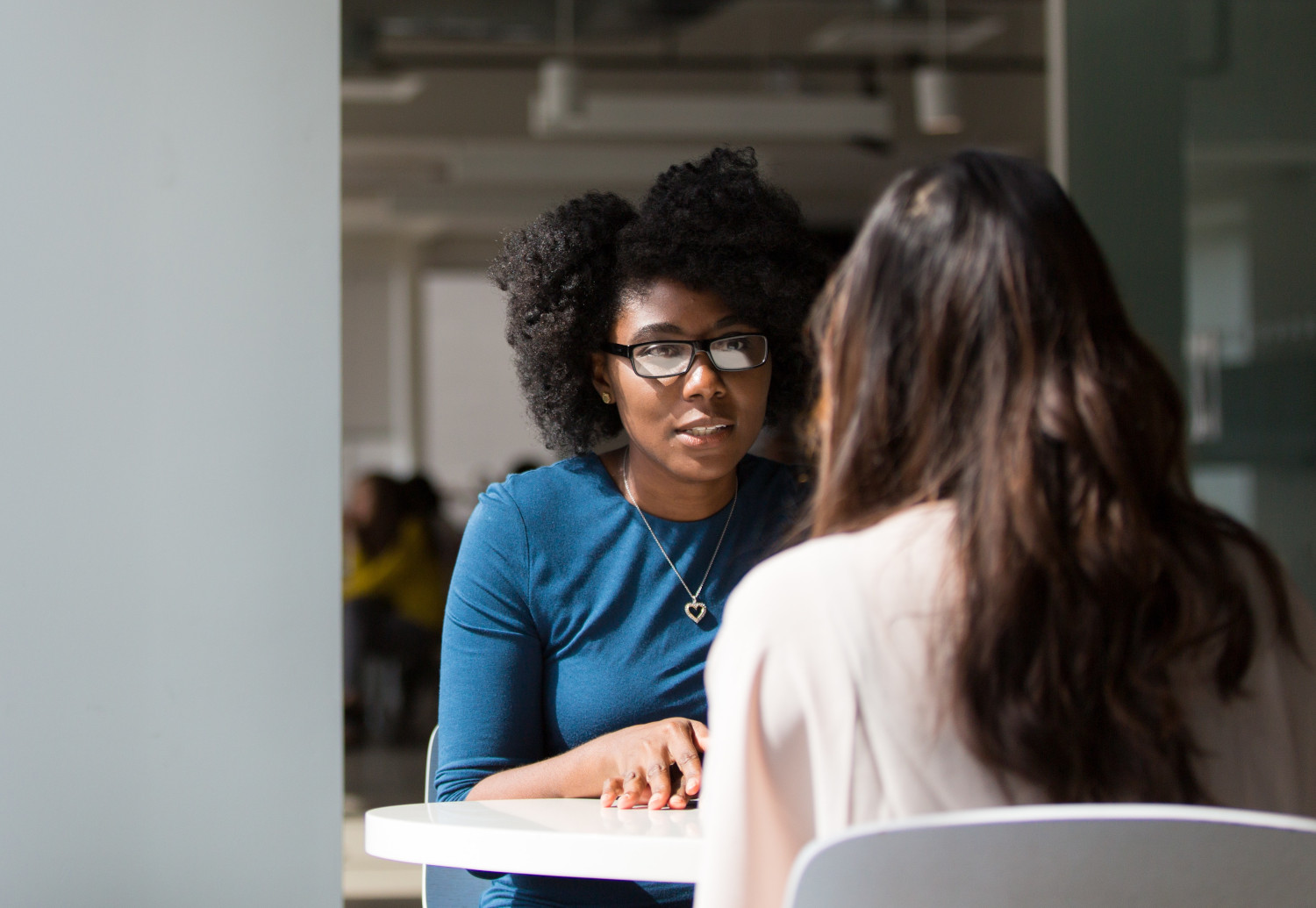 Deciding to sell your home involves a lot of work on your part: you need to make sure your home is in good repair; you need to prepare the home for showings; you'll probably want to get an inspection so there are no surprises; you may wish to research and purchase a home warranty to help reassure potential buyers - and more. All of this happens before your home even goes on the market, and can be overwhelming enough. Your realtor can help with referrals for contractors, real estate attorneys, decorators and stagers - don't hesitate to ask for help! (In fact, Dupuis Team keeps a handy list of local vendors we recommend right here on the site!)
A professional realtor will be a huge help along the way, and has the resources, technology, and connections to make sure your home gets marketed and shown to its best advantage - and ultimately, to help you realize the rewards for the time and effort you invested in your home. Homes that are represented by a real estate agent sell for an average of $46,000 more than FSBO houses - which probably explains why 92% of homeowners choose to list with a realtor!
Perhaps you've never hired someone in your life, or maybe you work for HR and interview people all day long - people's experiences really vary! We usually only make a few real estate transactions in our lives, so knowing exactly what to ask your potential realtor can be tough. We've put together this list thoughtful questions as a guide for you. There are additional links for you to explore, and a handy infographic at the end. We even threw in a few relevant videos from Dupuis Team on the subject. In short: everything you need, right here! Let's get started!
1) What is your experience and education? How long have you been in residential real estate?
→ Pro Tip: It's a good idea to look for someone who's been in the business for awhile - but you may wish to work with someone newer to real estate. In that case, ask how closely they work hands-on with more experienced brokers. It can be worthwhile to weigh the experience of someone who's been in an adjacent career for awhile, such as residential construction and contracting.
2) What do you do for continuing education in real estate?
→ Pro Tip: Your chosen realtor should belong to the National Board of Realtors - check! It means that they will adhere to stated ethical guidelines related to their real estate dealings, and that they are regularly updating their real estate knowledge base with required continuing education.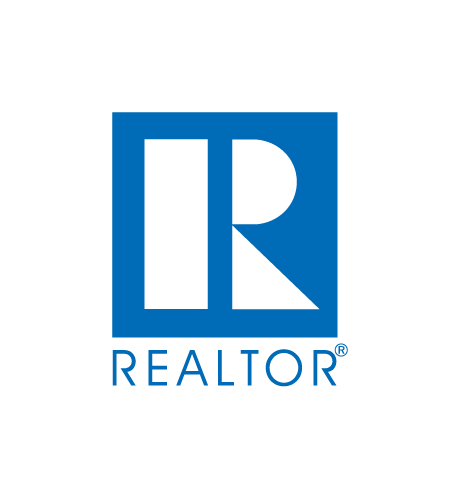 3) Is this your full time job?
→ Pro Tip: It's common to find part time realtors, and that fact alone shouldn't be a red flag - but you will want to know up front what sort of time commitment your realtor can offer. A good real estate agent, whether part time or full time, should be able to be candid about their availability with you.

4) How many other clients are you representing right now?
→ Pro Tip: Look for a good balance between a realtor who has steady business and a realtor who is too swamped to give your sale proper attention.
5) Do you have a specialty?
→ Pro Tip: Although less common in the Kitsap area as the residential areas are generally more organic than in much larger urban areas, we do still have differences between neighborhoods and towns, and you'll want to know if your agent is especially well versed in one vs. another. You may also encounter agents that specialize in certain price points or types of sale. If it's not a good match for your own property, you may wish to find someone else.

6) What is your average list price to sale price ratio?
→ Pro Tip: You'll have to use some common sense about the nature of the current market, but be wary of someone who has a great difference, as they may be encouraging sellers to list too high in the first place. Similarly, consider if this stat means they are encouraging people to list too low.

7) Commission - how much is it? Who pays? What does it cover?
→ Pro Tip: A good realtor will be upfront with you about the costs involved in selling your house, and be prepared to be transparent about his or her "cut" of your sale. There shouldn't be surprises for you later on. Walk away from anyone who can't be frank about these details.
8) How do you plan to market my house?
→ Pro Tip: our house will fall in line with other houses on the market at similar price points. Your realtor should be able to tell you how he or she plans to really make your house stand out from the rest.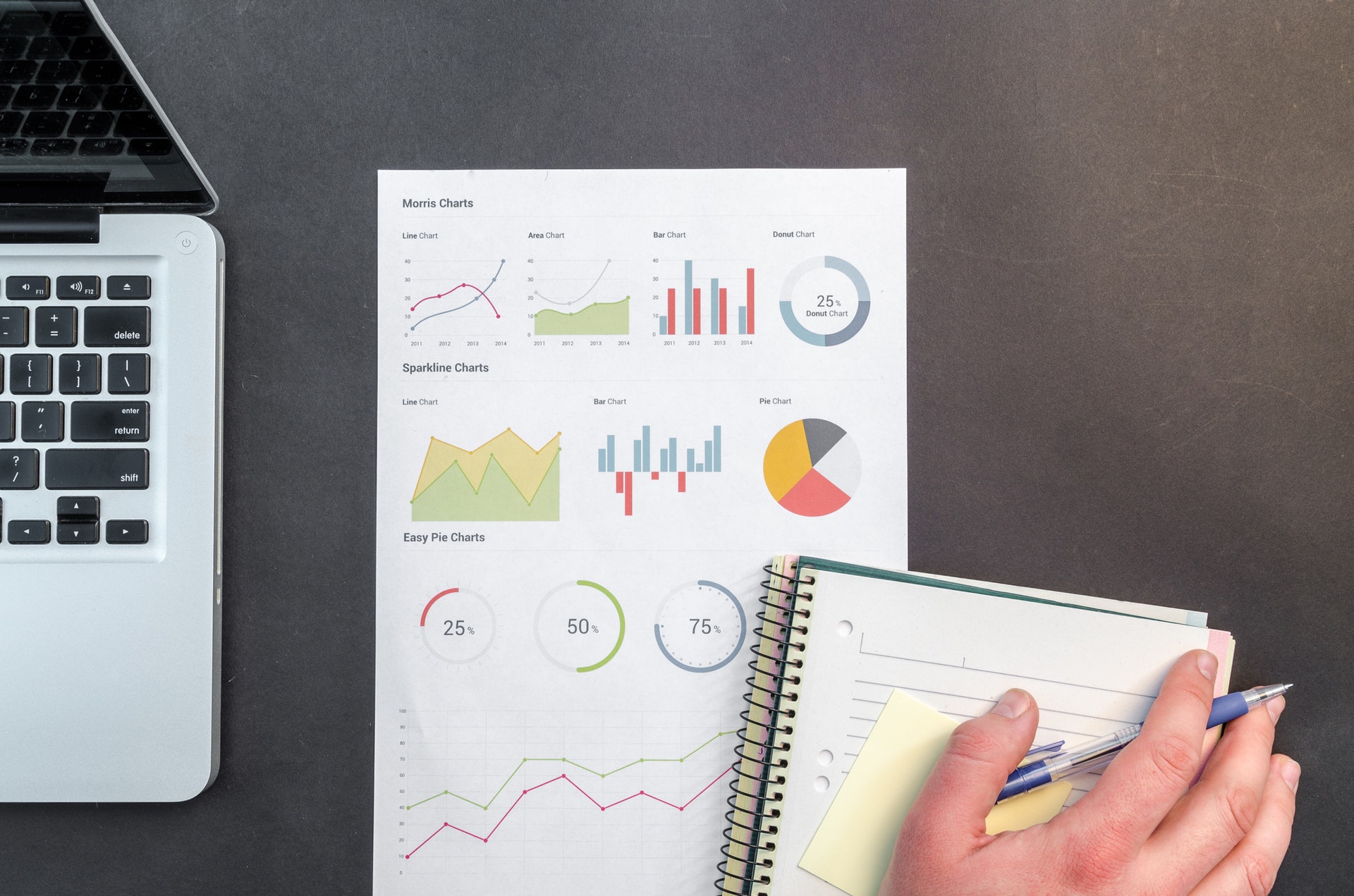 9) What is your online marketing strategy?
→ Pro Tip: This is important nowadays - most buyers utilize online searches, so your home will need to be well represented in social media and easily accessible in search engines.
10) How will you stay in touch with me through this process?
→ Pro Tip: Your realtor should take into account your own preferences here, and know to contact you primarily that way. You should also have a good way to contact your realtor quickly, should issues arise that affect the sale process. Communication is key!
Dupuis Team has covered the issue of looking for a great agent for buyers on their YouTube channel previously, and those short clips are worth a look even for sellers:
Want further reading? Here's a short list of related articles, with jumping off points of their own:
In summary, you do need to find a realtor that feels like a good match for you personally, because the work is intimate and collaborative in nature. Dupuis Team will be happy to answer these questions, and more - ask away! We hope you'll find Dupuis Team the right fit for you, and look forward to serving your real estate needs - give us a call today!
Bonus: We're tacking on an infographic for the visual types in our following - enjoy!