Seller Alert: Mortgage Rates are SPIKING
Posted by Dupuis Team on Thursday, March 24, 2022 at 1:45 PM
By Dupuis Team / March 24, 2022
Comment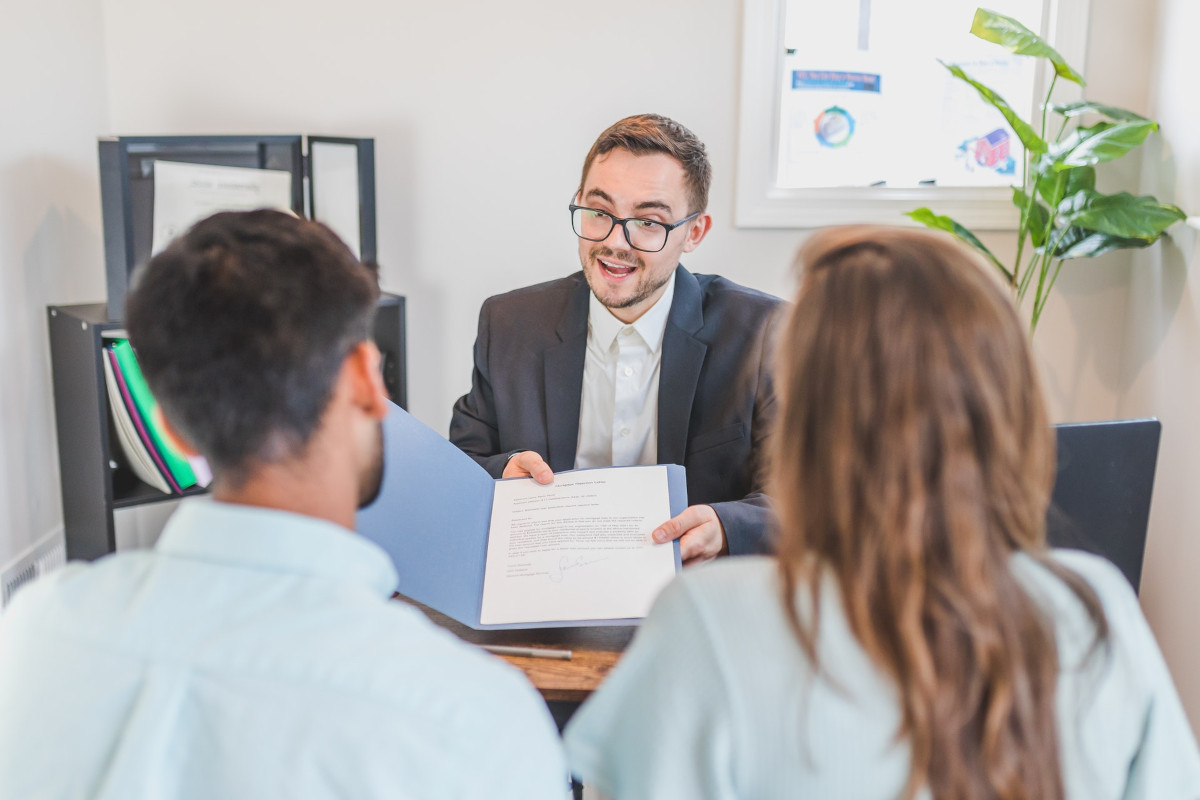 One of the early economic stimuli to result from the COVID pandemic was a sharp drop in mortgage lending rates. This resulted in many more people suddenly able to afford a home (or in a better position to refinance what they already had.) In fact, we saw such an increase in buyers that we have been in constant state of low inventory ever since, and prices have climbed substantially in nearly every market- and Kitsap County has been no exception.
This had predictable effects on our clientele: sellers began to wonder if they should wait longer to sell (and thus get a higher price.) This had the effect of even FEWER homes on the market. Potential sellers also had to worry about whether or not they would be able to find or afford a new home after they sold - and so often chose to hold onto properties instead, preferring a "sure thing." Meanwhile, buyers found themselves bidding against an ever increasing tide of competitors, and probably looking at homes smaller and less grand than their dollars bought a year or two earlier. It's been a nail biting couple of years for everyone, for sure
This week, we are seeing reports of the mortgage rates starting to climb - which nearly everyone expected was around the corner. However, CNBC reports yesterday that they are surging faster than expected:
The average rate on the popular 30-year fixed mortgage hit 4.72% on Tuesday, moving 26 basis points higher since just Friday, according to Mortgage News Daily.

As a result of the recent spike in rates, economists are now lowering their home sales forecasts for this year.

Most estimates at the end of last year had the average 30-year mortgage rate hitting 4.5% by the end of 2022, but the war in Ukraine, rising oil prices and inflation have all lit a fire under interest rates.
So, how is this going to affect us locally? For sure, we'll see the same climb in rates. Those are largely determined nationally, although our team will suggest several local mortgage brokers we know to be adept at getting our clients their own individual best rates.
But this is definitely not just a buyer-side issue. In fact, we think it's sellers that should be primarily geared up at the moment! Why? Because buyers are going to start backing off as rates rise, and houses already on the market are going to have to start pricing accordingly VERY fast. Nobody wants to be one of those houses that sits on the market significantly longer than the rest (...because people will wonder what's wrong with it) and nobody wants to have to drop a price once it's listed. That is a matter of record too, and buyers will realize you overpriced it to start with.
Sellers, if you don't want to be in that position after listing - and you want the highest price you are likely to see in the near future - you absolutely must consider that you are likely near the peak of prices for awhile. If you are serious about listing soon, or want to talk over the implications of this market development on YOUR real estate needs, please give a Dupuis Team member a call today! We always give a FREE market analysis of your homes' current value, and can talk you through the easy process of selling with our team.